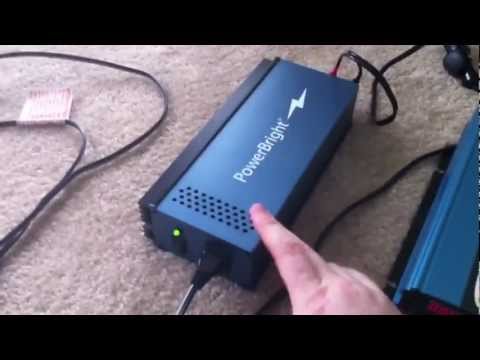 Please choose angle grinder 220V rent duration needed:
angle grinder 220V for rent - 7 Eur / first 24h
angle grinder 220V for rent - 10 Eur / 48h
angle grinder 220V for rent - 20 Eur / week
Deposit - 30 Eur
When ordering the rental of this product with delivery to the postage office you should pay also a 30 Eur deposit by clicking it while ordering.

Daily rental of the gadget costs 7 EUR, respectively, you will need to deliver it to the postage office the next day after being taken it from the packomat and send it back at your own expense to the packomat in Riga, on Dzelzavas St 86, indicating our phone number as the recipient - 29535888.

The deposit will be refunded after receiving the goods in working condition.
Tags: Angle grinder 220V for rent, RENT jigsaw, Goods for rent