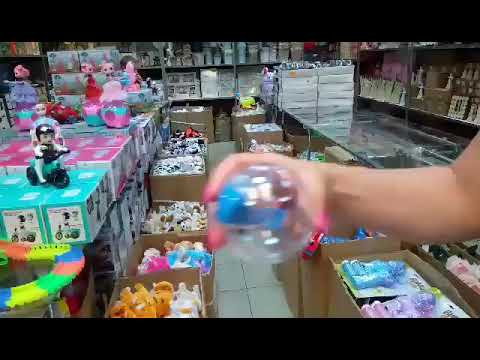 Anti-stress toy Pocket Basketball
An unusual gift for any person is pocket basketball. Plastic transparent ball with a ball and a basketball basket inside. The task of the player - rotating the ball to throw the ball in the basket. An effective shot is accompanied by a standing ovation!
The toy will be interesting not only for children, but also for adults!
Tags: Anti-stress toy Pocket Basketball, , For your health and beauty