Automatic water pump is an easy-to-use device to maintain Coller bottles.

With this pump you can pour water in a glass without any effort. It's so handy that it can be used by children as well.

The automatic pump is installed directly on the Coller bottle and it does not need electricity.

The automatic pump is designed for 3 and 5 gallon bottles.

Power supply - 1800mah Li-iOn rechargeable battery with USB connector

Please choose the design you like:
1.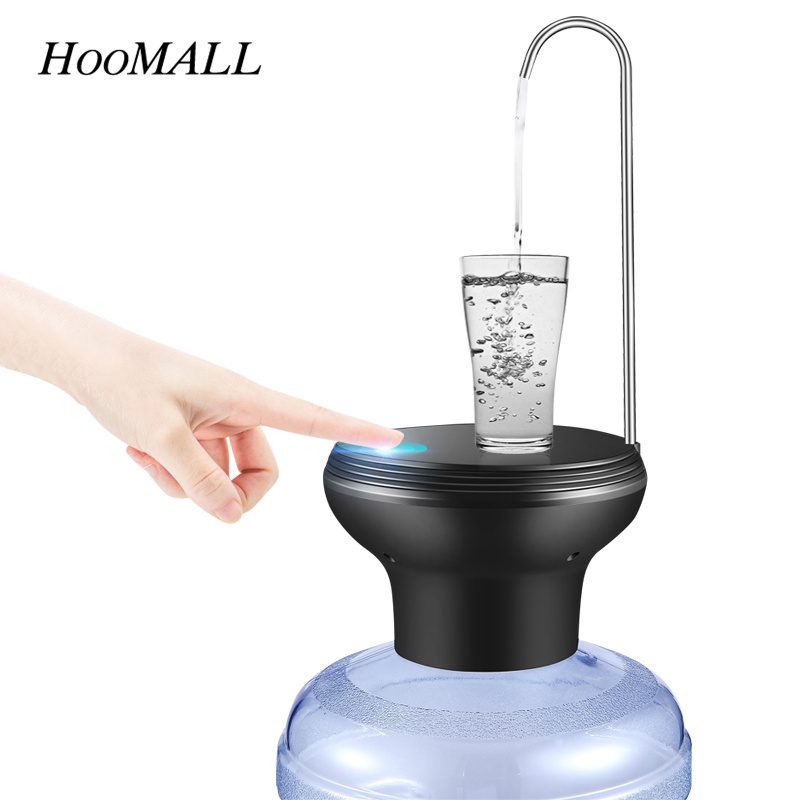 2.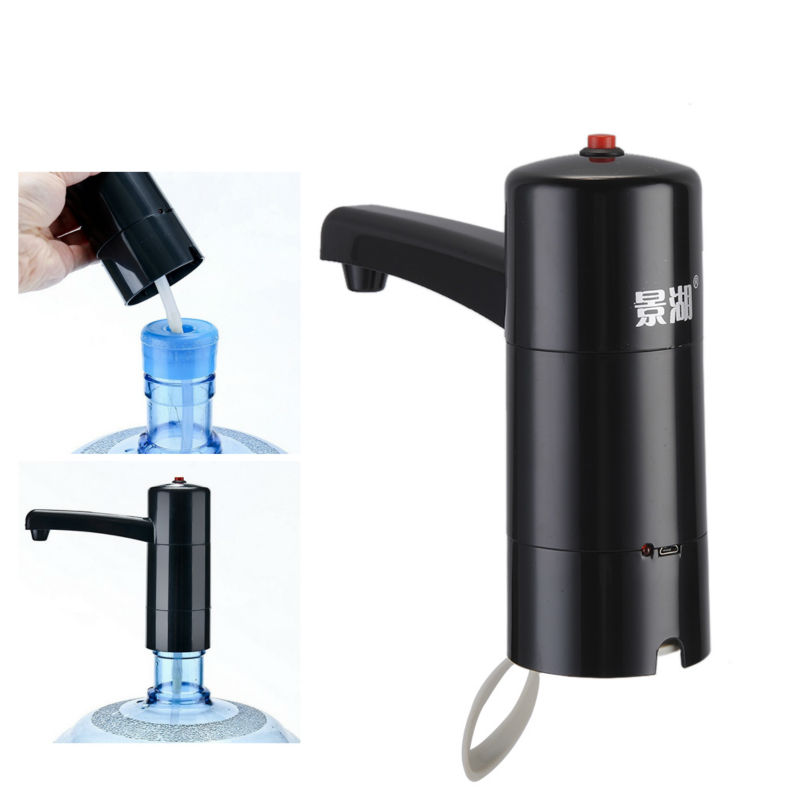 Tags: Automatic Drinking Water Pump For Coller bottles, Venden Pump, For office