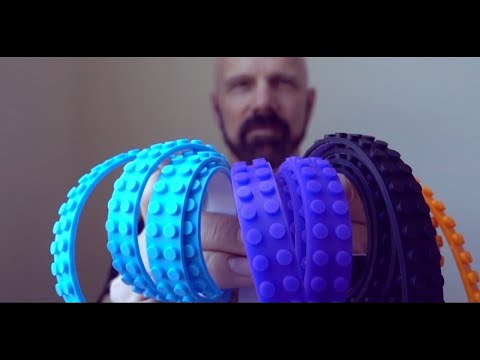 Build Bonanza is a revolutionary idea designed to unlock the creative potential of your child.
Building blocks-strips allow you to build structures on any surface, including the ceiling!
Thanks to the double layer of construction, flexible spiked upper layer and sticky base, your child's constructions will stick to any surface, again and again!
Build Bonanza will help build unique structures and constructions.
Tags: Build Bonanza flexible tape designer set, Build Bonanza, Toys