Car power socket heater / fan is an indispensable thing in winter and in summer as well.
A 12V heat fan has ceramic heating element, it defrosts your windows and makes comfortable climate even on a very cold day.
The car fan with heating function can be attached to the dashboard, it fits to any car model, and does not interfere with the driver's sight.
 
6 reasons to buy this car fan:
Compact design, easy to work
Works with the car's power outlet    
LED indication, overheating protection    
Power - 200W    
Ceramic heating element    
Can operate as a fan without heating mode
Please choose the model:
1. With fixed botton.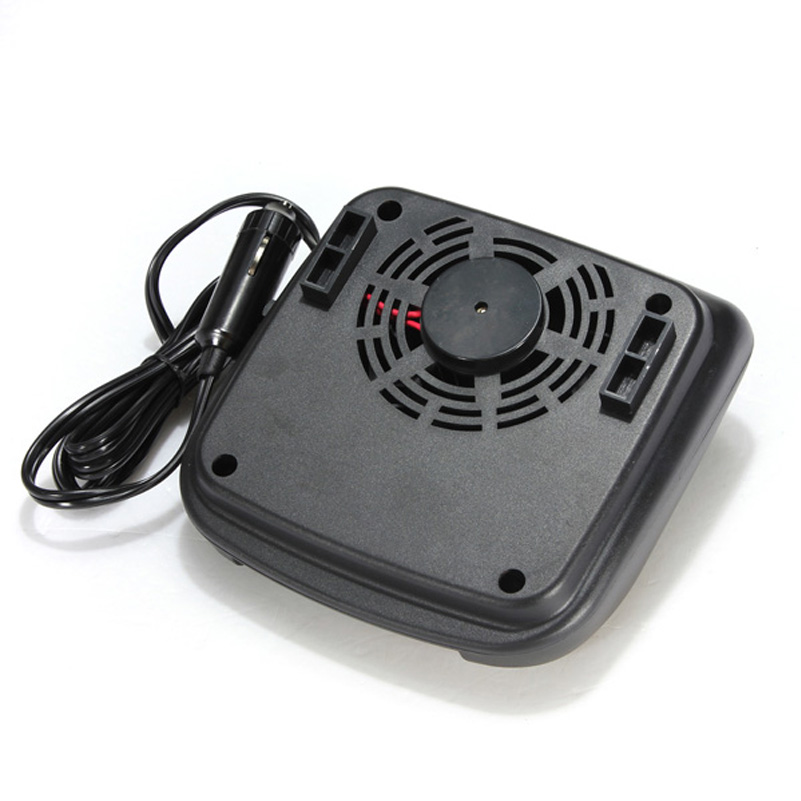 2. With rotating stand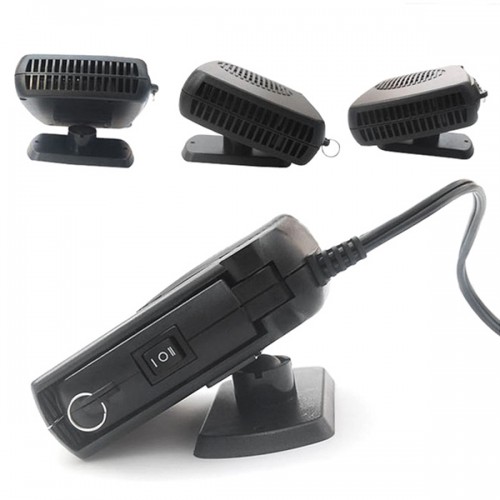 Tags: car, ventilator, auto-moto-velo, accessories