Classic Bingo Lottery or Lotto Board Game with real wheel
The board game "Bingo Lottery" is designed for an interesting leisure time with family and friends.
This game is similar to the classic lotto and differs from it only in that the leader does not need to get the barrels or chips, for this there is a lottery drum. And the leader in this game is also absent, the lottery drum twists each player in turn. The game will give a lot of excitement, an exciting pastime and will cheer you up.
Please choose the type of the game: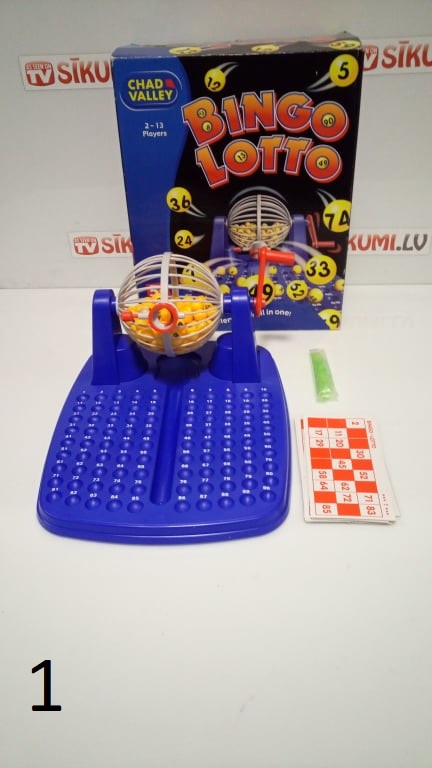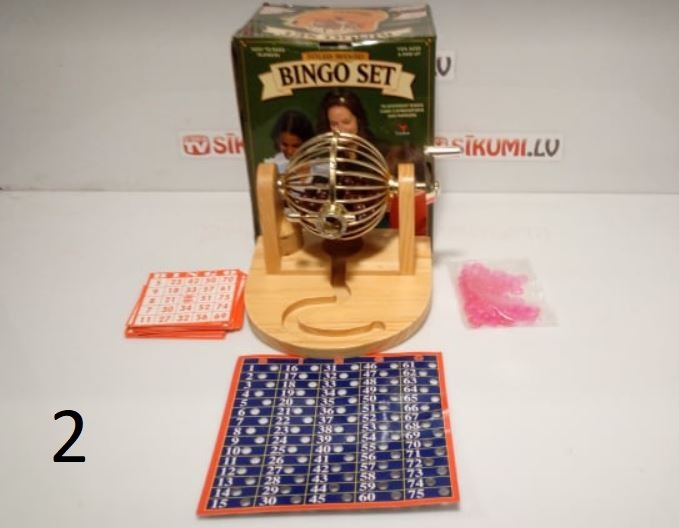 Attention! The packaging may be damaged or the product may have slight signs of use.
Tags: Classic Bingo Lottery or Lotto Board Game with real wheel, ,