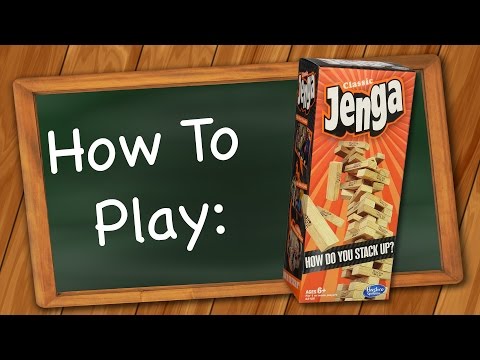 How to play:
One player builds the tower on a flat surface by placing three blocks in each layer at right angles to the previous layer. All blocks with instructions must be face down. When you've finished, you'll have a 20-storey tower.
The player who builds the tower goes first and play then continues to the left.
When it's your turn, remove carefully a block from anywhere below the highest completed layer. Flip the block over and follow any instructions given, before replacing it back on top of the tower.
Keep removing and stacking blocks until the tower falls. Whoever knocks it over is the loser!
Tags: Classical Jenga Game, Spēle "Iereibušais tornis", Jokes