Collectible figurines, piggy bank slug from Slugterra, Bajoterra
 
Slugterra is an amazing underworld. It is located in the depths of the Earth, near the very core. And very few people were lucky to get there. Of course, the main character named Eli Shane was among the lucky ones. His father was one of the best-known warriors. Therefore, it was he who was entrusted with the honor of protecting this secret and wonderful world. Eli`s father, once, having fought with the evil Doctor Black, simply disappeared without a trace.
Therefore, now the great slugs are coming to the aid of Eli!
Please select a delivery package in the drop-down menu on the right: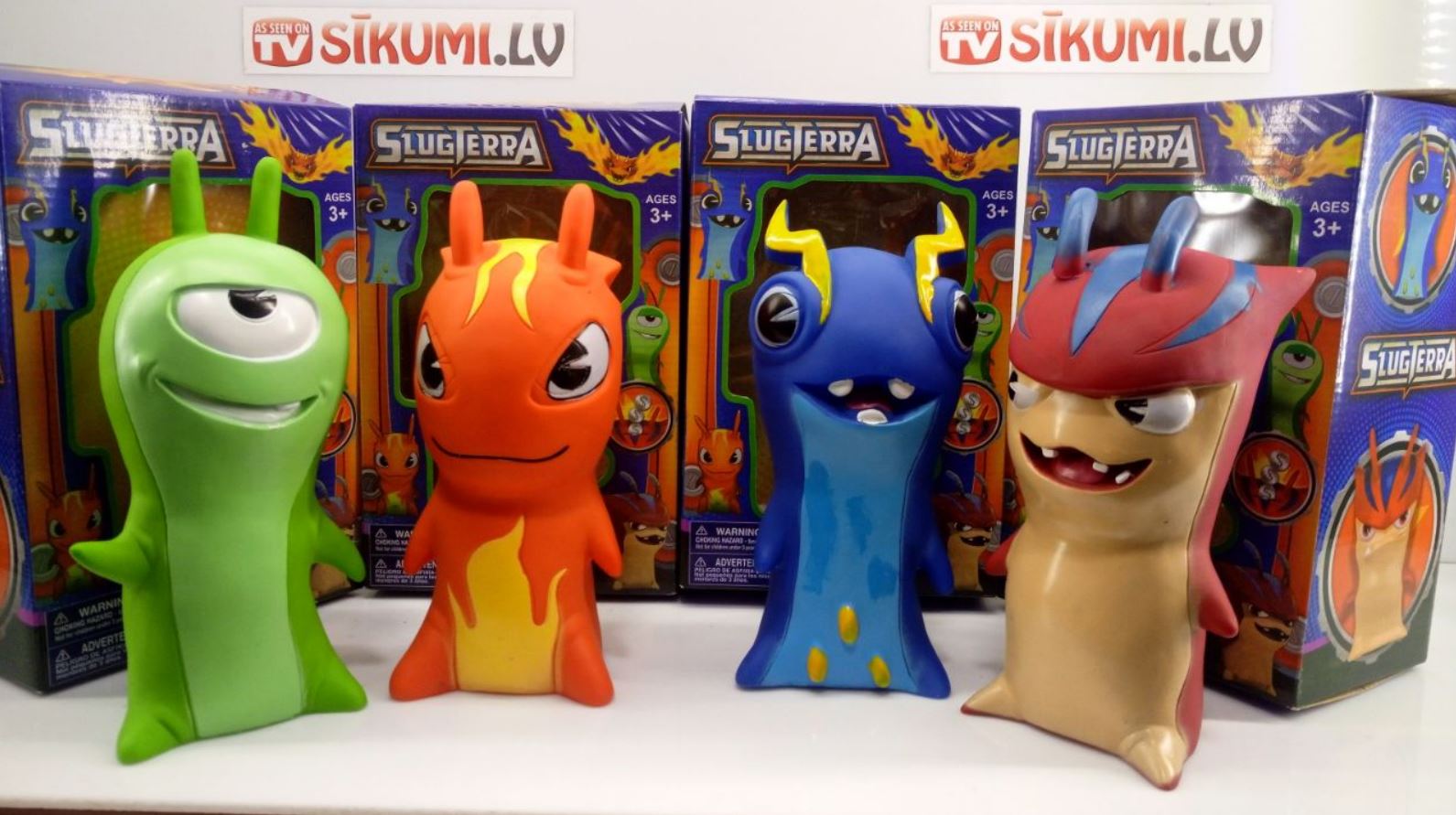 Tags: Collectible figurines, piggy bank slug from Slugterra Slugterra, Bajoterra, ,