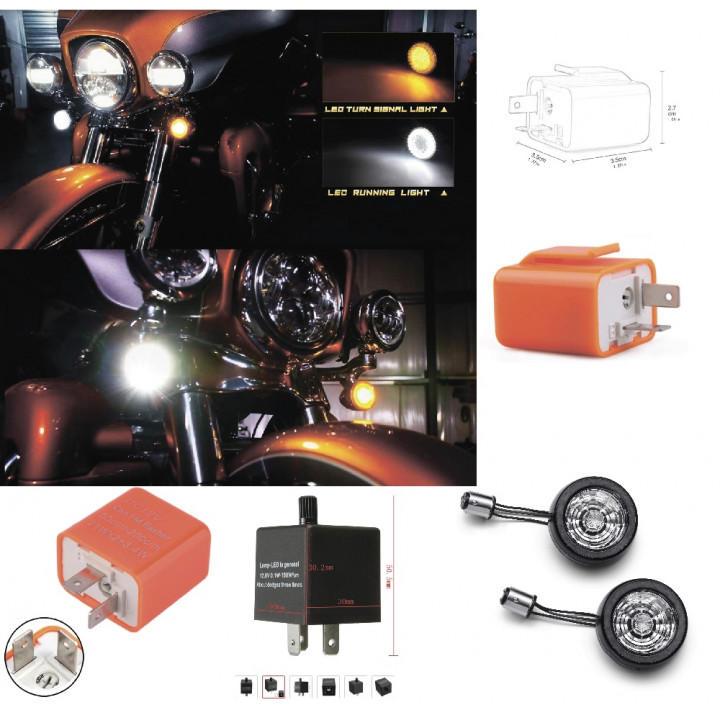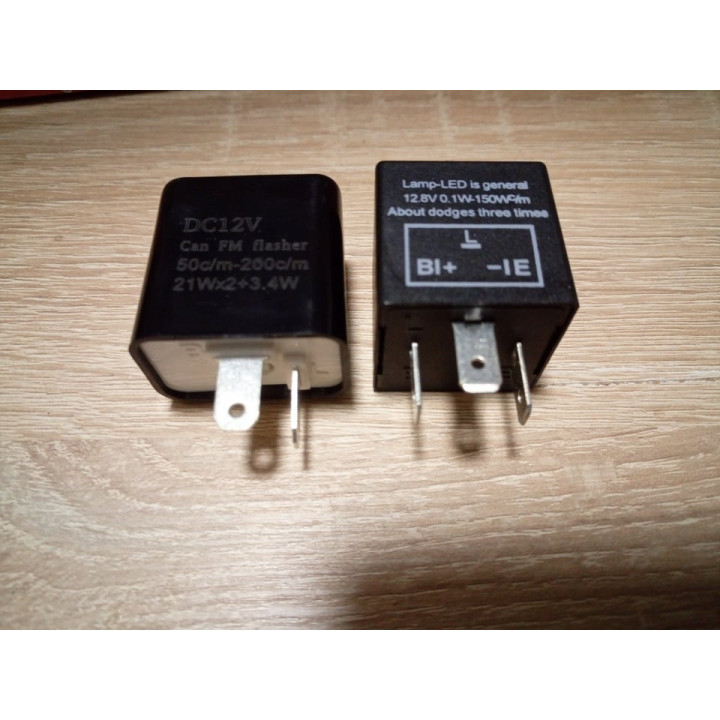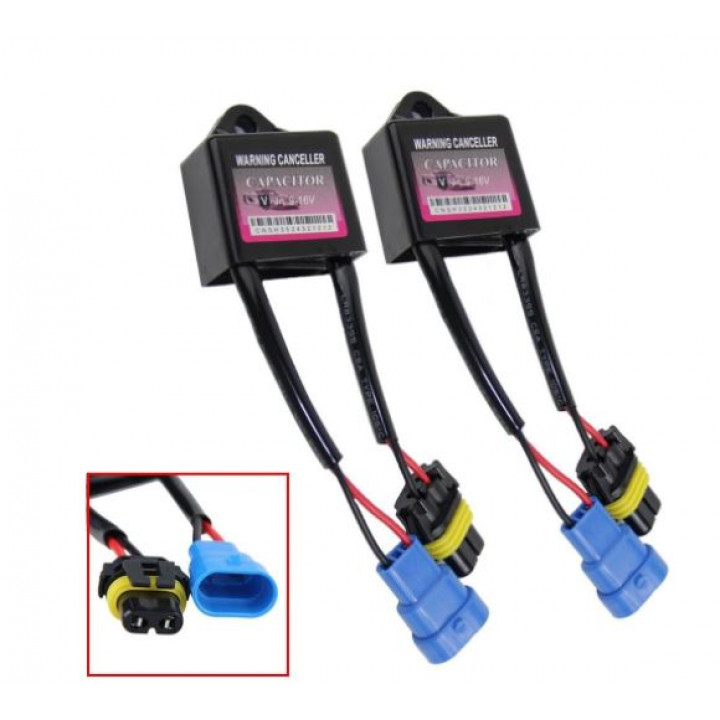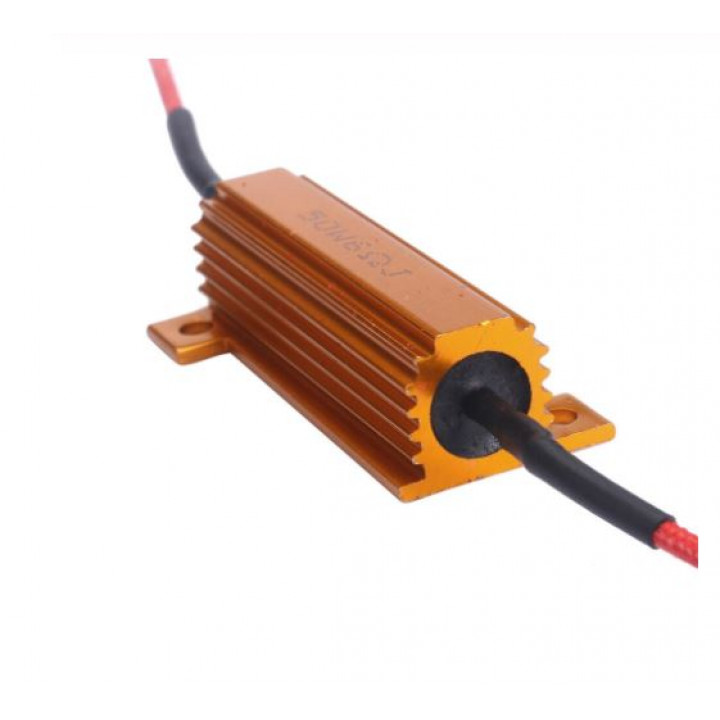 2 or 3 pin relay for LED turn signal lights motorcycle, moped, scooter, scooter - 2 PIN, 3 PIN, C6 canbus HID, 50W 6Ohm Car LED DRL
Product Code: Motorcycle
Availability: In Stock
Relay for LED turn signal lights motorcycle, moped, scooter, scooter - 2 PIN, 3 PIN, C6 canbus HID, 50W 6Ohm Car LED DRL
This small device will help you optimize your vehicle. Have you noticed that there is a situation when the turn signal bulbs start blinking quickly? This is a signal that they burn out. But in this case, this only applies to fast incandescent bulbs.
It also happens that the on-board computer of a motorcycle does not notice exactly the LED bulbs, so they constantly blink quickly. This relay will help to make the LED bulbs in the turn signals work optimally, well and for a long time!
Please choose the model:
1. 2 PIN
2. 3 PIN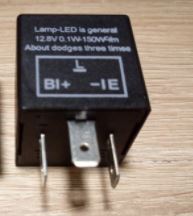 3. C6 canbus HID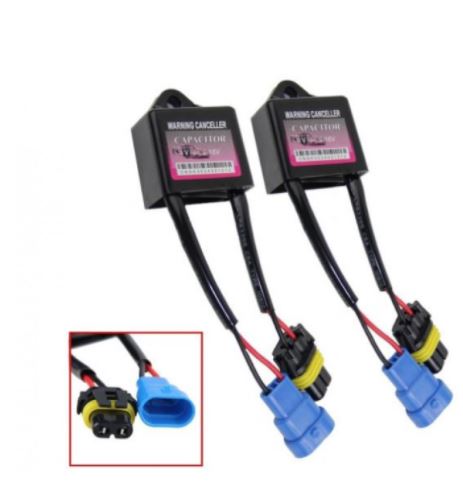 4. 50W 6Ohm Car LED DRL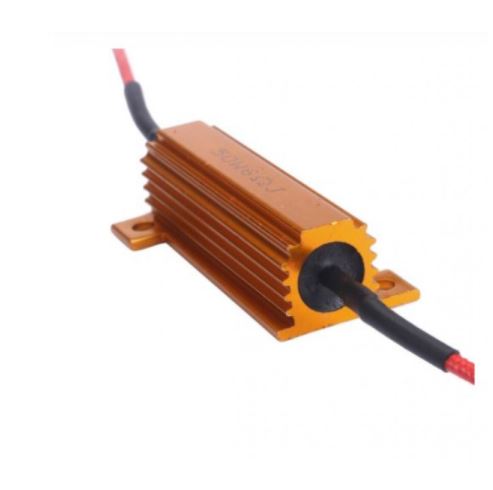 ​​​​​​​
Goods pick-up from Sikumi.lv warehouse in Varaviksnes gatve 8, Riga: working days, at 12.00 or 18.00 - free of charge.
Postomat delivery in the Baltics: 2-3 working days - from 3 Eur.
Courier delivery in the Baltics: 1-3 working days - from 10 Eur.
DHL Express or Latvian Post worldwide shipping - from 10 Eur.
Tags: motorcycle, flasher, relay, led, turn, signals, relejs, pagrieziena, rādītājiem, реле, для, поворотников