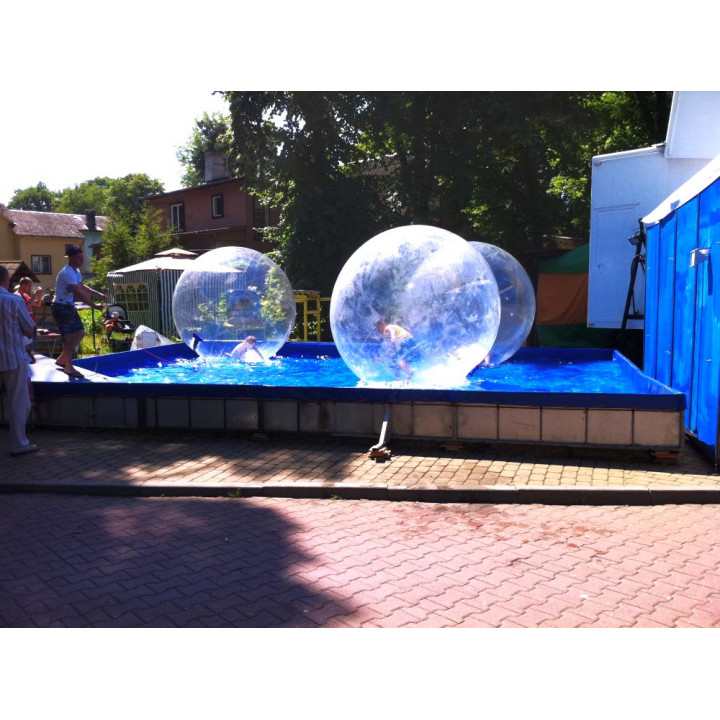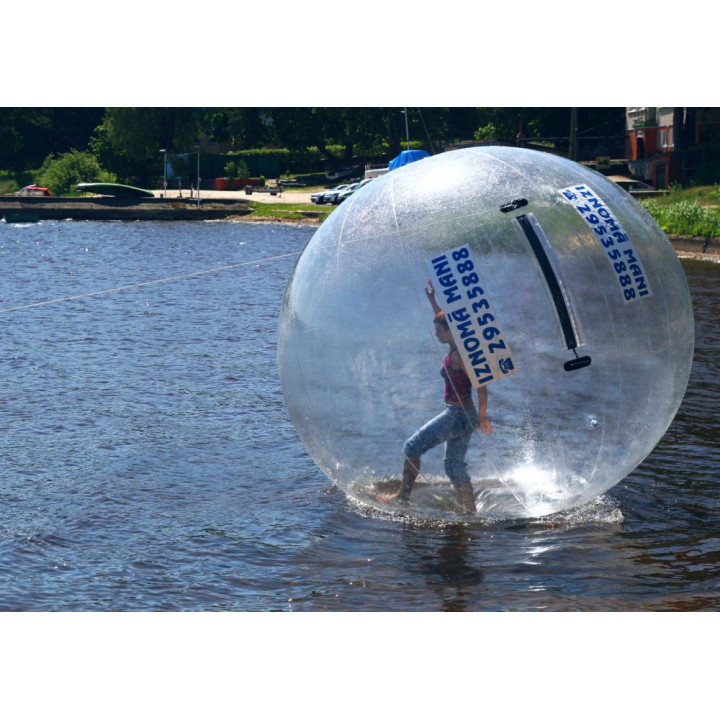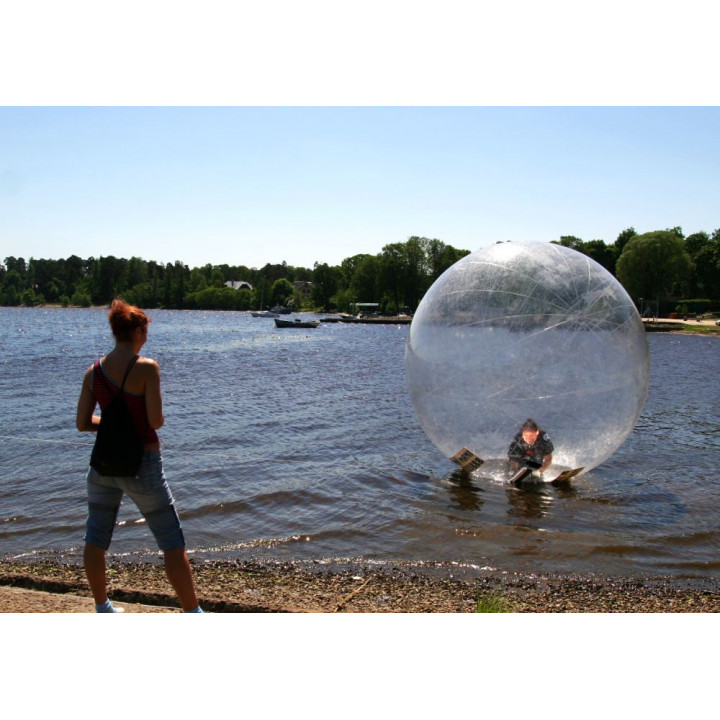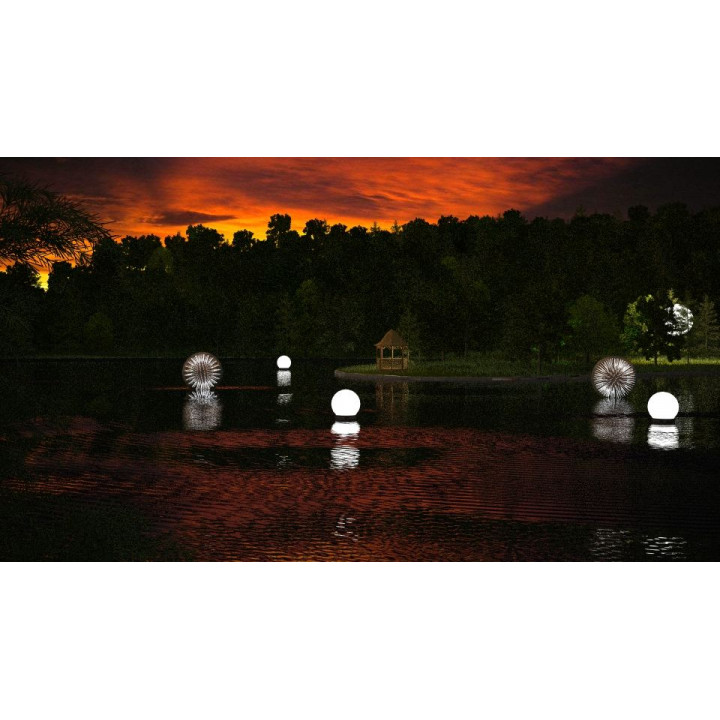 * The goods can differ from the seen on the above picture
Gift Card from Zorb.lv - Water ball walk
Product Code: Gift card Waterball
Availability:

In Stock
Gift card from Zorb.lv - Walk in a water balloon
An unforgettable and fun adventure on the water, which is an ideal gift for children and lovers of fun and outdoor activities. A water ball is a transparent ball with a diameter of 2 m made of dense material. A person enters the ball, after which the ball is filled with air and closed with a special waterproof zipper. While in the water balloon, you can move around the water surface - crawl, run, lie down, or just sit or lie down. There is enough air to breathe in the balloon for half an hour.
A number of participants - 1 person.
Time - 15-20 min.
Location - Riga, Lucavsala
Advance booking is required
Clothing - Please bring swimwear, slippers and a towel
This entertainment is available during the summer season, by prior reservation only, tel. 29535888 when the minimum required number of applicants is reached.
Reservations must be made after purchasing the gift card. 
You can get the most up-to-date information about the nearest Zorb.lv activities here.
A gift card purchased on Sikumi.lv is valid without a time limit until it is used.
Goods pick-up from Sikumi.lv warehouse in Varaviksnes gatve 8, Riga: working days, at 12.00 or 18.00 - free of charge.
Postomat delivery in the Baltics: 2-3 working days - from 3 Eur.
Courier delivery in the Baltics: 1-3 working days - from 10 Eur.
DHL Express or Latvian Post worldwide shipping - from 10 Eur.
Tags: gift, card, from, zorb.lv, water, ball, walk, cards, dāvanu, karte, pastaiga, ūdens, bumbā, подарочная, карта, прогулка, в, водном, шаре