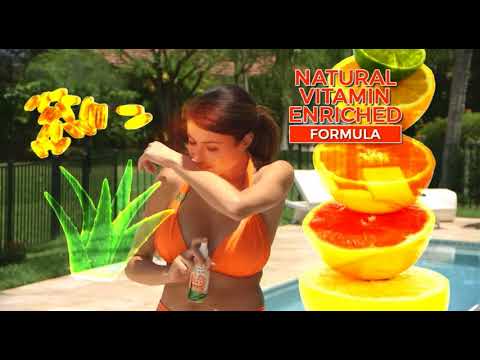 Set for removing unwanted hair, epilation, depilation - Wonder Wax
  Depilation is one of the most important and necessary procedures for those who want to look attractive at any time of the year. Smooth skin makes every girl more self-confident, and also allows her to emerge victorious in many situations. If you are looking for a reliable and effective way to remove unwanted hair on the body, we recommend that you opt for waxing. This procedure helps to bring the skin in order in a matter of minutes, avoiding unpleasant consequences, like after shaving.
   The cream simply, quickly, and effectively copes with the vegetation on the body, without causing irritation even on the most sensitive skin!
   Wonder Wax is a great solution for getting rid of unwanted hair in any areas of the body: armpits, arms, legs, bikini, and more. When used, wax cream does not cause allergies, irritation, pain, and other negative reactions.

   Mode of application:
1. Warm up the mass in the microwave for a couple of minutes.
2. Apply a thin layer of warm mass to the problem area using the applicator behind the hair growth.
3. Wait for some time until the mass cools down.
4. Pick up the edge of the cooled mass and remove the mass from the skin with a translational movement, moving against the direction of hair growth.

   Characteristics:
Package dimensions: 14 x 9.5 x 9 cm.
Set weight: 0.14 kg.

   Equipment:
1. A container with a special mass made on the basis of beeswax.
2. 3 large applicators for mass application on arms and legs.
3. 3 small applicators to apply mass to the bikini area, armpits, etc.
Goods pick-up from Sikumi.lv warehouse in Varaviksnes gatve 8, Riga: working days, at 12.00 or 18.00 - free of charge.
Postomat delivery in the Baltics: 2-3 working days - from 3 Eur.
Courier delivery in the Baltics: 1-3 working days - from 10 Eur.
DHL Express or Latvian Post worldwide shipping - from 10 Eur.
Tags: Set, for, removing, unwanted, hair, epilation, depilation, Wonder, Wax, depilācijas, epilācijas, vasks, depilation, epilation, воск, для, депиляции, эпиляции