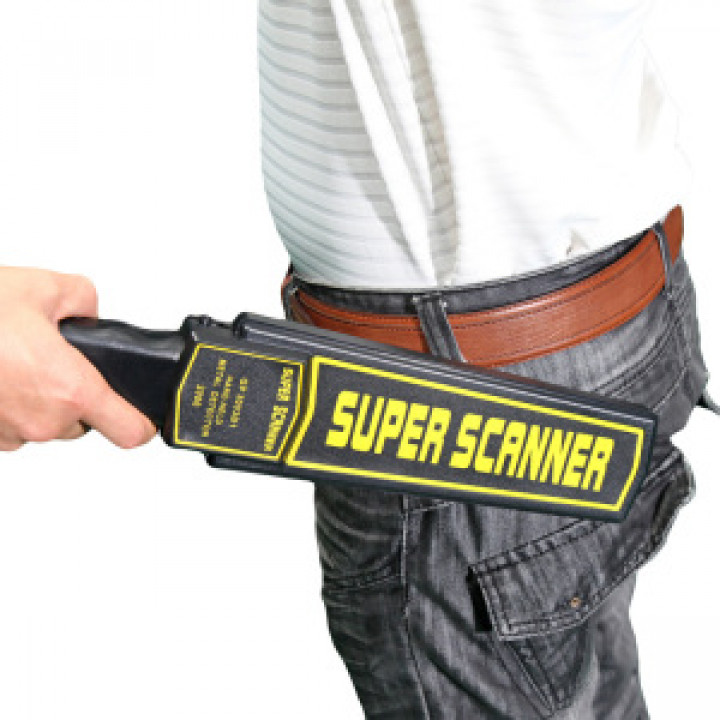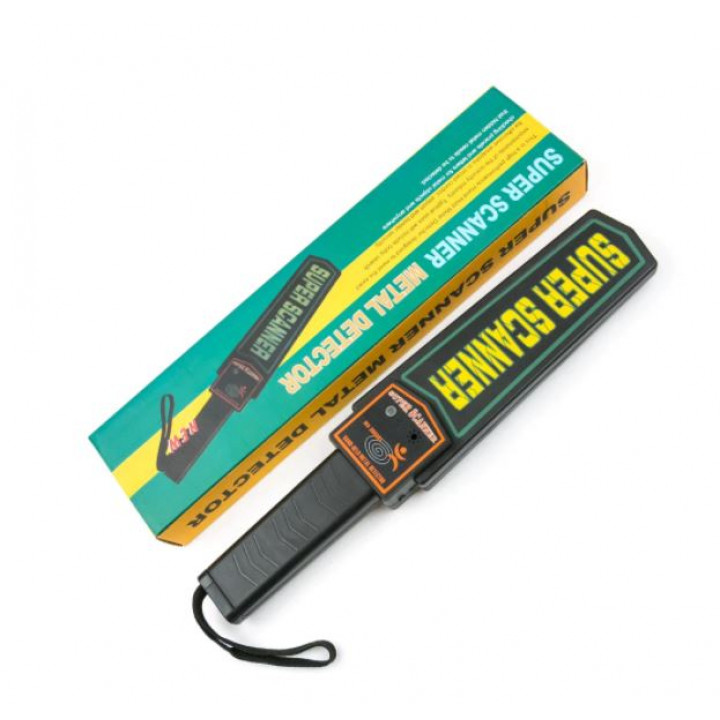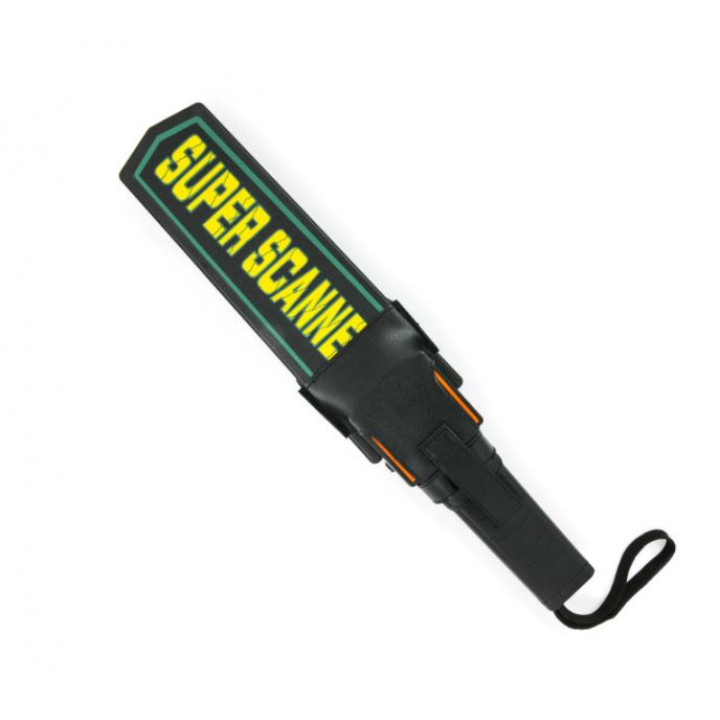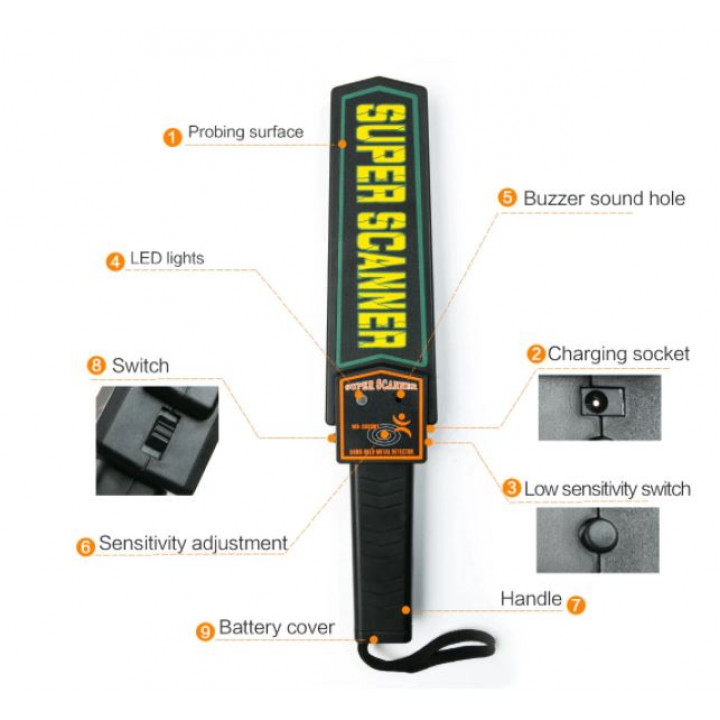 Portable metal detector for events, security, practical jokes Super Scanner
Product Code: Super Scanner
Availability: In Stock
1. Easy installation and management
2. High sensitivity: pin-sized objects are easily detected at a distance of 3.5 cm
3. Large detection area from top to bottom, the ability to detect without interruption, which greatly improves the efficiency
4. Independent power supply system with yellow LED warning low battery level
5. The main innovative function is a dual alarm mode: a sound signal and LED indication and, at the same time, vibration, which does not interfere with detecting a metal object quickly and accurately.
6. This model is widely used in crowded places, concerts, nightclubs, power plants, police stations and enterprise security departments, etc.
Power consumption: up to 270 mW
Working frequency: 22 kHz
Standby current: <5mA
Working voltage: 7 ~ 12V DC
Working temperature: -10 ° C ~ + 65 ° C
Weight: 230 g
Size: 41 x 8.5 x 4.5 cm
Goods pick-up from Sikumi.lv warehouse in Varaviksnes gatve 8, Riga: working days, at 12.00 or 18.00 - free of charge.
Postomat delivery in the Baltics: 2-3 working days - from 3 Eur.
Courier delivery in the Baltics: 1-3 working days - from 10 Eur.
DHL Express or Latvian Post worldwide shipping - from 10 Eur.
Tags: handheld, super, scanner, metal, detector, детектор, металла, super, scanner, metāla, detektors, super, scanner, rokas,