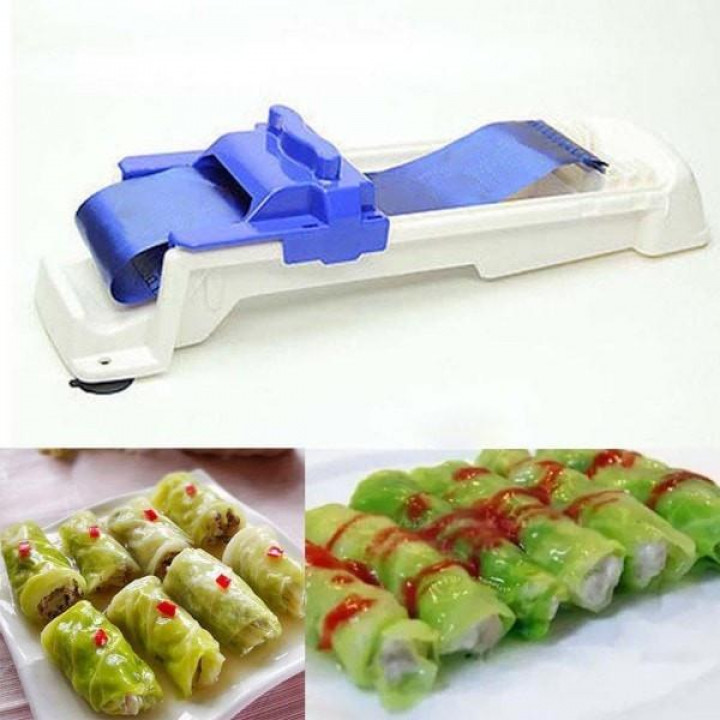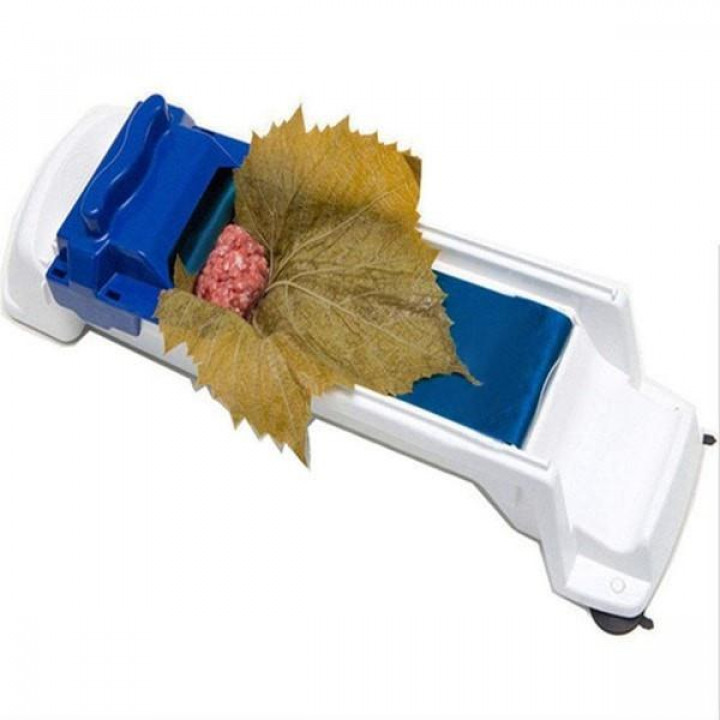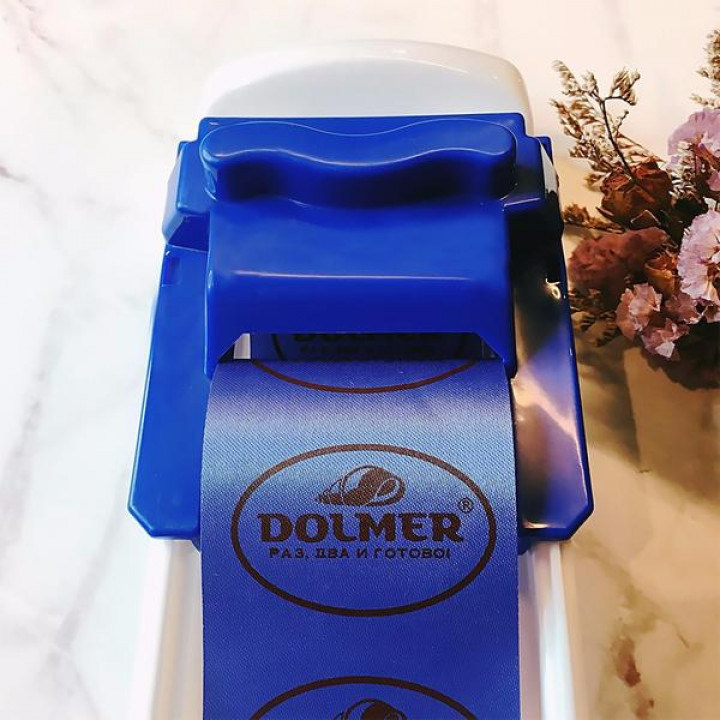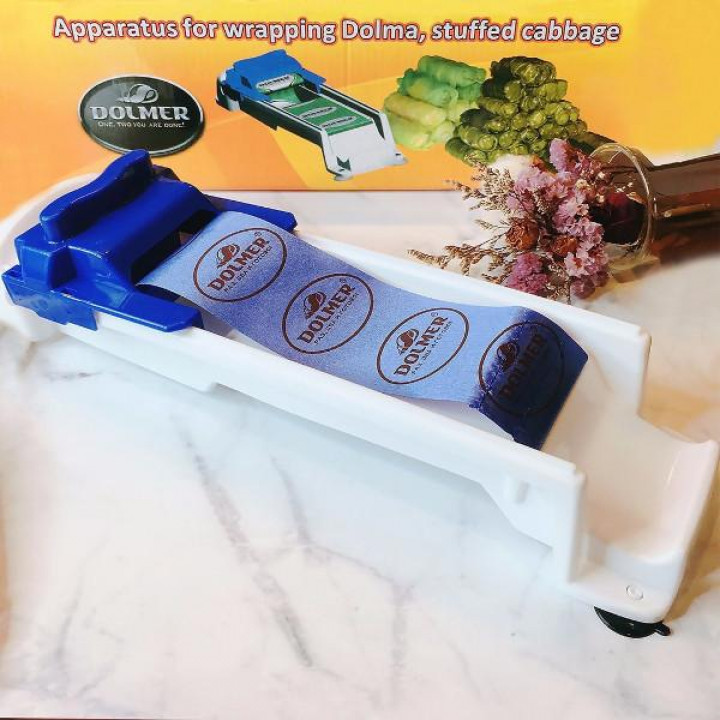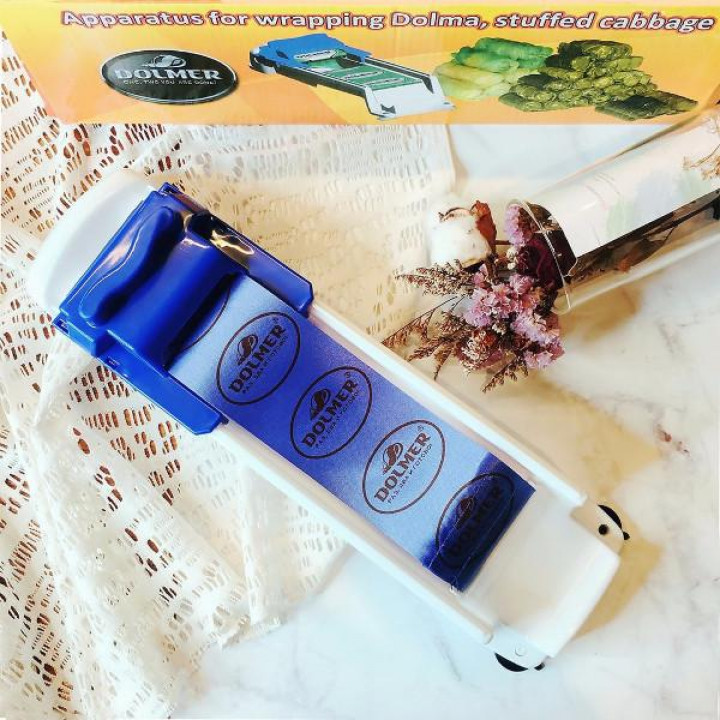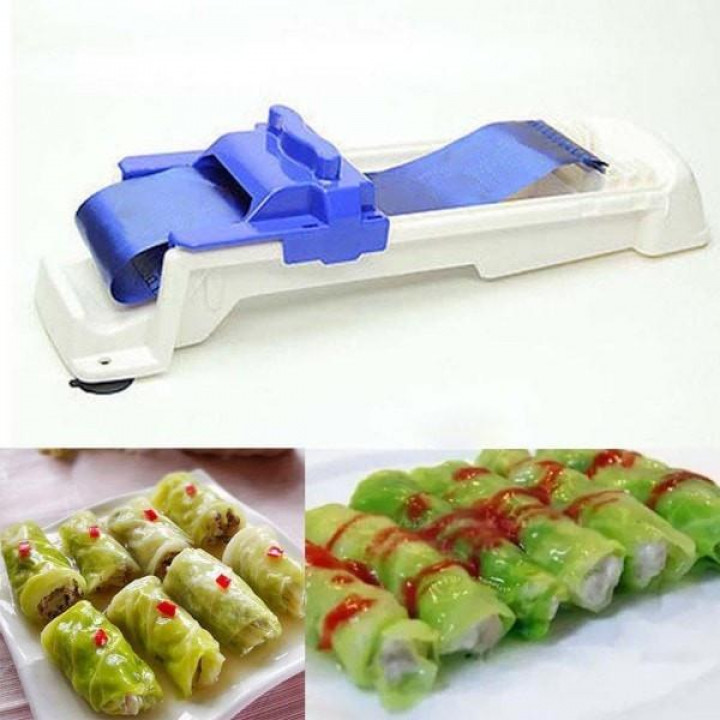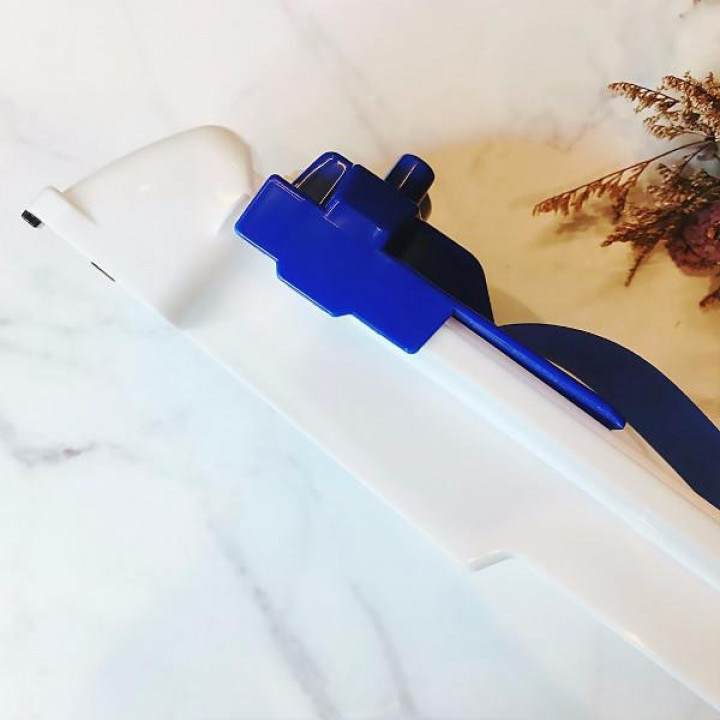 Amazing Food Roller dolma and sushi maker
Product Code: Amazing Food Roller
Availability: In Stock
With this Amazing Food Roller, you can now say no to messy and clumsy attempt making that perfect sushi roll. Crafted using high-grade material that is safe to use on food coupled with durability and proper care, you're guaranteed to keep rolling your favorite sushi any day and for many days! It's so easy to use, cleaning it is not even a problem, too. Just wipe it clean with your trusted cleaning detergent and let the water rinse all the suds away and you're all set and ready for another rolling. You can use it to make your favorite spring rolls, too! Ready to roll? Get this one now!
Details
Type: Sushi Tools
Sushi Tools Type: Sushi Molds
Material: Plastic
Feature: Eco-Friendly, Stocked
Certification: CE / EU
Plastic Type: PC
Goods pick-up from Sikumi.lv warehouse in Varaviksnes gatve 8, Riga: working days, at 12.00 or 18.00 - free of charge.
Postomat delivery in the Baltics: 2-3 working days - from 3 Eur.
Courier delivery in the Baltics: 1-3 working days - from 10 Eur.
DHL Express or Latvian Post worldwide shipping - from 10 Eur.
Tags: amazing, food, roller, dolma, and, sushi, maker, for, house, garden, office