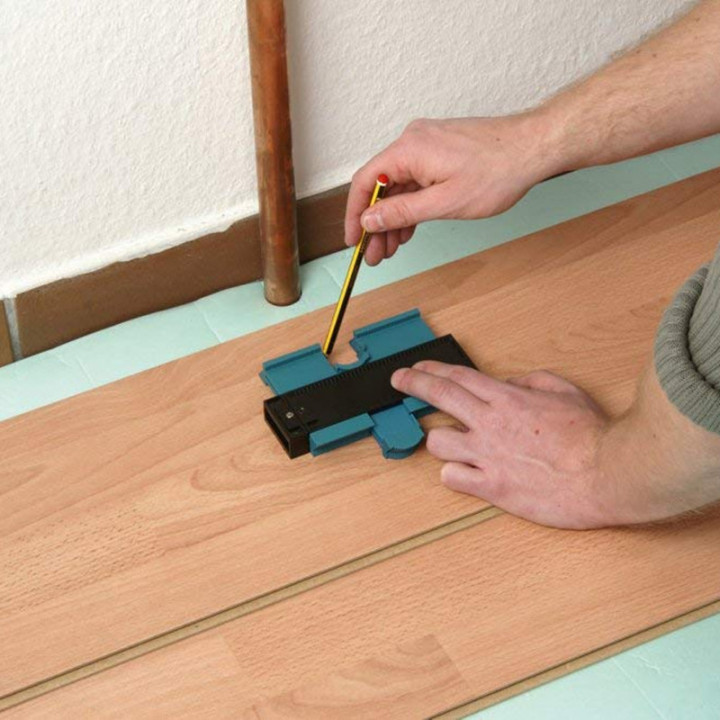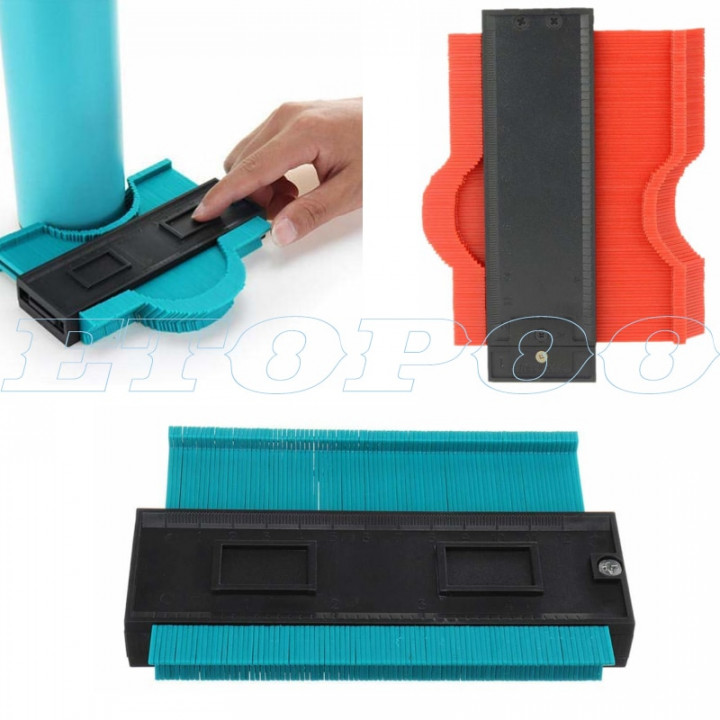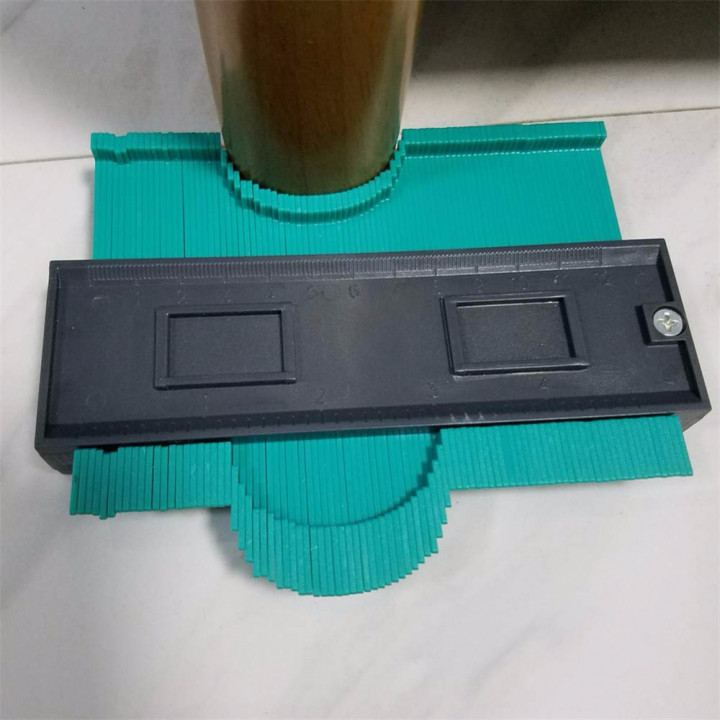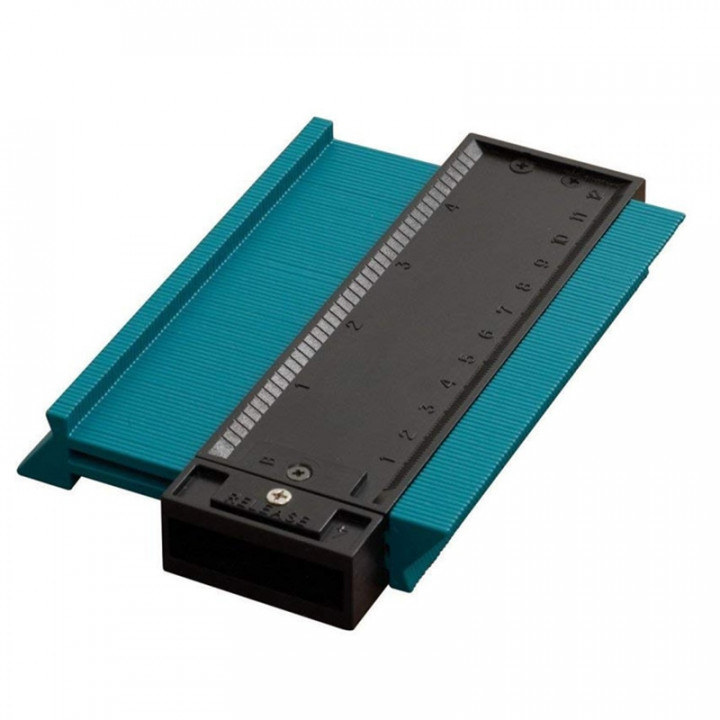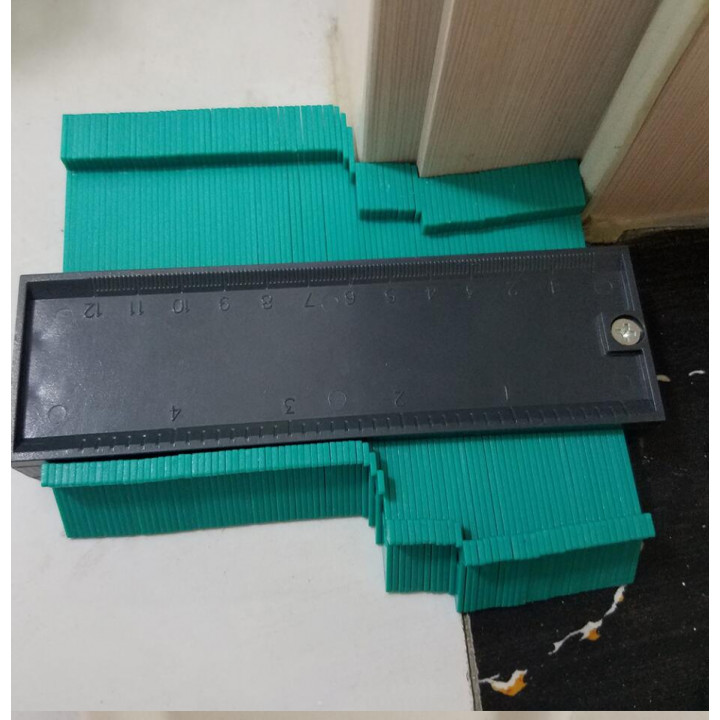 * The goods can differ from the seen on the above picture
120mm Duplicator Ducts Tool Fine Tooth Wood Marking Winding Pipe Profile Gauge Contour Copy Laminate Universal Plastic
Product Code: ETOPOO
Availability:

In Stock
-Instant template for marking precise ceramic tile cuts
-No rust plastic conforms to shape and holds pattern
-Contour gauge measures 5 inch/125 mm.
-Easy to use-- Press the teeth against the object to match the contour and then trace the shape you need..
-With exquisite plastic material to stick on the object completely.
-Designed to go around pipes, round frame, conduits and many objects.
-For any kind of work needs the contour duplication. In woodworking, auto body, auto metal sheet, stainless steel
or any job of contour duplication.
-High precision calibration for accurate measurement, and makes measuring and cutting easier.
Constructed of high quality ABS plastic for strength and durable use.
Please select a package from the drop-down menu on the right:
12 cm - 30 Eur
14 cm - 35 Eur
25 cm - 40 Eur
Goods pick-up from Sikumi.lv warehouse in Varaviksnes gatve 8, Riga: working days, at 12.00 or 18.00 - free of charge.
Postomat delivery in the Baltics: 2-3 working days - from 3 Eur.
Courier delivery in the Baltics: 1-3 working days - from 10 Eur.
DHL Express or Latvian Post worldwide shipping - from 10 Eur.
Tags: 120mm Duplicator Ducts Tool Fine Tooth Wood Marking Winding Pipe Profile Gauge Contour Copy Laminate Universal Plastic, , For your health and beauty