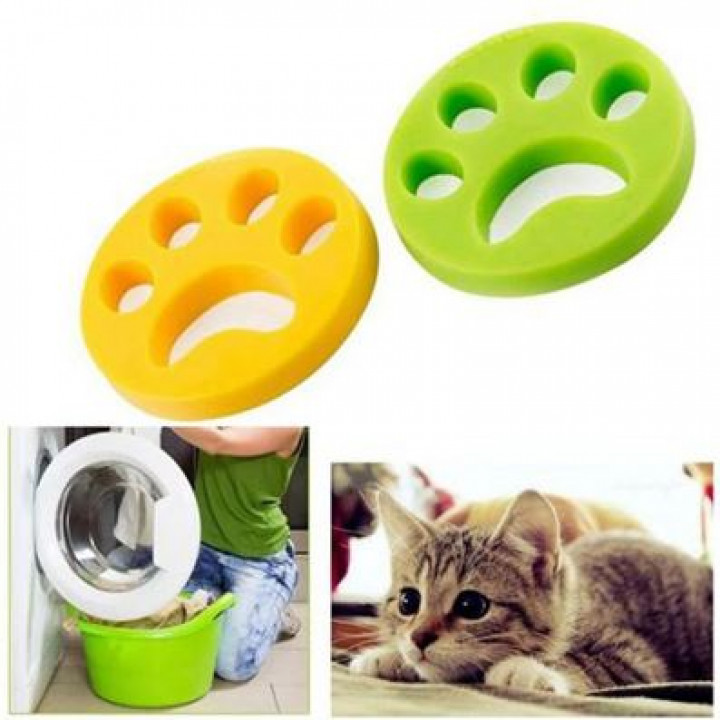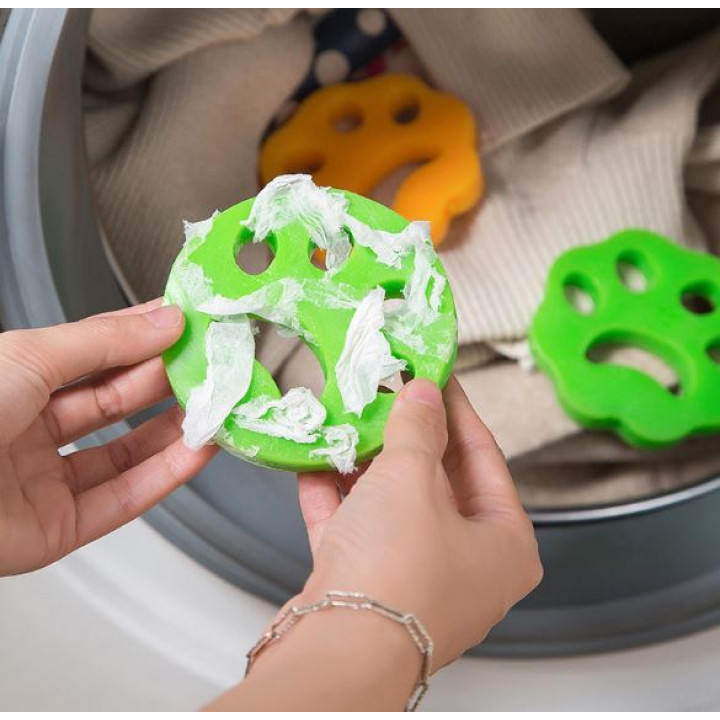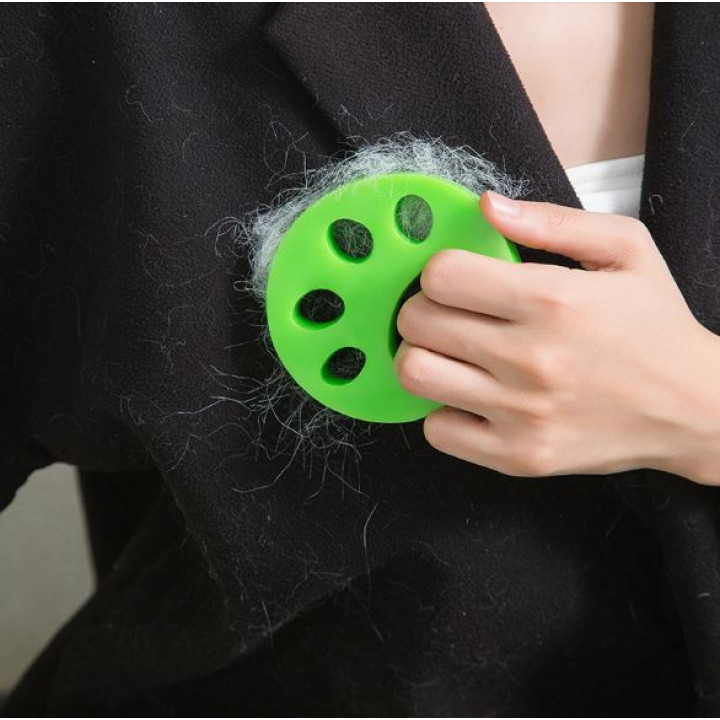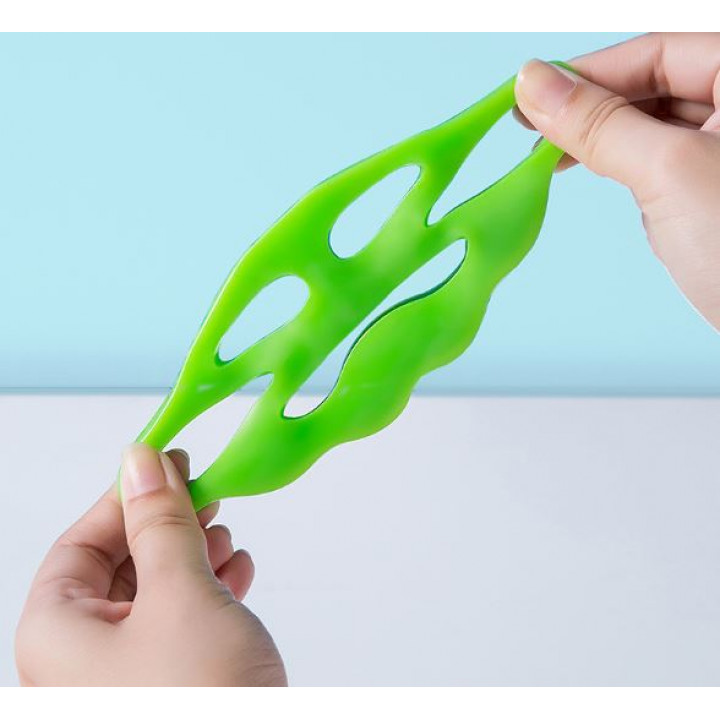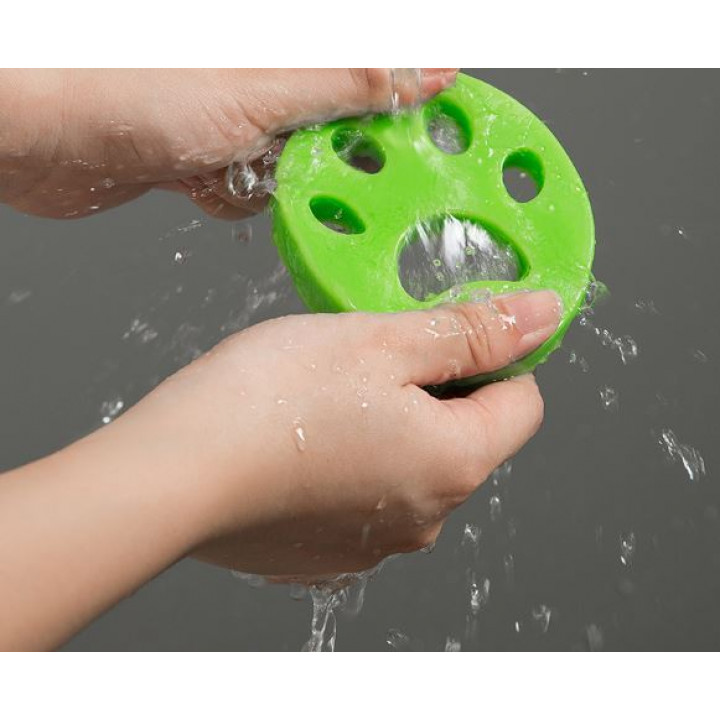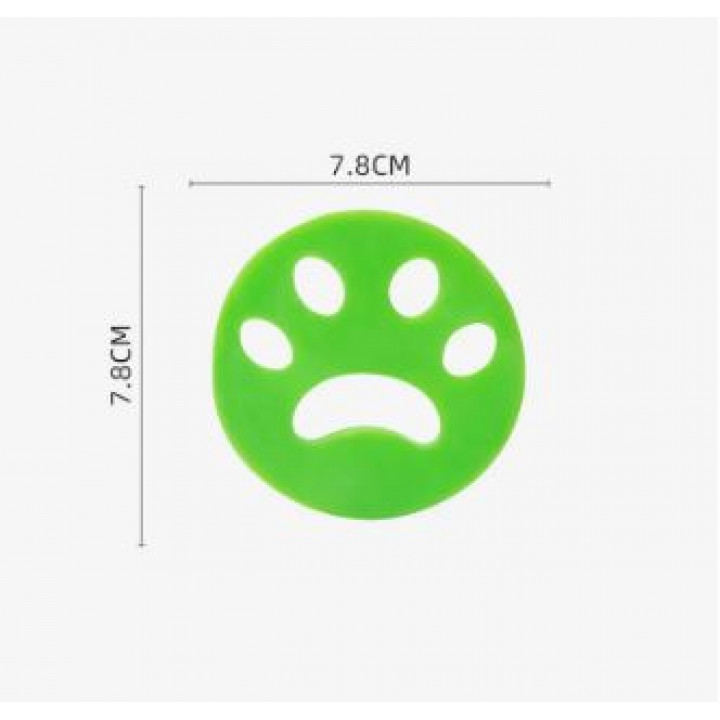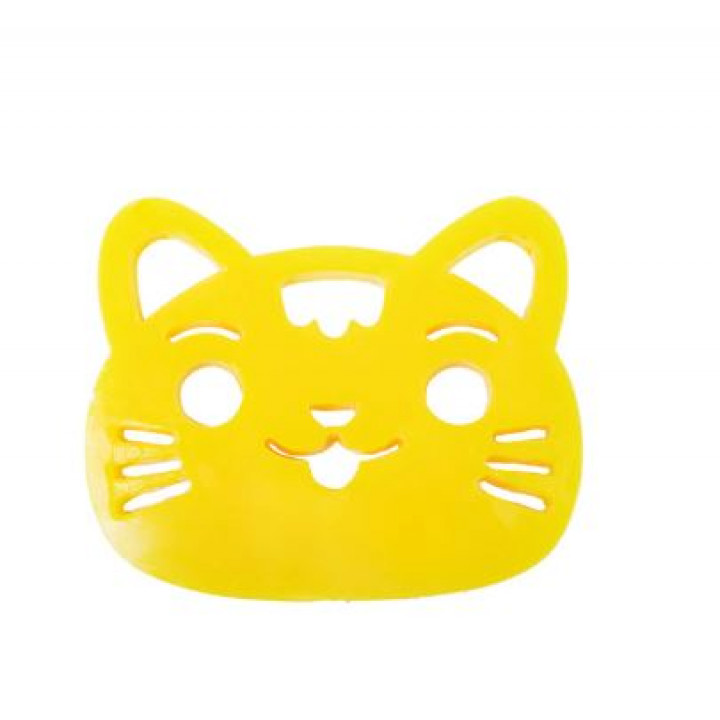 * The goods can differ from the seen on the above picture
Reusable silicone filter for removing pet hair from the washing machine
Product Code: Fur Remover
Availability:

In Stock
Reusable silicone filter for removing pet hair from the washing machine
Every pet owner at home is familiar with the problem of wool on clothes and underwear that remains even after washing. The filter has sticky properties and takes away all the dirt during washing.
Versatility
If after washing there are places with wool, then the silicone filter can also be used on dry clothes.
Safety
The material is non-toxic and hypoallergenic.
Characteristics
Material: silica gel
Color: yellow / green

Please select the package of delivery from the drop-down menu on the right:
1 - Paw 
2 - Cat
Goods pick-up from Sikumi.lv warehouse in Varaviksnes gatve 8, Riga: working days, at 12.00 or 18.00 - free of charge.
Postomat delivery in the Baltics: 2-3 working days - from 3 Eur.
Courier delivery in the Baltics: 1-3 working days - from 10 Eur.
DHL Express or Latvian Post worldwide shipping - from 10 Eur.
Tags: Reusable, silicone, filter, for, removing, pet, hair, from, the, washing, machine, silikona, filtrs, dzīvnieku, spalvas, noņemšanai, силиконовый, фильтр, для, снятия, шерсти, животных