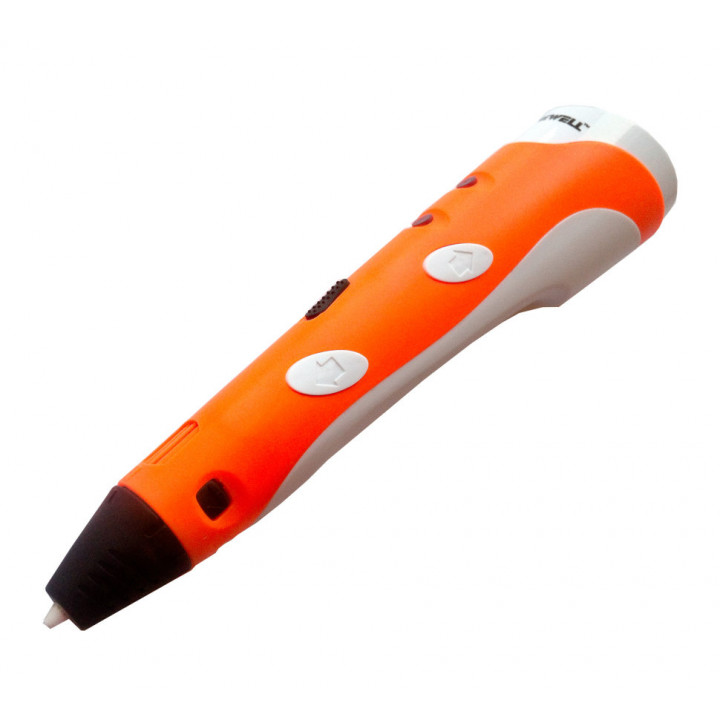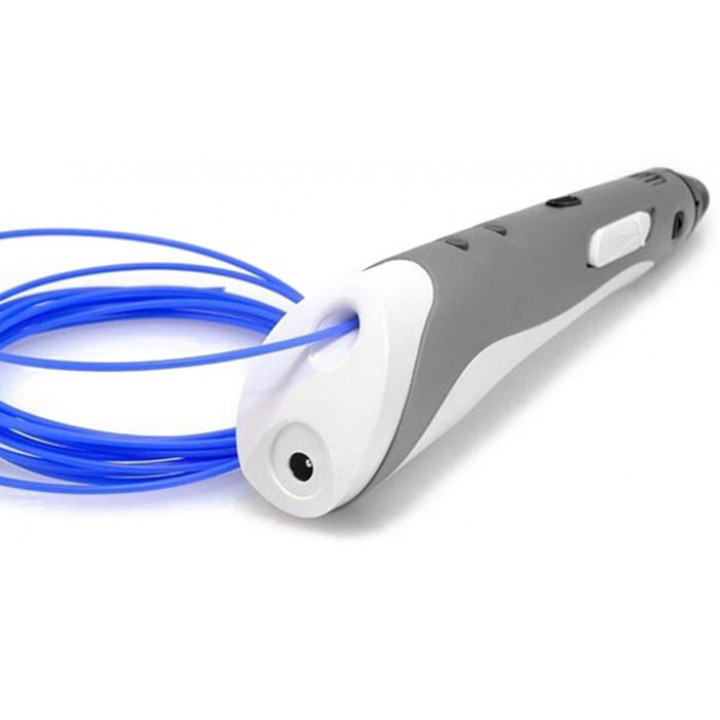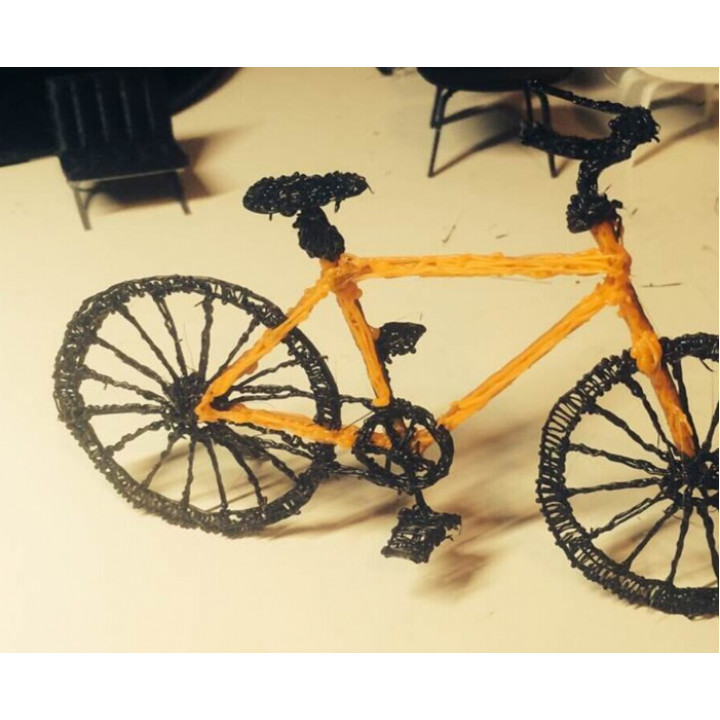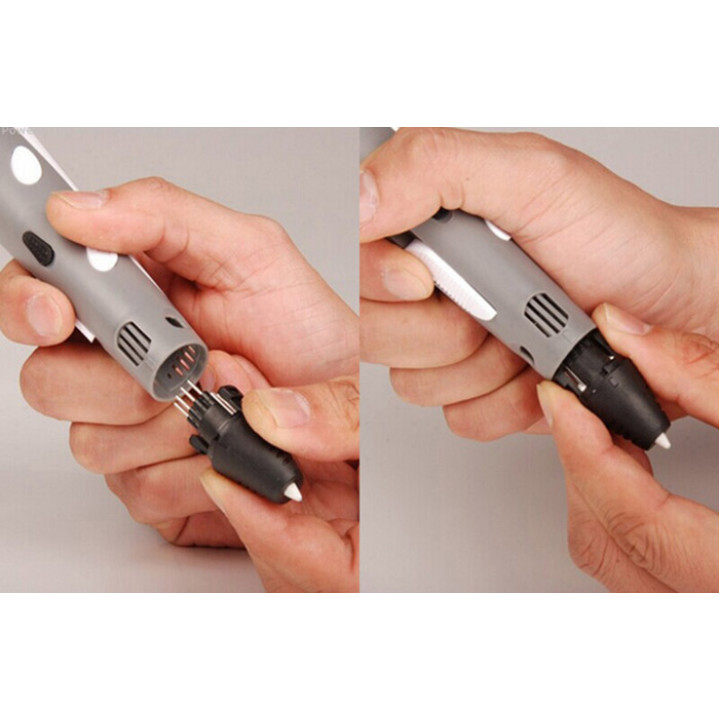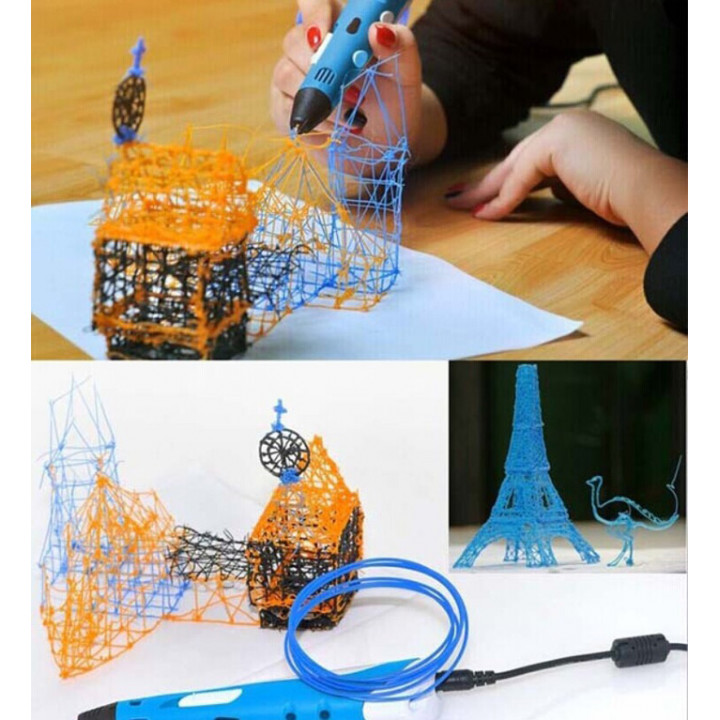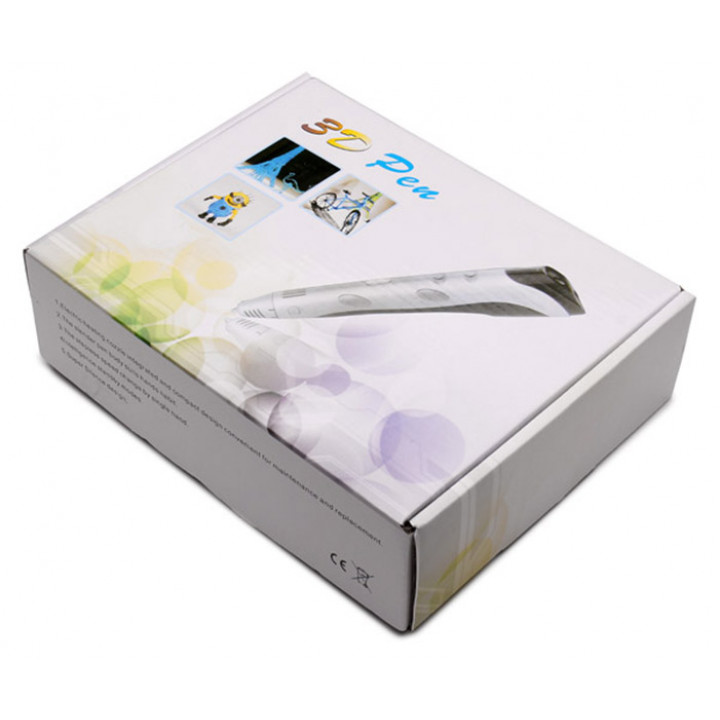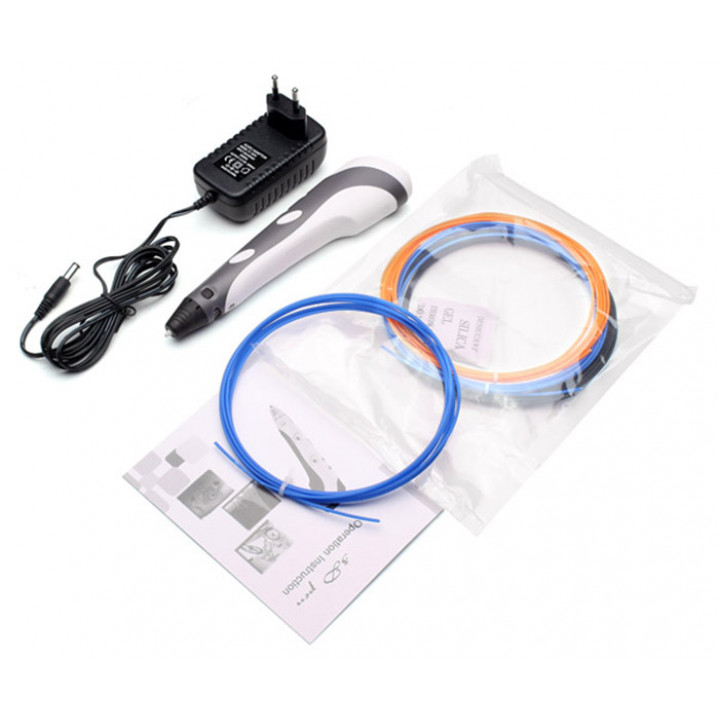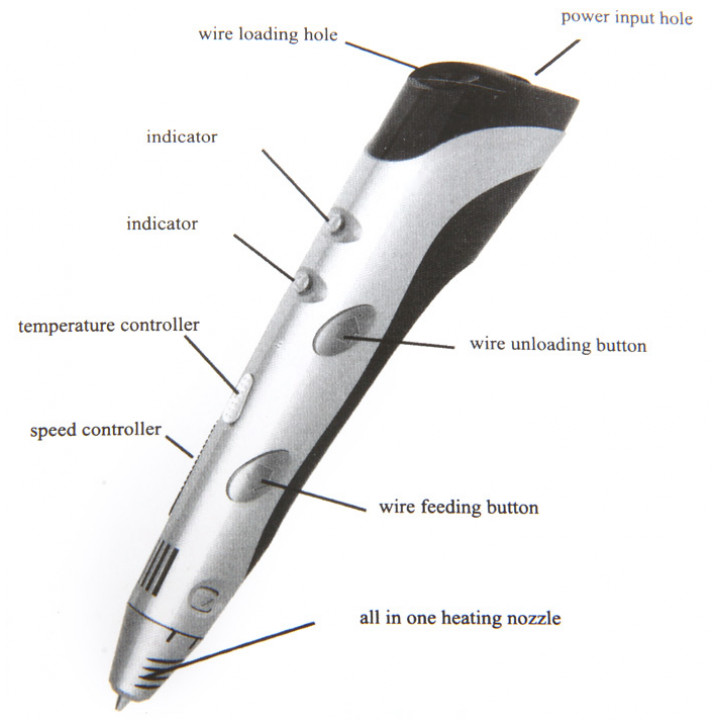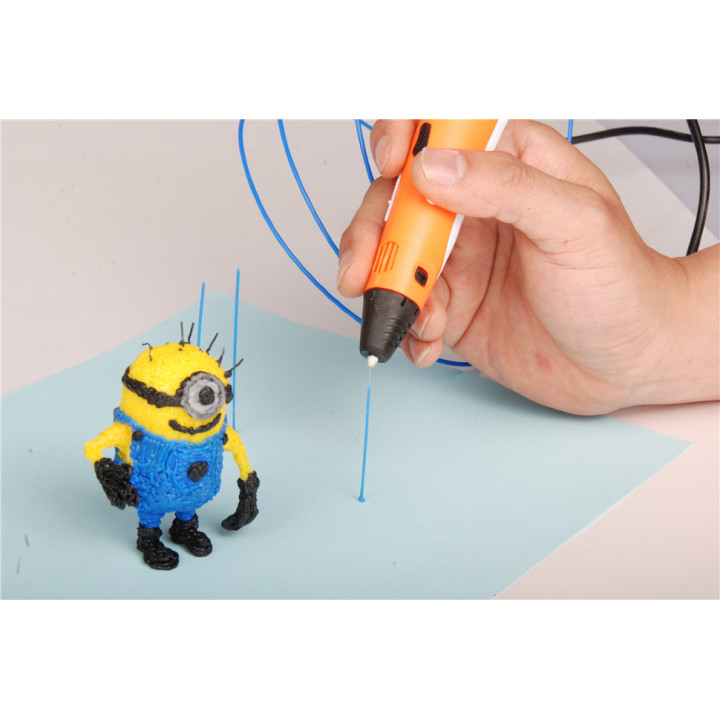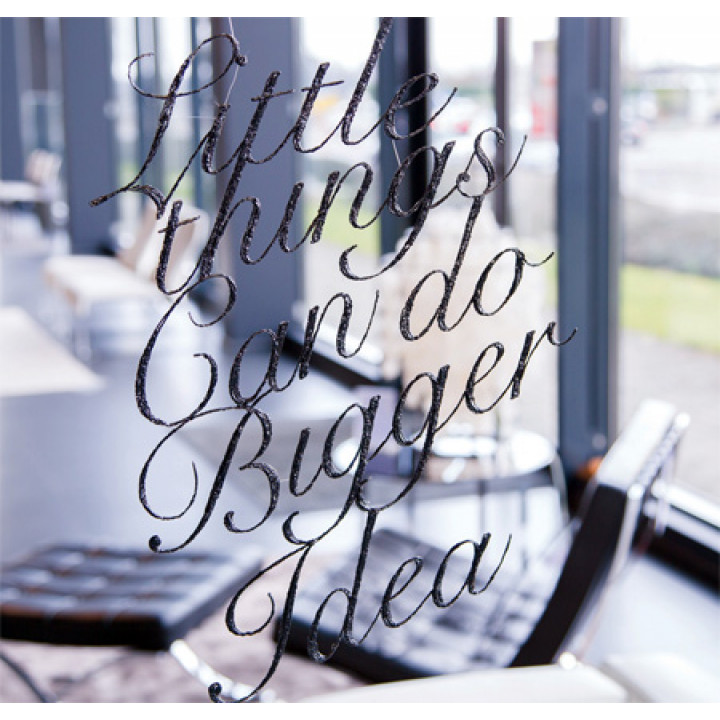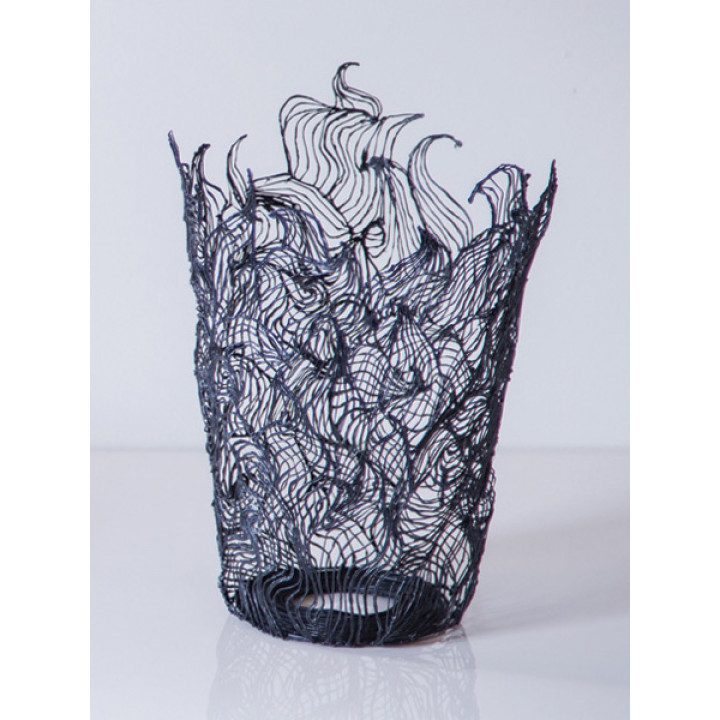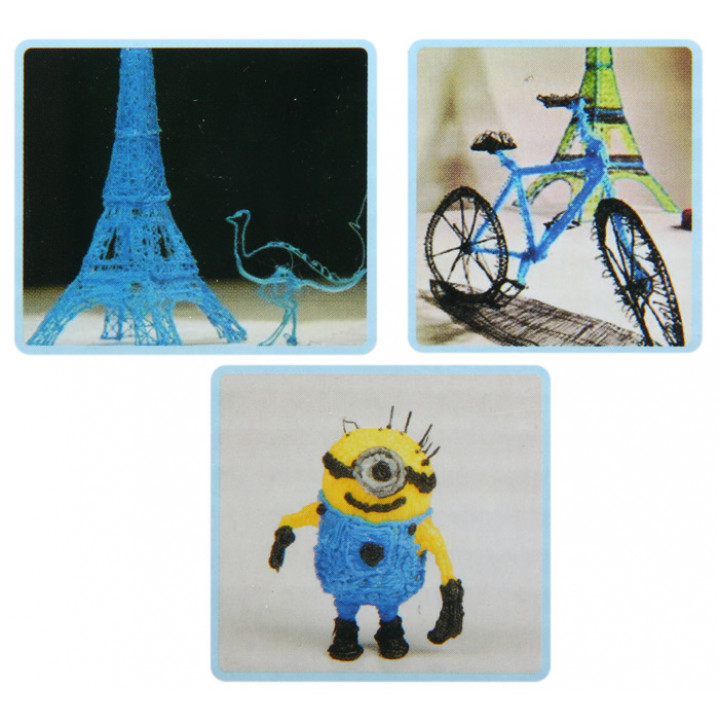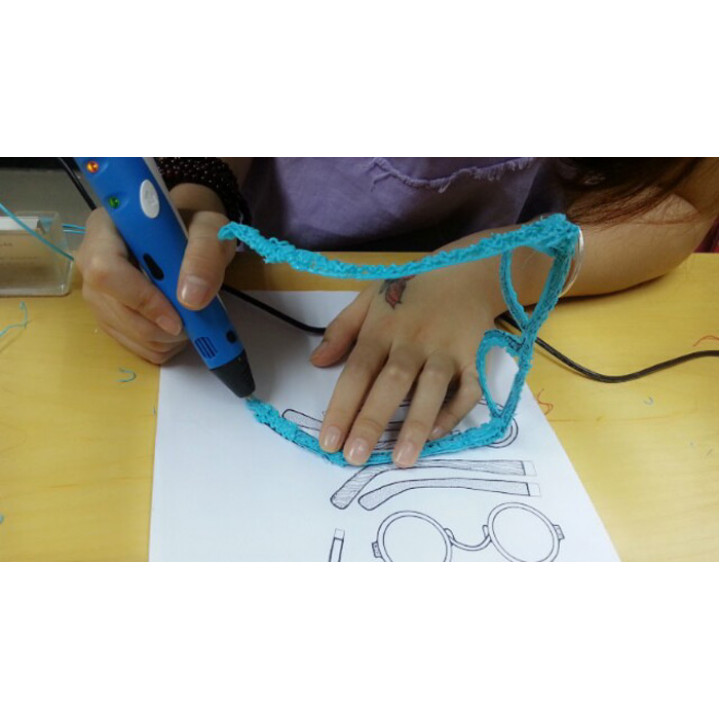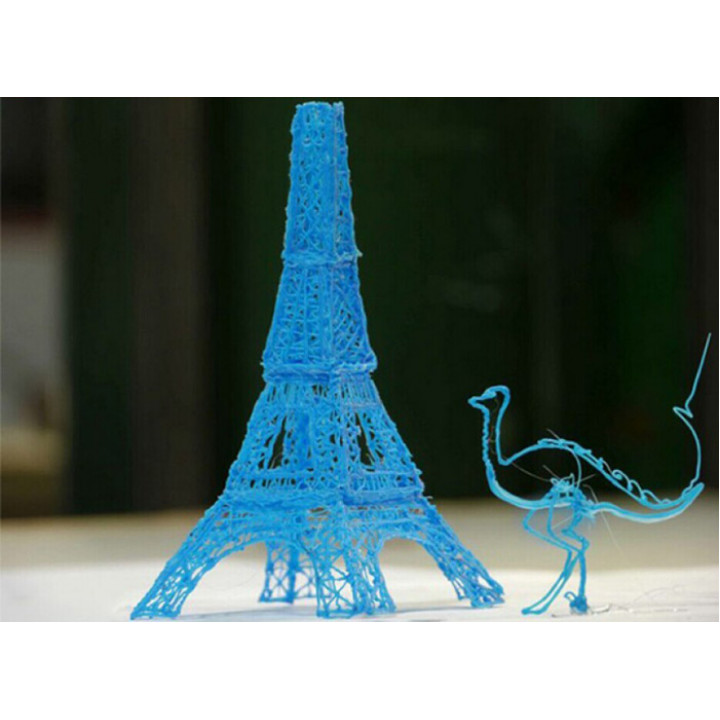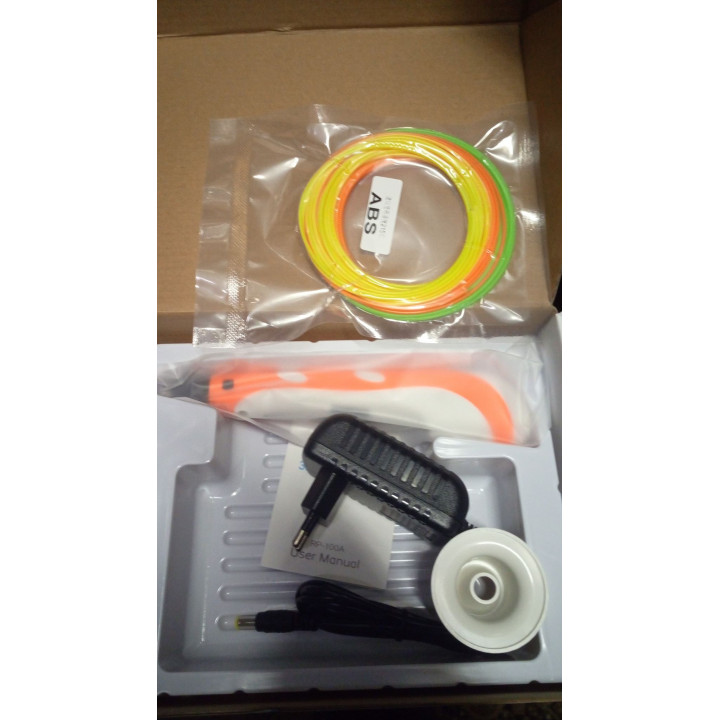 * The goods can differ from the seen on the above picture
3D printing soldering pen, creative toy, stereoscopic 3D printer
Product Code: 3D Stereoscopic Printing Pen
Availability:

In Stock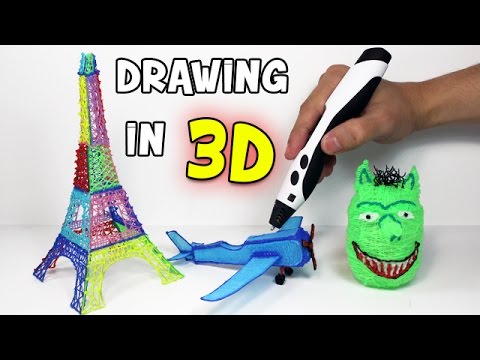 A 3D pen is a device that provides its owner with room for creativity, the ability to build three-dimensional paintings and create three-dimensional objects. 3D pen for drawing uses ABS plastic. The 3D pen can be used as: a tool for the development of imagination and spatial thinking; a tool for creating concepts, for designers to note; for creative spending time with family and friends; a device for creating toys with your own hands; an original gift for family and friends. In the hands of a skilled craftsman, this 3D pen will be able to create a lot of interesting crafts, because it can even draw vertically. The novelty of this product gives its owner unlimited possibilities for its use.
Attention, in order to avoid damage to the mechanism, at the end of the work, immediately remove the cartridge from the handle, turning on the reverse feed, until the heating element has cooled down
Please select a package from the drop-down menu on the right:
1. Standart kit - pen + 3 cartridges - 50 Eur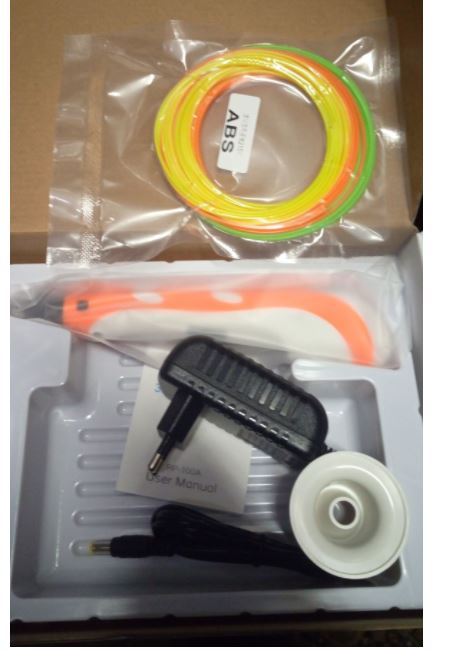 2. Big kit - pen + 10 x 5 m cartridges - 100 Eur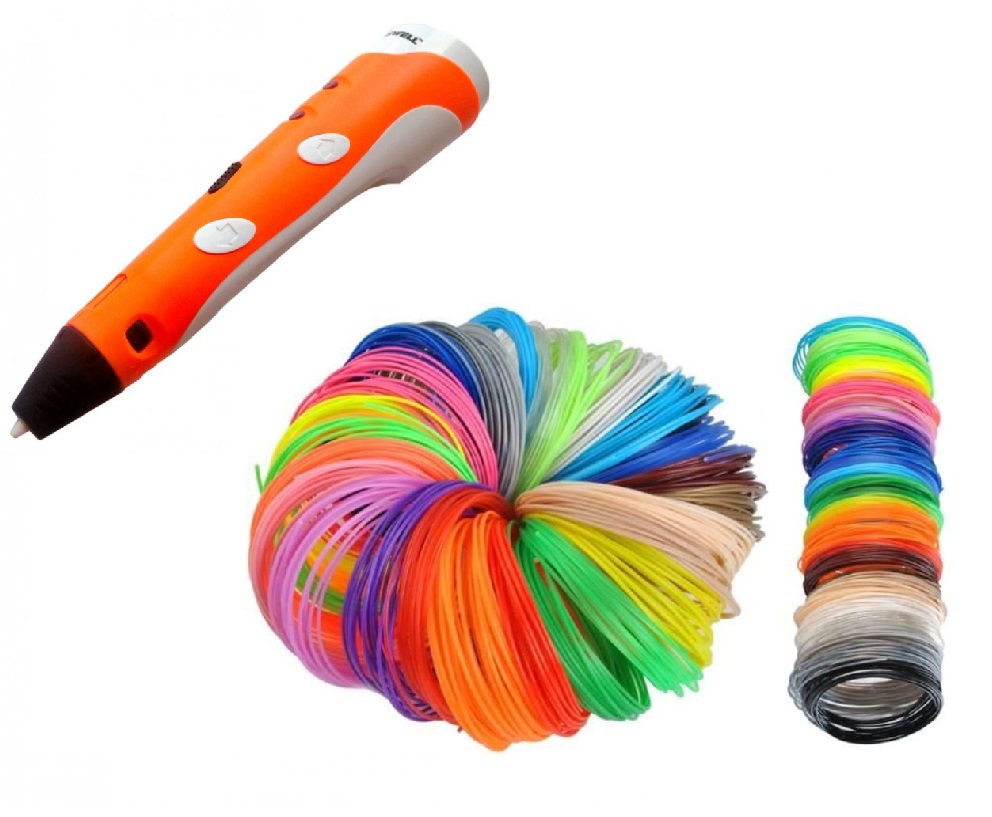 Goods pick-up from Sikumi.lv warehouse in Varaviksnes gatve 8, Riga: working days, at 12.00 or 18.00 - free of charge.
Postomat delivery in the Baltics: 2-3 working days - from 3 Eur.
Courier delivery in the Baltics: 1-3 working days - from 10 Eur.
DHL Express or Latvian Post worldwide shipping - from 10 Eur.