The easiest way to update a room is to decorate it with decorative stickers. Decorative vinyl stickers are stylish and original design elements, which can be either dominating or bring an additional focus to your room interior.
The sticked image looks like drawn object, which you can withdraw at any time you wish. The application takes few minutes and requires no special skills.
The stickers easily adhere to any surface. You only need to remove the protective layer and press the tape. Stickers can be used on a variety of surfaces: glass, walls, sleek furniture, metal, plastic, etc.
1.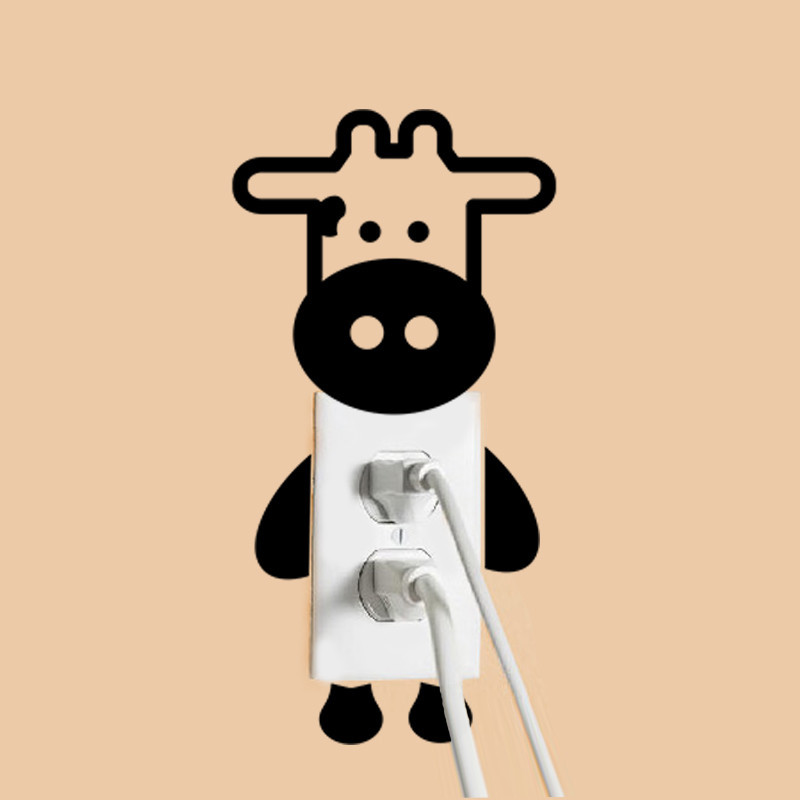 2.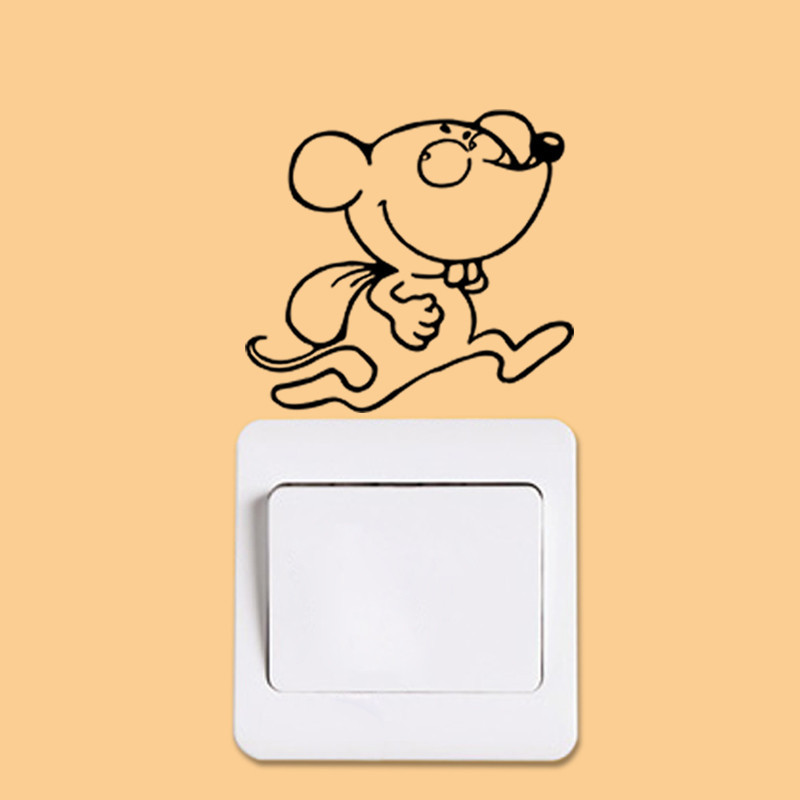 3.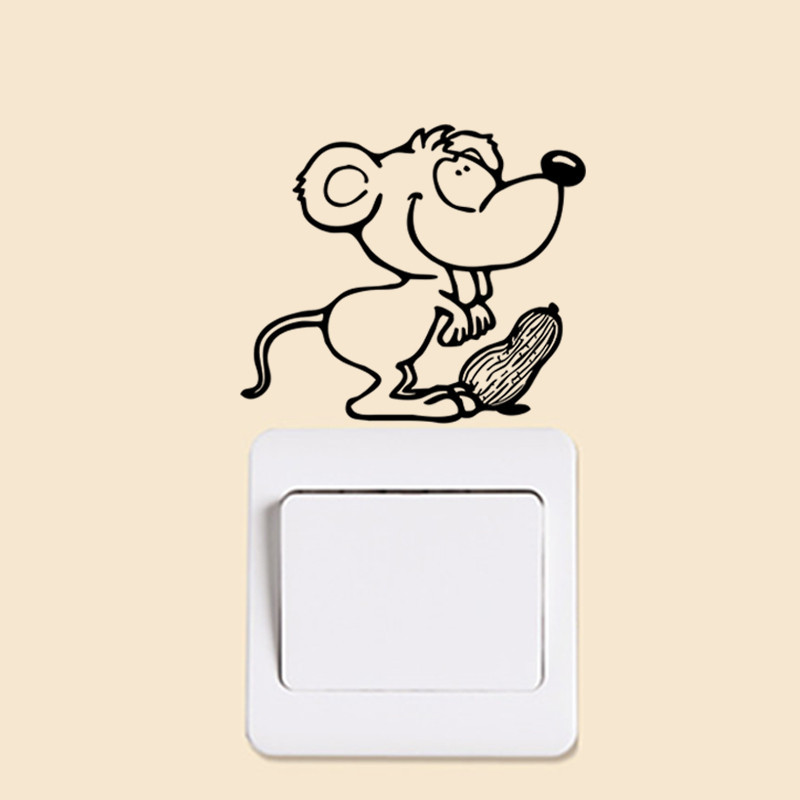 4.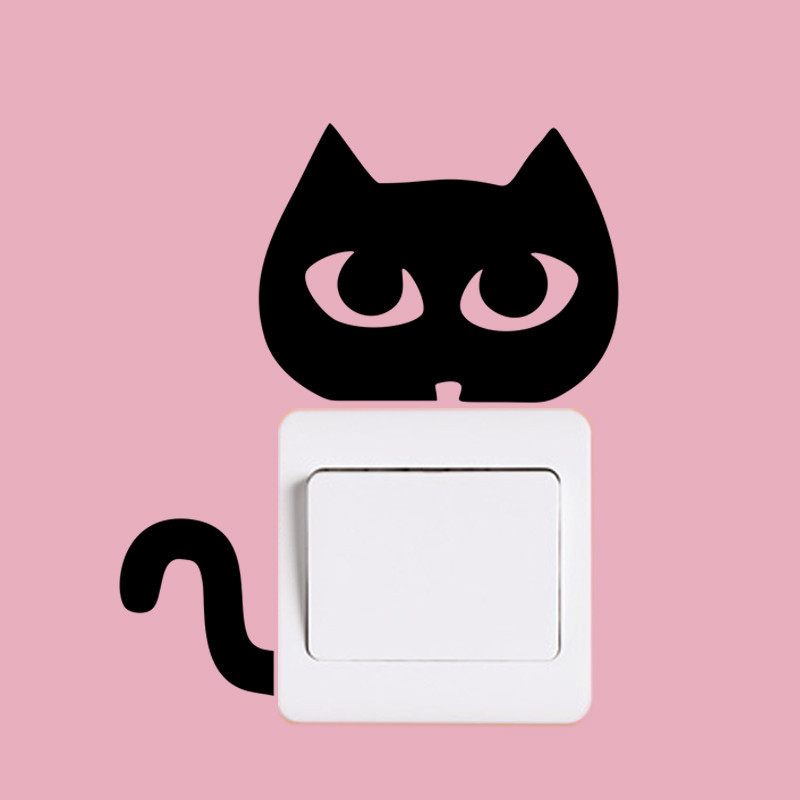 5.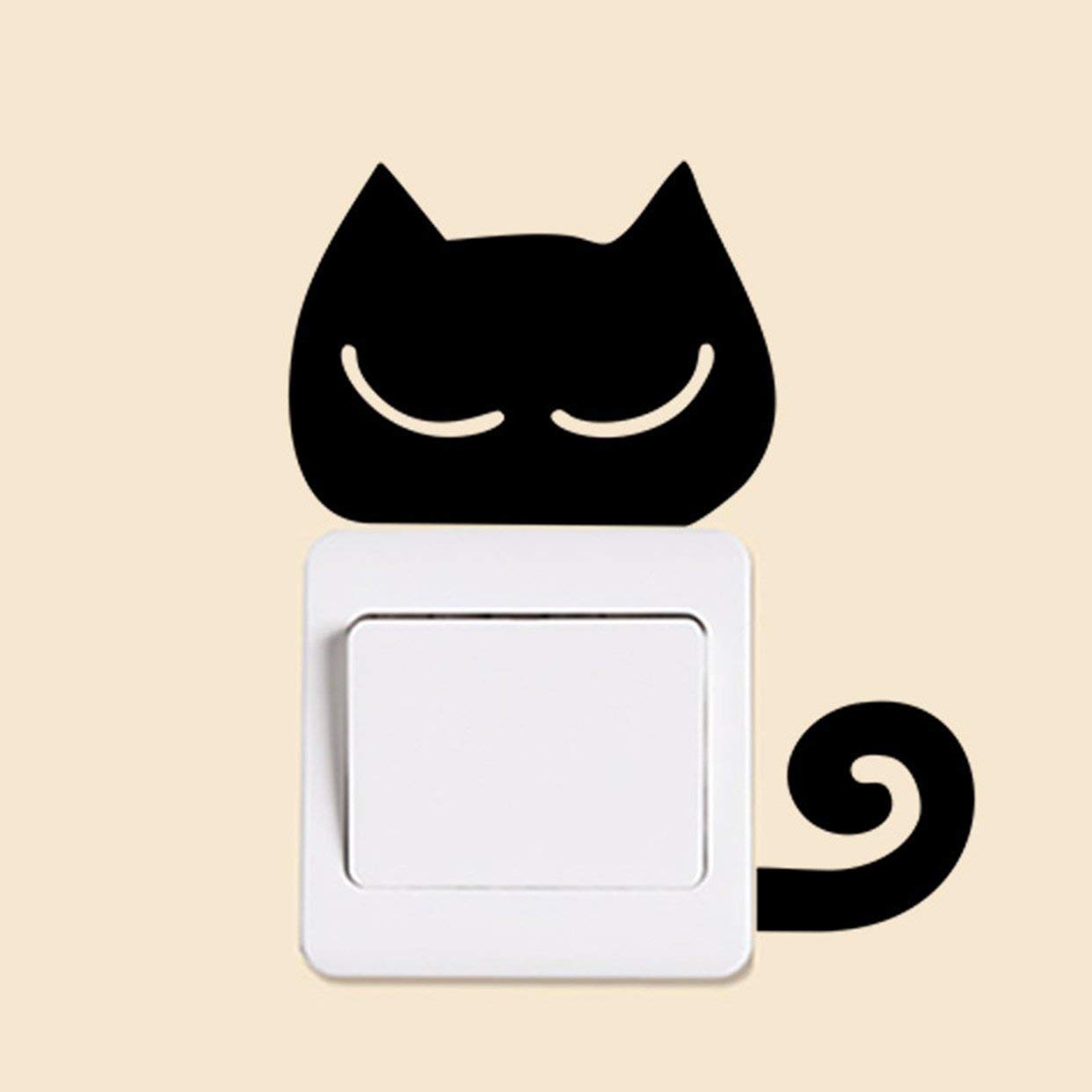 6.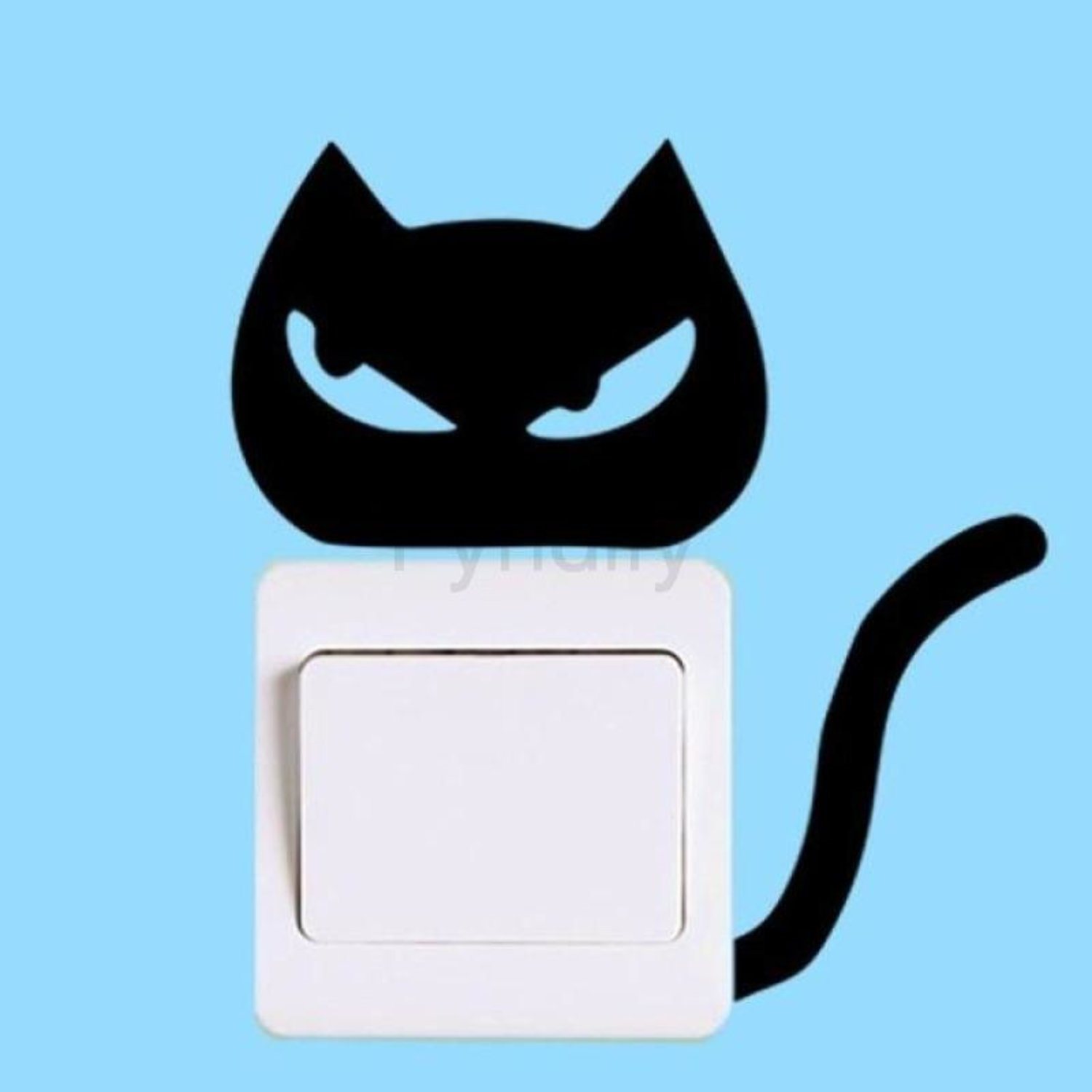 7.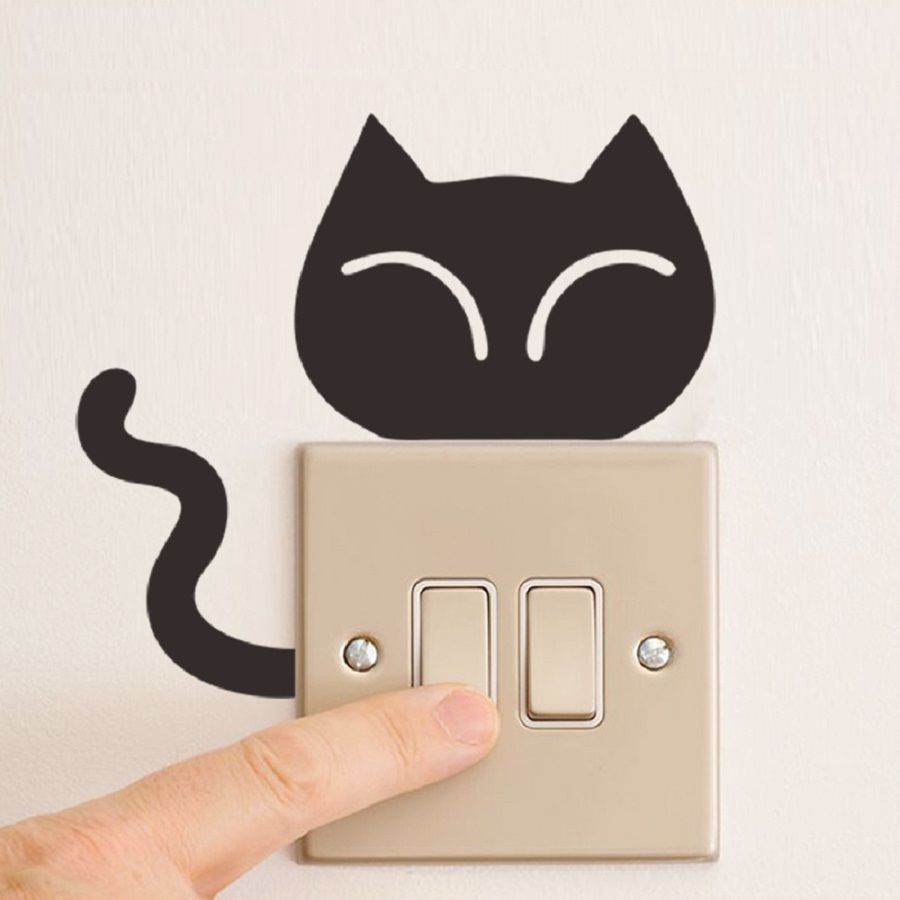 8.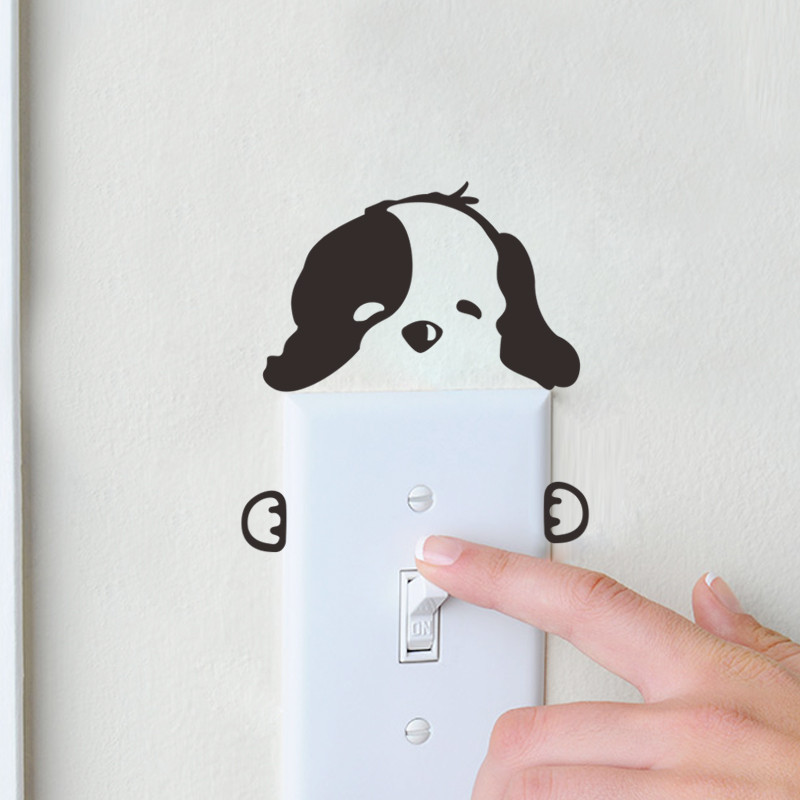 9.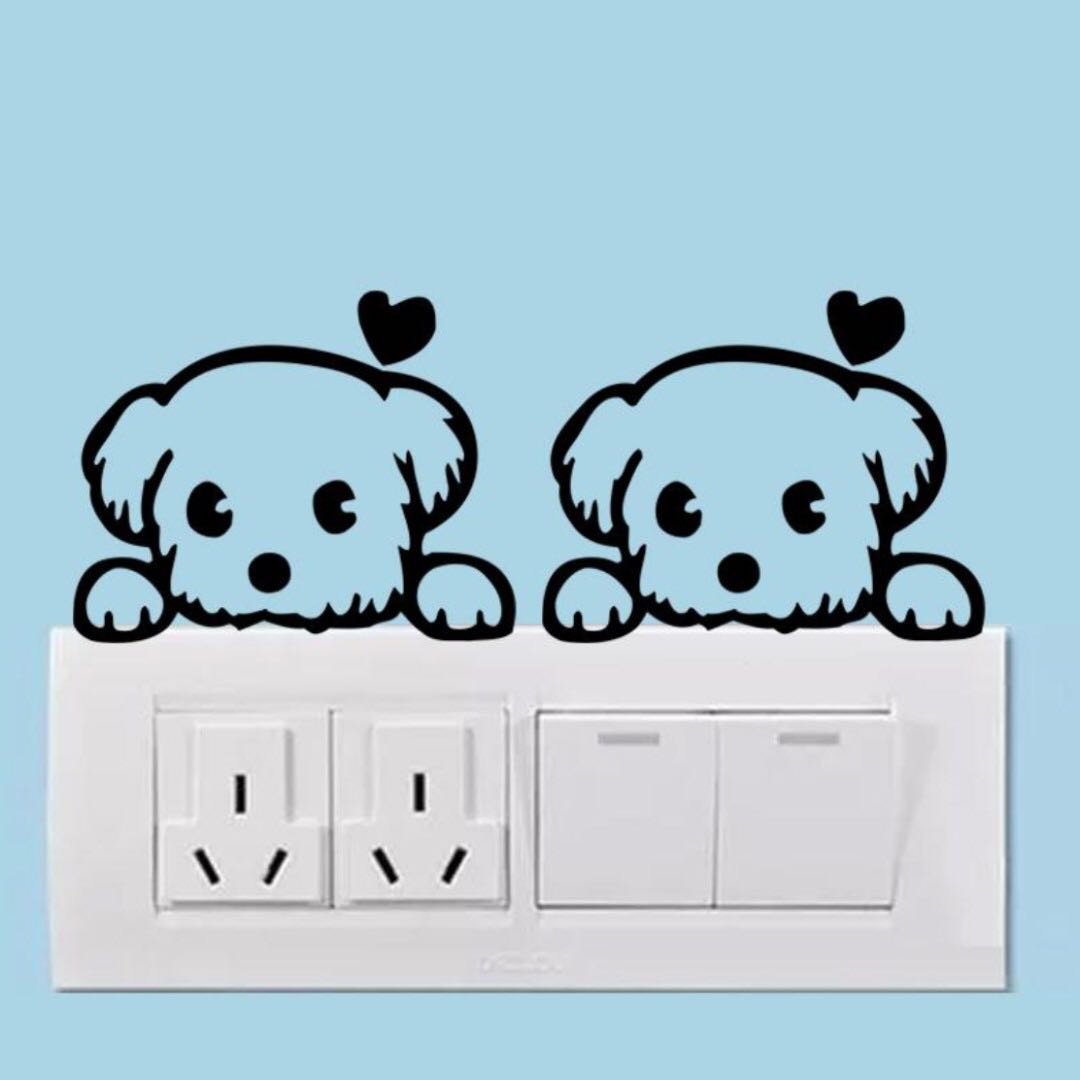 10.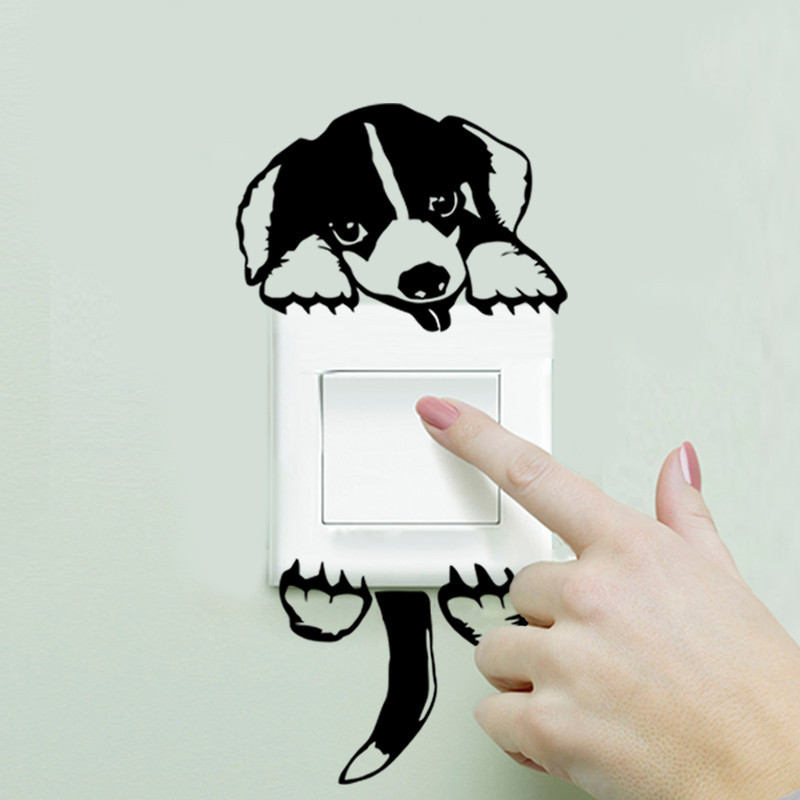 11.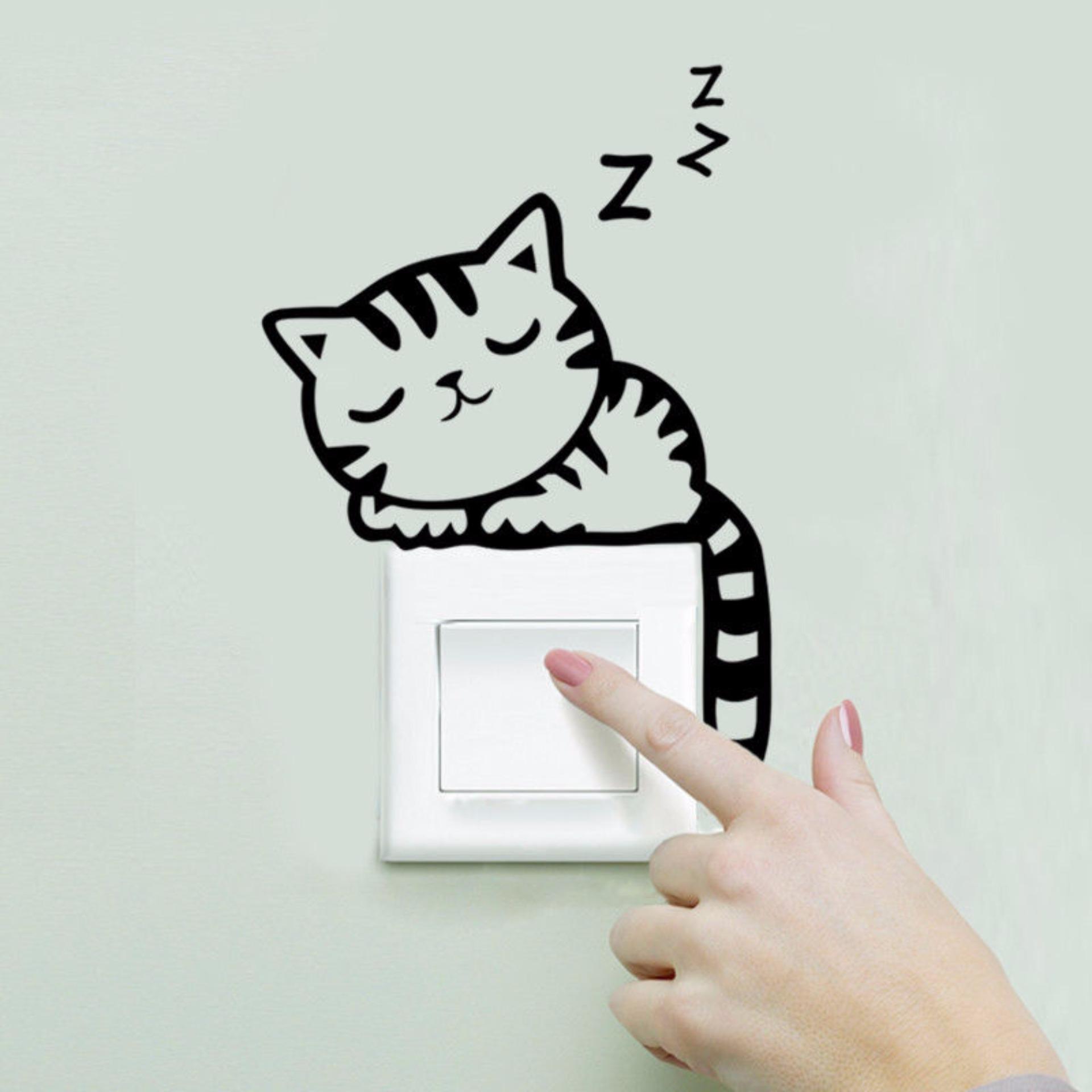 12.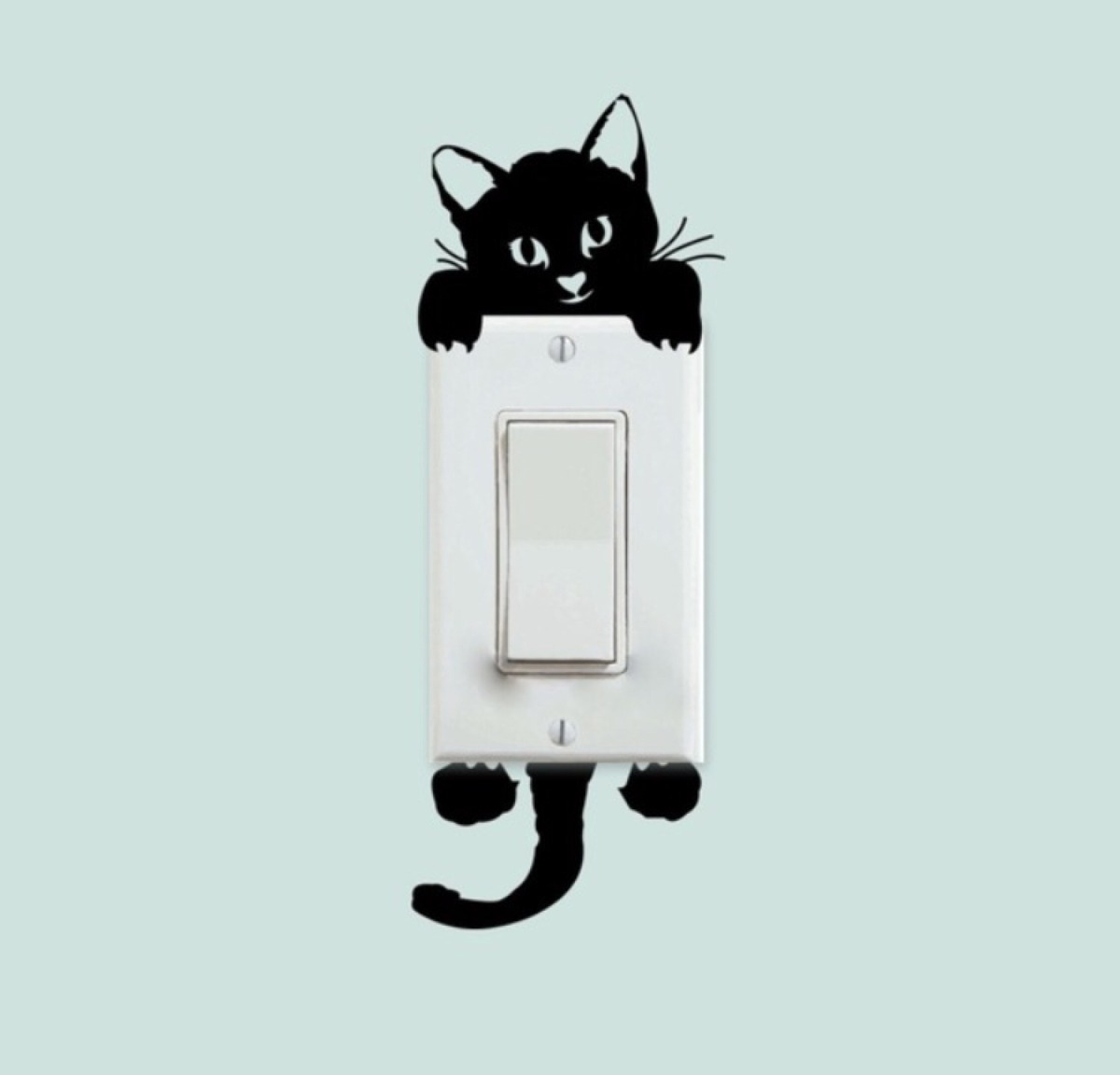 Tags: ROOM WALL STICKER DECALL DECOR, Stick, For house and garden