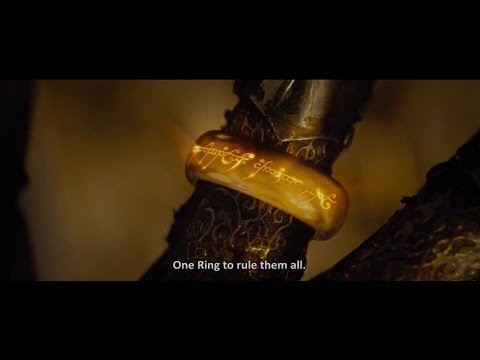 Glow in the dark stainless steel Lord Of The Rings ring
Suitable for wearing on a finger, and on the neck in the form of a pendant.
Absolutely hypoallergenic material. Suitable for all skin types.
In the movie The Lord of the Rings on the Ring, when heated, you can see the inscription in the language of Mordor:
Ash nazg durbatuluk, ash nazg gimbatul,
ash nazg thrakatuluk agh burzum-ishi krimpatul.
The language of the people of Arda is translated as (in the original book The Lord of the Rings in English):
One ring to rule them all, one ring to find them,
One ring to bring thеm all and in the darkness bind them ..
Available sizes: 6, 7, 8, 9, 10, 11, 12, 13
Tags: Glow in the dark stainless steel Lord Of The Rings ring, ,