Glowing 3D constructor – DIY Dinosaur or Crocodile
Glowing 3D constructor Glowing will help to study the structure and anatomy of dinosaurs and crocodiles consist of plastic parts that must be assembled into a three-dimensional model without glue, the parts glow in the dark!
The assembled models of dinosaurs, about 40-60 cm in size, glow beautifully and effectively in the dark, thanks to the many small details.
It develops fine motor skills, attentiveness, spatial thinking.
A great gift for children and adults.
Please select a package from the drop-down menu on the right:
1. Price – 40 Eur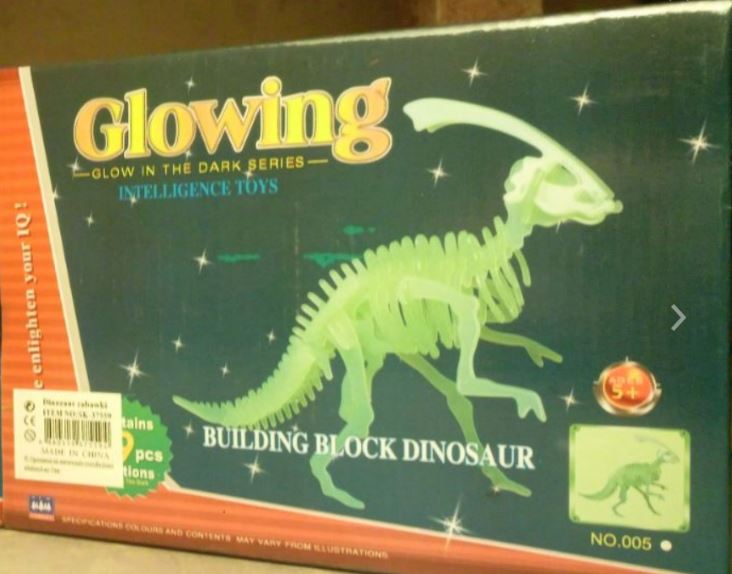 2. Price – 40 Eur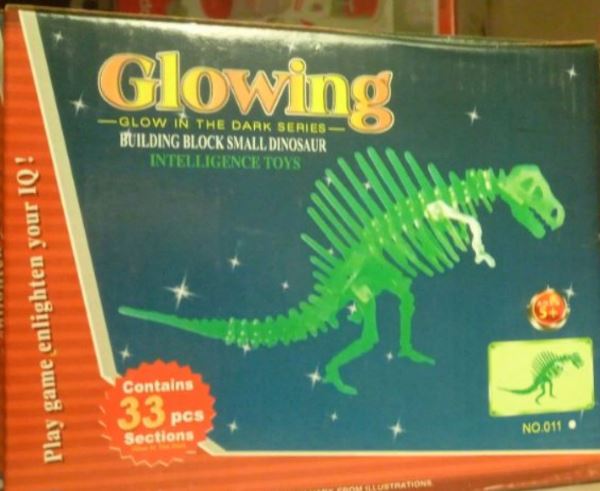 3. Price – 40 Eur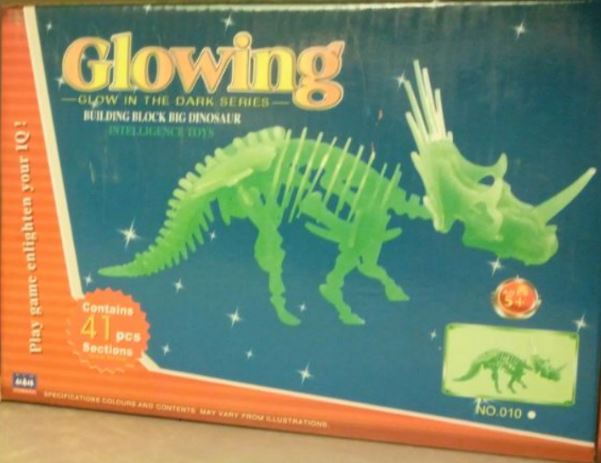 4. Price – 50 Eur