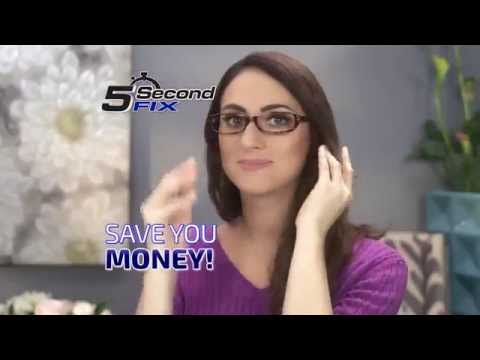 Hot instant adhesive glue 5 Second Fix

 
The new 5 Second Fix Pencil is a real "magic wand" for fixing a variety of breakdowns in an emergency. Liquid glass technology, which is used in 5 second fix hot glue, allows you to easily bond any broken objects. He can do plastic, glass, rubber, wood, ceramics. Just apply 5 Second Fix to one of the surfaces, fasten to the other and count to five - minor repairs are done!
Now there is no need to turn to specialists for help. You can now fix a cracked cup, torn cable, or leather shoes yourself using the 5 Second Fix Pencil.
Pencil for corrections "5 Second Fix". It allows you to quickly and easily repair any thing using liquid glass technology, it creaks any surface within 5 seconds. Now you can repair almost any item, be it glass, broken cable, plastic pen, or anything else, the 5 Second Fix Pencil will make your job easier!
Please select an option:
1. Glue 5 seconds
2. Glue 3 seconds