Product Description 
The Solar Power System which designed for the small family where all the power comes from solar. The Solar Power System includes Solar cell modules, battery, solar controller, LED Bulb etc. Pollution-free, energy-saving, protectin genvironment, less restriction, with low Failure Rate, easily assembling and carring, convenient using. This System is usually used for home lighting/house lighting, remote area, mountainous area, desert area, grassland area, village, country area, camping, outdoor activities, travelling, Lighting at night. It can be applied to light DC lamp (12V), to charge Camera/Mobile phone /MP3/MP4/MP5/GPS/PDA etc. 
Foldable wallet size: 153x75x22 mm
Power at 5 cells  - 11 Wt.
Output voltage: USB 5 V/ 2А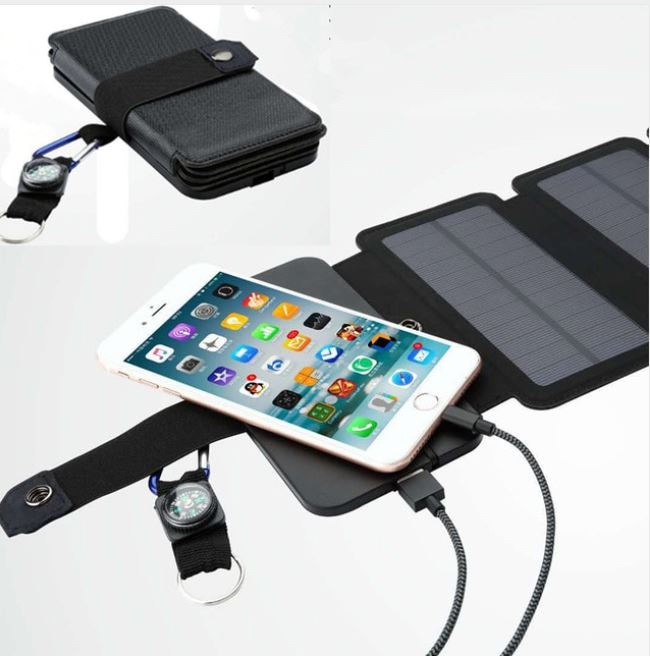 Tags: Portable Wallet Photovoltaic Solar Power System 11W, solar, Charging devices