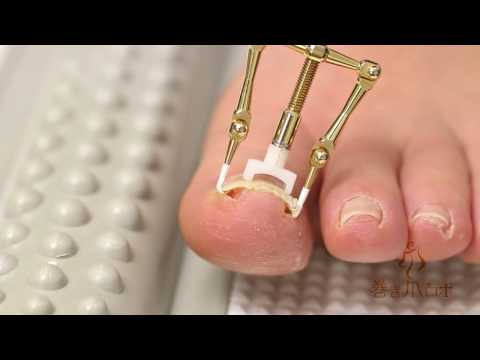 Ingrown toe nails removing tool
The whims of the Japanese can be surprised for a very, very long time, their television shows, advertising, music and inventions amaze even desperate skeptics, who, it would seem, have nothing to surprise. But this time, this active people gave the world a useful invention that will save thousands of people from a very unpleasant problem - ingrown nails.
First you need to grab the edges of the ingrown nail with small hooks.
Then twist the handle, as a result of which pressure will be exerted on the center of the nail, and its edges will be pulled up.
Then place the foot with this structure for 20 minutes in water to soften the nail. After 20 minutes of soaking, you need to get your foot out of the water and continue to bend the now softer nail until it straightens to its normal position.