Big Size TEMPORARY TATTOO TATTOO STICKER
Product Code: Tattoo
Availability: In Stock
Delivery Options
Goods pick-up from Sikumi.lv warehouse in Varaviksnes gatve 8, Riga: working days, at 12.00 or 18.00 - free of charge.
Postomat delivery in the Baltics: 2-3 working days - from 3 Eur.
Courier delivery in the Baltics: 1-3 working days - from 10 Eur.
DHL Express or Latvian Post worldwide shipping - from 10 Eur.
A long-term tattoo - fashion trends for young people and celebrities, as well as for older people. It is a very good alternative to traditional tattoos because timely tattoos look very realistic, but do not require skin changes.
Carrying tattoos do not know the limits!
First of all, you can safely apply it on the skin, it is completely safe for the skin.
Secondly, they can adorn their accessories (wallets, caps, etc.).
Third, create an original gift for all your holidays with your own hands. Just transfer the tattoo to a mug or spruce ball. Enjoy yourself and your friends!
Size 48 x 35 cm
Please choose design template:
1 - 2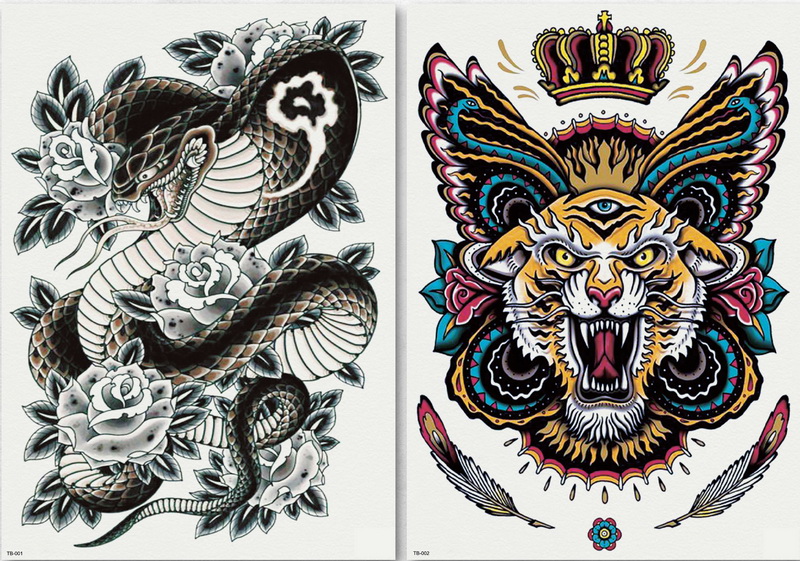 3 - 4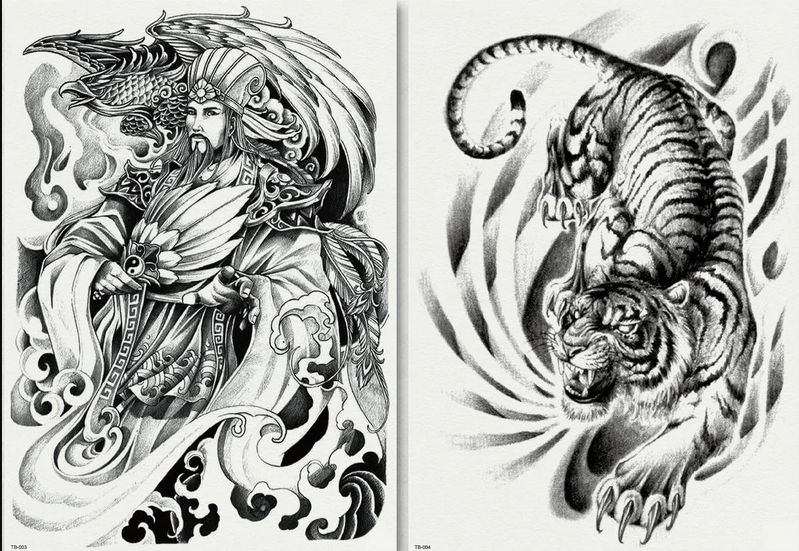 5 - 6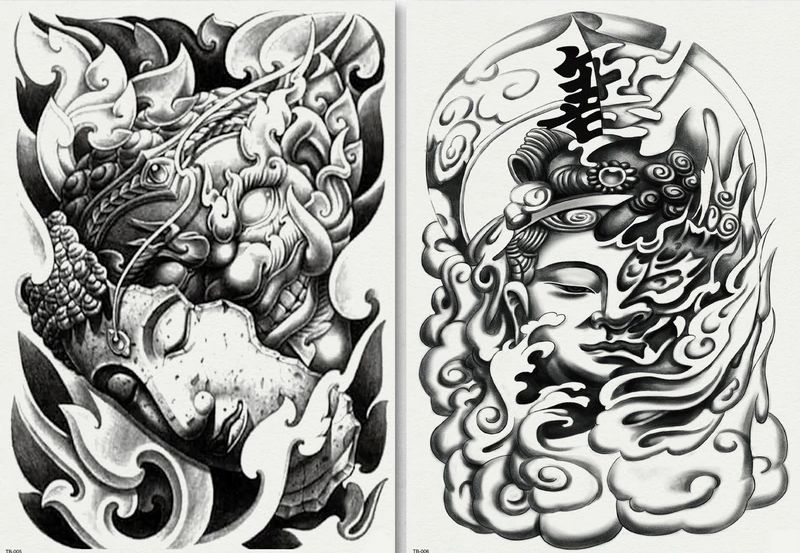 7 - 8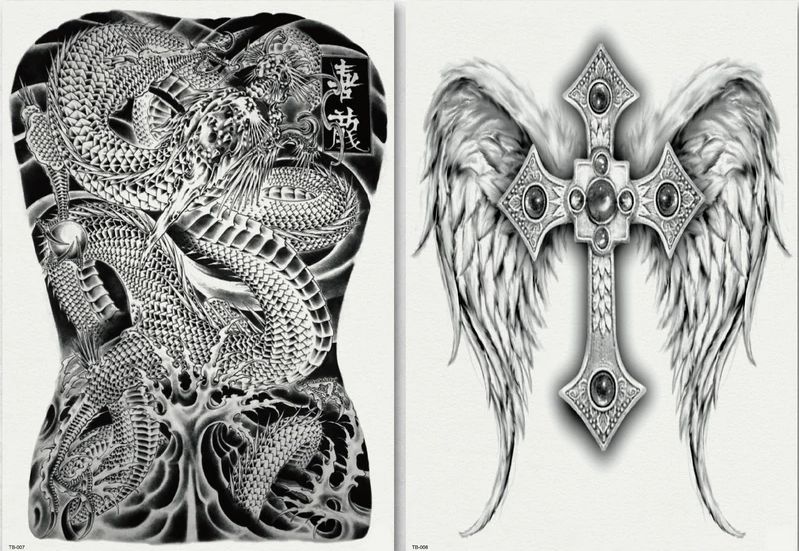 9 - 10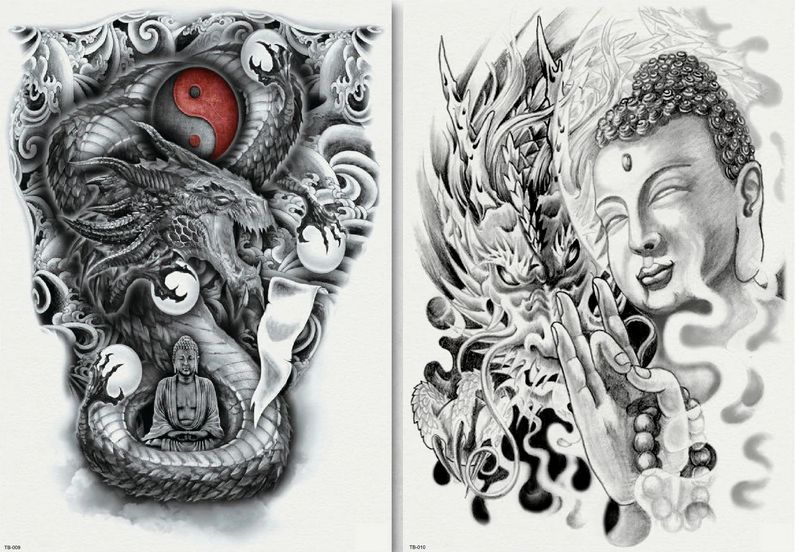 11 - 12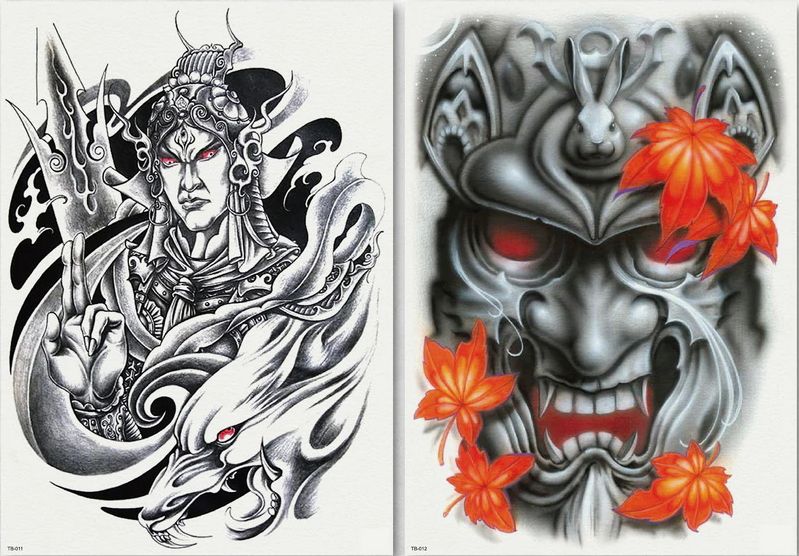 13 - 14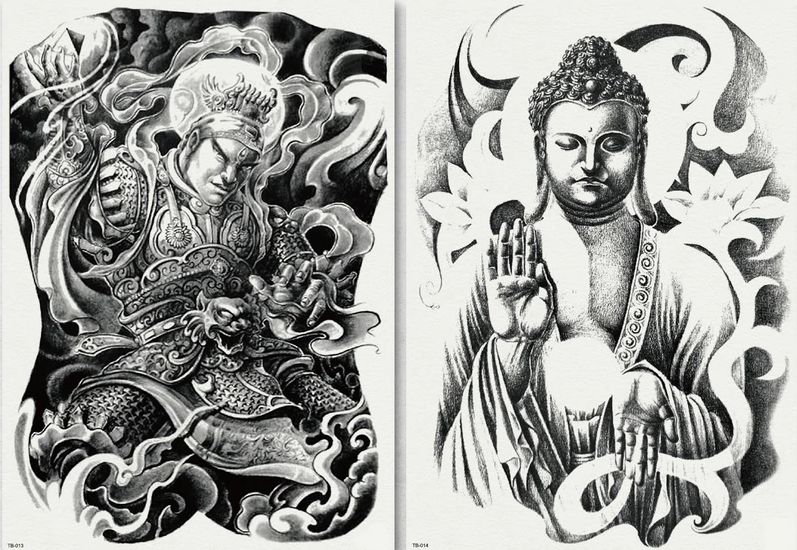 15 - 16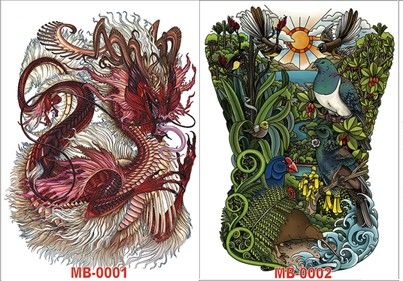 17 - 18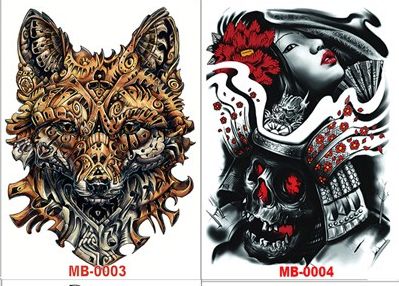 19 - 20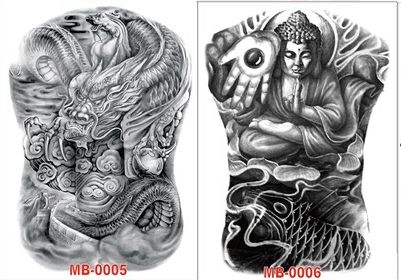 21 - 22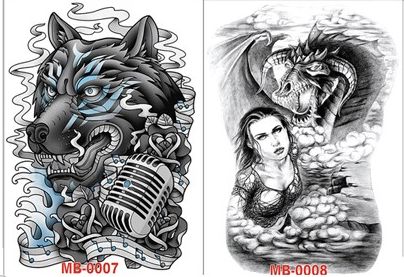 23 - 24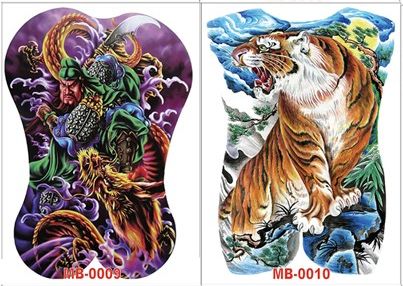 25 - 26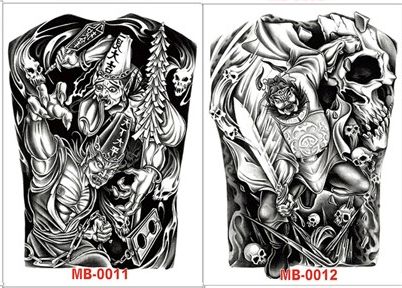 27 - 28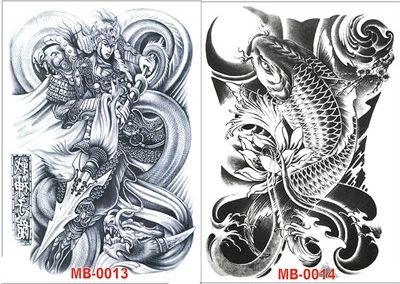 29 - 30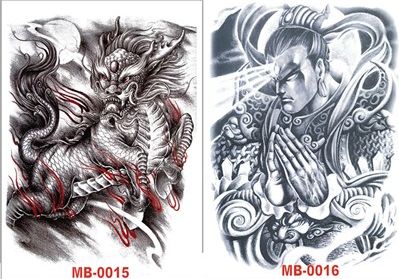 31 - 32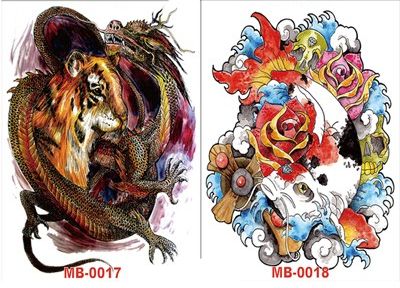 33 - 34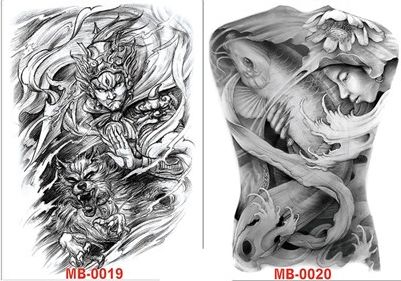 Tags: TRENDY TEMPORARY TATTOO TATTOO STICKER, , For your health and beauty