Large playset based on the cartoon Paw Patrol Paw Patrol
 
A large interactive playset is the best gift you can give to a child who loves the Paw Patrol cartoon.
All the bravest heroes in one place! Led by Zack Ryder, you can act out different scenes and simulate any event from the cartoon!
Please select a package from the drop-down menu on the right:
1. Price - 40 Eur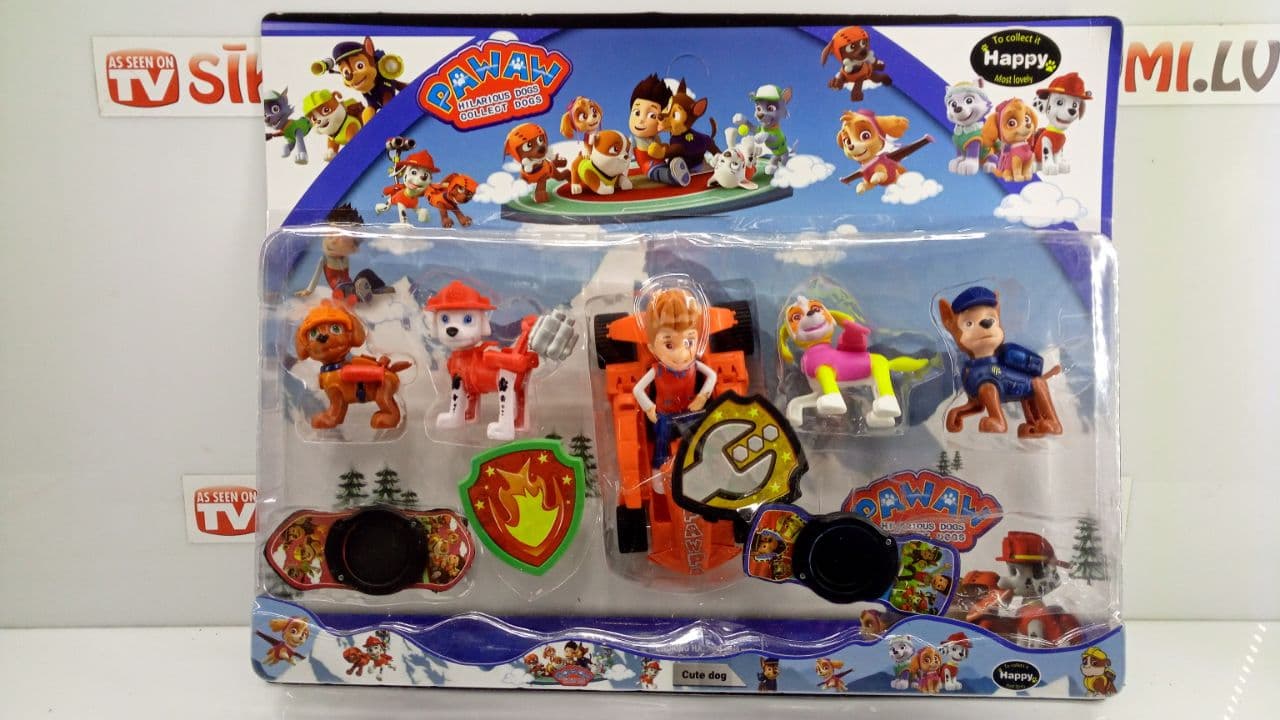 2. Price - 40 Eur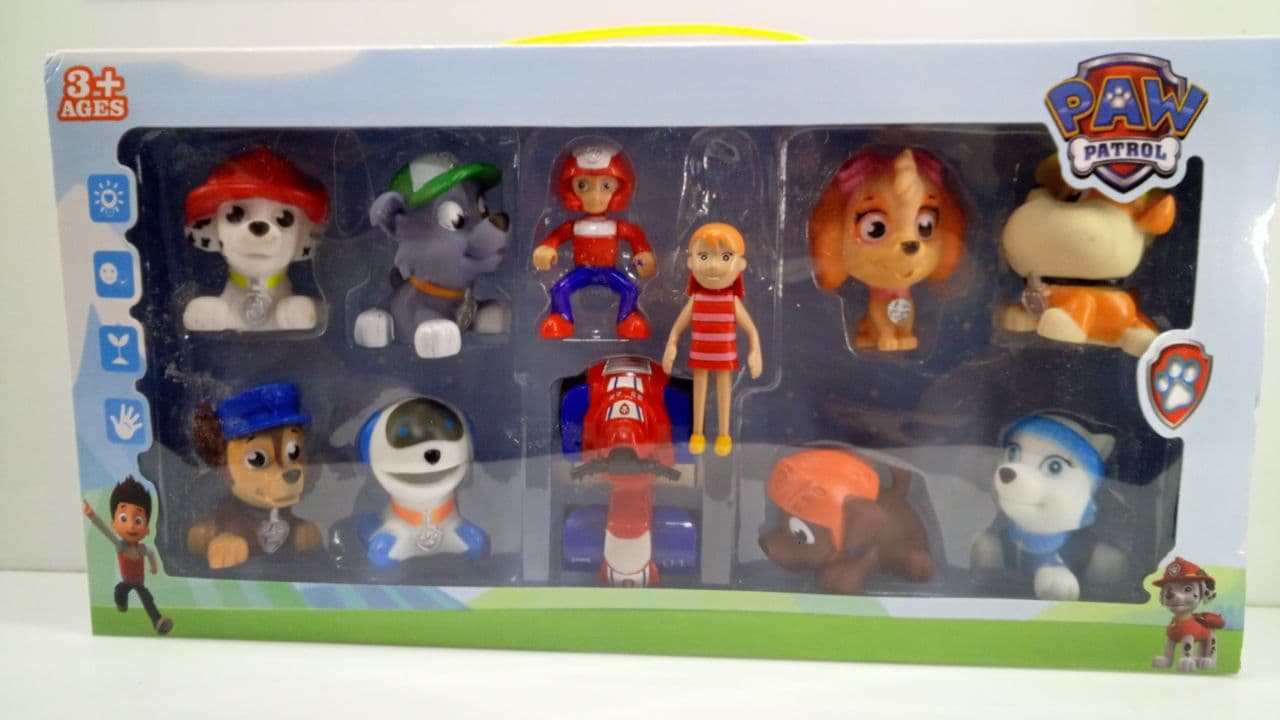 3. Price - 40 Eur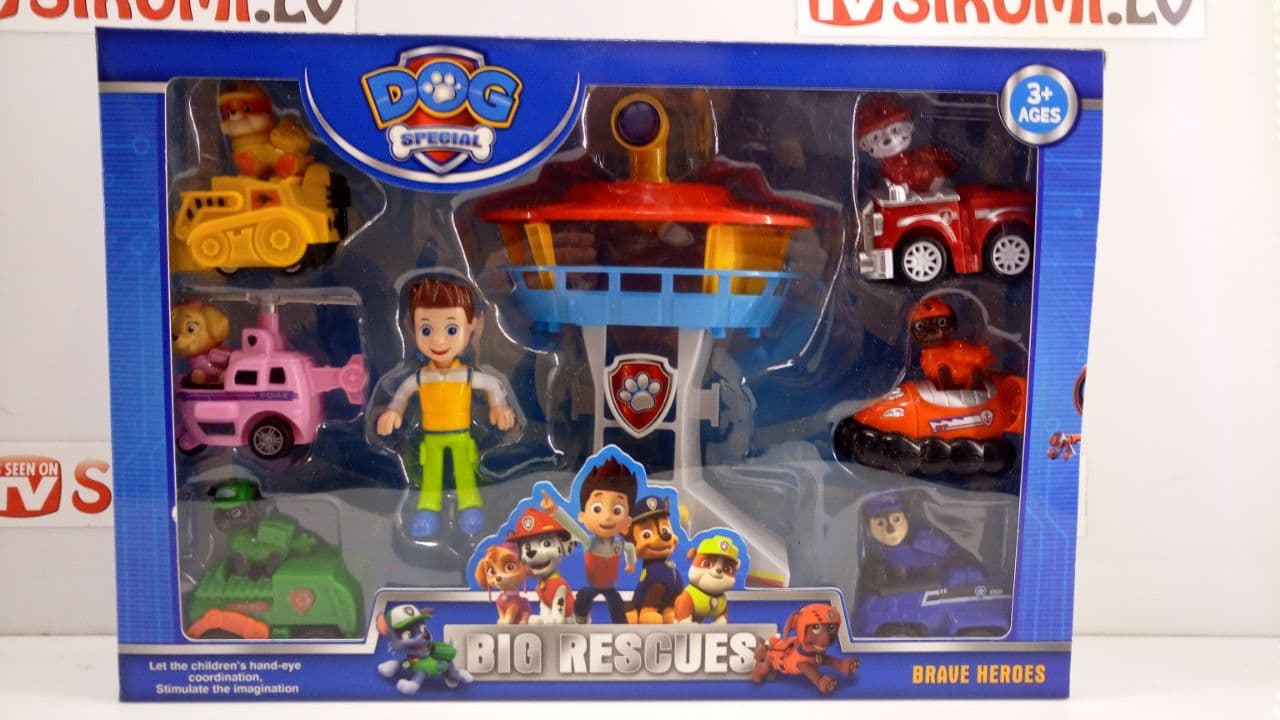 4. Price - 40 Eur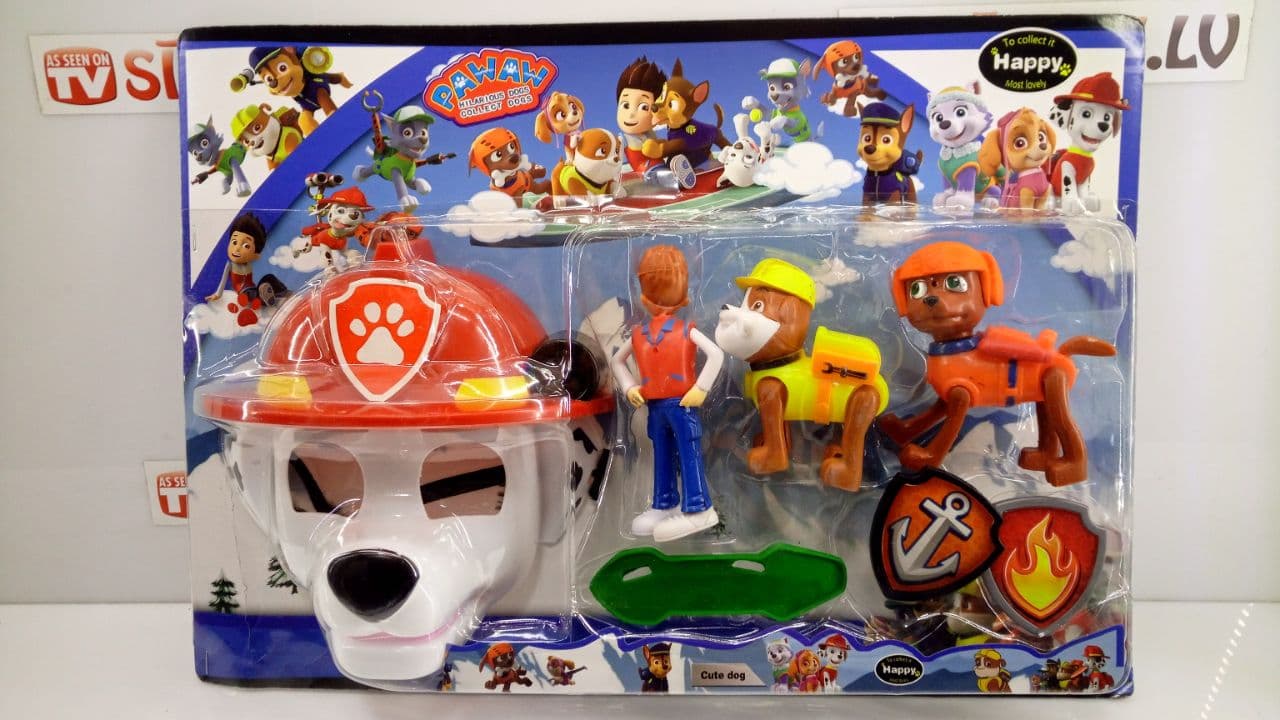 Tags: Large playset based on the cartoon Paw Patrol Paw Patrol, ,