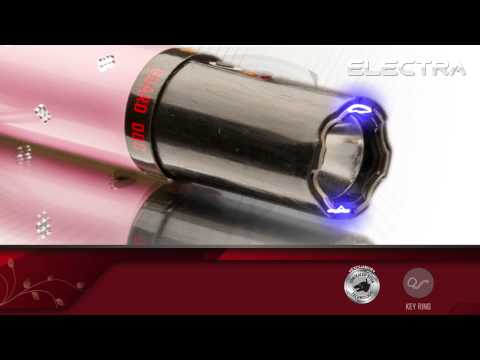 Self-defense device for women - stun lipstick
This is a stylish model made in the form of lipstick, designed for the female sex. The tiny size and simplicity of management make this shocker the leader in the price category. It fits easily in a pocket of clothes or a handbag.
To protect against the attacker, modern electrodes are installed giving a discharge of 10,000 KV. This is enough to paralyze him for a few minutes. He also well repels dogs, highlighting the ozone smell and creates a frightening sound for them from the crackling discharge.
To illuminate the road, use the LED flashlight. The diode from the manufacturer CREE provides illumination at a distance of 15-20 meters and is able to blind the enemy.
Tags: Self-defense device for women - stun lipstick, , For your health and beauty