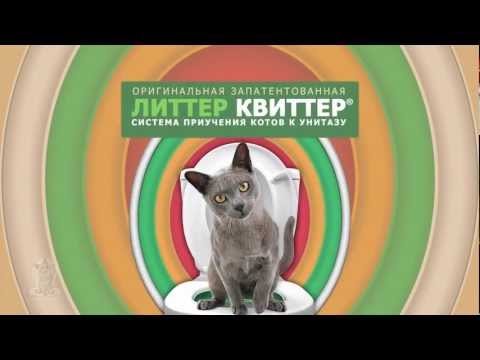 We offer patented Litter Kwitter CAT TOILET TRAINING SYSTEM for 1 week rent that is enough to train any kitten to make all bussiness inside your home water closet.
If your cat is adult thet will be probably more time needed so we made a 50% proposal for each further month of use of our Litter Kwitter.
Although we demand from our customers to desinfect the training system before return, our staff makes additional desinfection procedure before recycle.
Litter Kwitter rent price is
for the first month - 20 Eur
for two months of use - add 10  Eur
for three months of use - add 20 Eur
Deposit - 50 Eur.
Deposit will be refunded immediately.
Tags: Litter Kwitter CAT TOILET TRAINING SYSTEM for RENT - train your cat to the toilet, Litter Kwitter, Goods for rent