Sharp Balisong Butterfly Training Knife
Want to develop coordination and fine motor skills? Or surprise friends with a new skill? Or have you wanted to do cool tricks with a butterfly knife for a long time, but you were always afraid to get hurt?
There is a way out! Balisong Butterfly Training Knife is the perfect training tool. It is safe to use, helps to develop the necessary skills and will become just a stylish accessory in your collection.
A wonderful gift for both an adult man and a boy.
Please select a package from the drop-down menu on the right: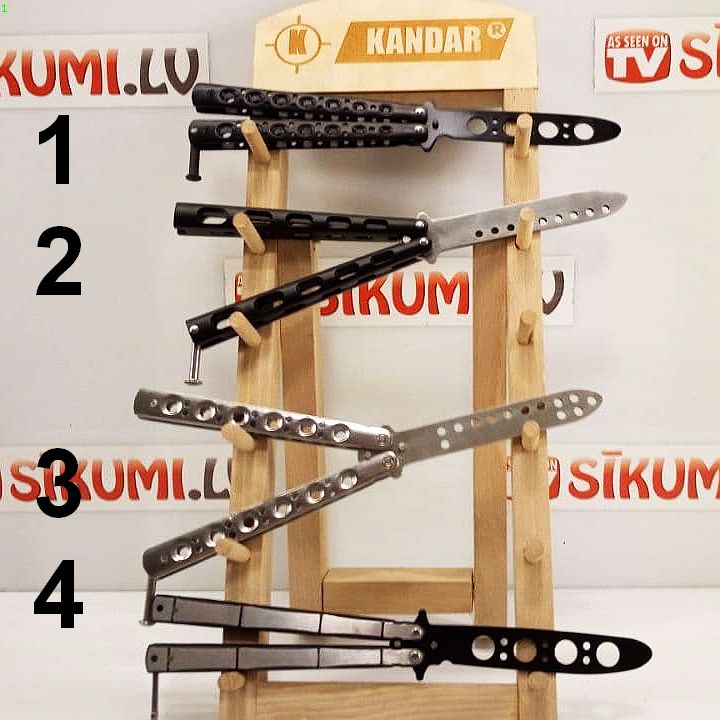 Tags: Sharp Balisong Butterfly Training Knife, , For your health and beauty