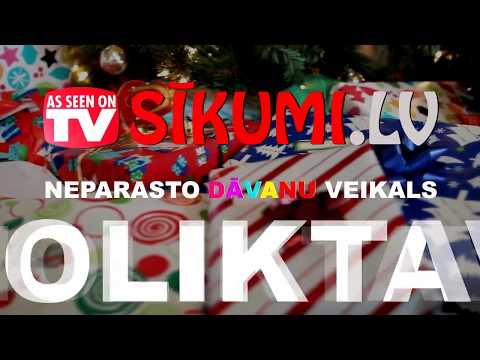 Read more about how to use e-signature with eID card here.
Connection instructions

1. Download Eparakstitajs software and install the program Eparakstītājs 3.0 and Latvia eID from the link above.

2. Connect the device by plugging the USB cable into the computer.

3. If the device is not found by the program, then the problem is with the drivers and your Windows could not recognize it.

Device connecting and installing assistance on your computer with the help of Sikumi.lv employees is a paid service that costs 15 EUR.
Product specifications
1. Product Name: Smart Chip Reader 2. Product color: distinguished black 3. Shell material: ABS / baking finish
4. Product size: about 15mmx65mmx82mm 5. Compatible interface: USB 2.0 6. Power supply: no external power supply required
7. Support platform: Windows 98 / ME, 200 / XP (32bit), 2003 Server,Win 7/8/10 Windows CE 5.0 (depending on hardware) Windows Vista (32bit / 64bit) Windows 7/8/10 Linux 8. LED indicator status: red light - power light / blue light - read wafer financial card
Multiple Compatibility: 1. Support DNIE, ATM, IC, ID, CAC, SIM, smart card, intelligent card, tax card, and bank card.
2. Applicable for SIM card and CAC card.
3. Support touch chip card operations, such as online banking digital signature, for ActivClient, for AKO, for OWA, for DKO, for JKO, for NKO, for BOL, for GKO, for Marinenet, for AF Portal, for Pure Edge Viewer, for ApproveIt, for DCO, for DTS, for LPS, and for Disa Enterprise Email.
Description: Support card: 5V, 3V and 1.8v Smart Cards, ICC ISO/IEC 7816 Class A, AB and C Interface type: USB 2.0 Transmission speed: 480Mbps Cable length: about 1.5m Certification standards: PIV, EMS, iso-7816 & EMV2 2000 Level 1,VCCI and Microsoft WHQL
Material: ABS Working voltage: 5V Service life: more than 100,000 times Secondary development: support multilingual development Operating system: for Windows 98 / Me / 2000 / NT 4.0 / CE/XP/Vista / 7/8/8. 1/10, for Linux, for Mac OS 10.6 - 10.10 Working indicator light: LED Working humidity: - 20℃ ~ 60℃
Application: (1) Self/interbank transfer (2) Change password (3) Check the balance (4) Credit card bill payment / cash card payment (5) Tax payment / payment of water fee (6) Big Brother / Telecom bill payment (7) Use the labor security card to check the pension account
Package
SIM card reader*1 Software CD*1 Packing box*1
Gemalto CT30 USB Card Reader provides the ability to safely and conveniently use ID or other smart cards. An innovative transparent design that illuminates the card in style.
Modular concept with accessories: reader, diskette holder.
Doesn't take up much space - you can take it with you.
Use the reader for all 100 - the built-in cable does not allow the device to be disconnected at the most inopportune moment.
Compact and lightweight - about the size of a passport cover.
Supports all major operating systems.
Individual settings are possible.
No longer tied to a specific computer.
Weight - 55 g
Height (mm) - 74
Depth (mm) - 13
Cable length - 150 cm
Width (mm) - 63
Please select a package from the drop-down menu on the right:
 
1. 15 Eur.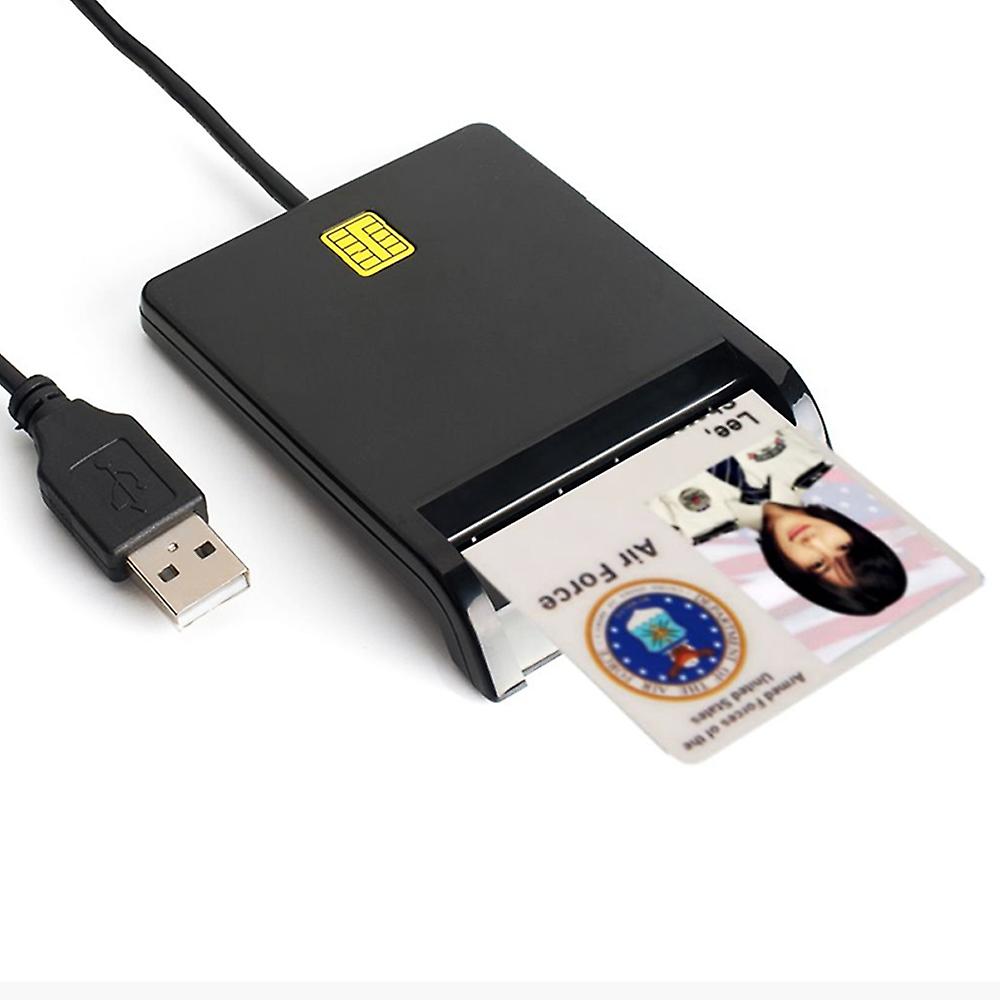 2. 16 Eur.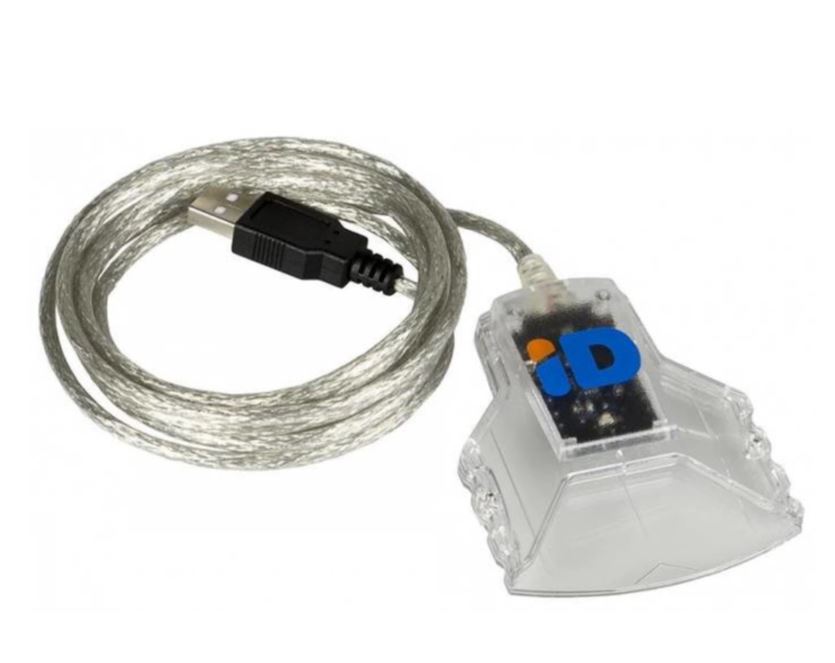 Tags: smart, card, eid, reader, electronics