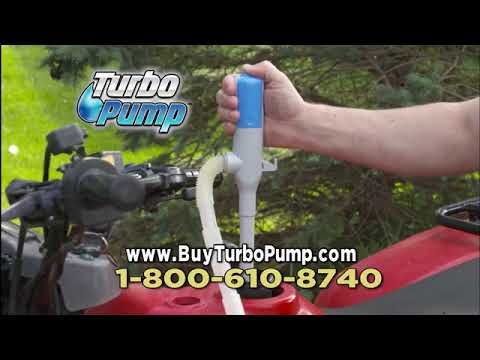 Turbo Pump is an automatic, cordless, fluid-powered pump that eliminates the need to fill gas cylinders, refill windshield fluid, and more. And no more side effects!
It is ideal for pumping fuel or other liquids between vehicles, gas canisters, ATVs, boats, garden tools, generators and more!
Easy to use, just fasten the clip into the container. It even has an auto-stop sensor that stops pumping and beeps when it detects a full tank.
Tags: Turbo Pump automatic fluid-powered pump, , For your health and beauty