Do you want to get a tattoo without pain and having to have it for all your life?
Then the Tattoo Sleeves are what you need.
Sleeve Tattoos made of nylon and spandex.
They are flesh-colored, fit tightly to the skin, and have elastic bands at the ends.
The tattoo sleeves can also be worn on female legs.
Tattoo sleeves are washable.

It's time to realize your dream!
Please choose the design pattern (1-48)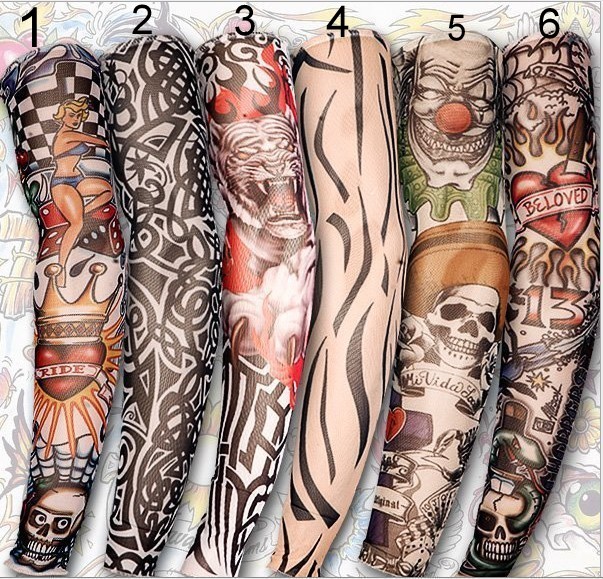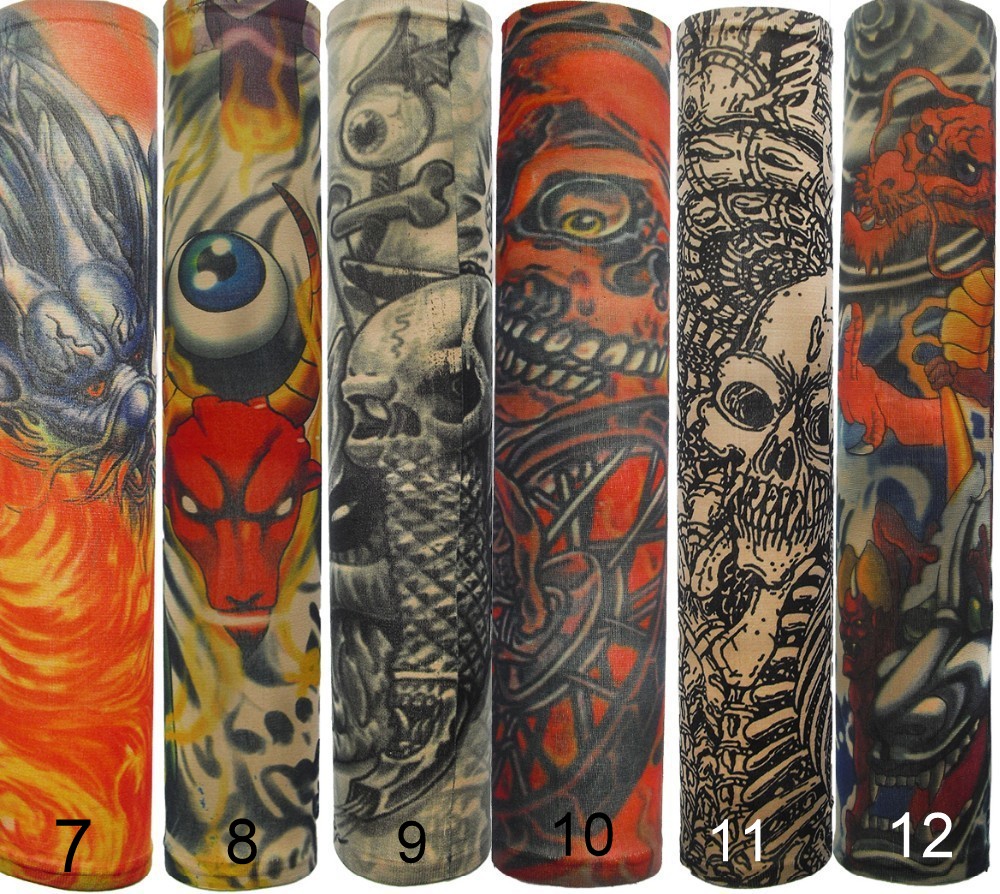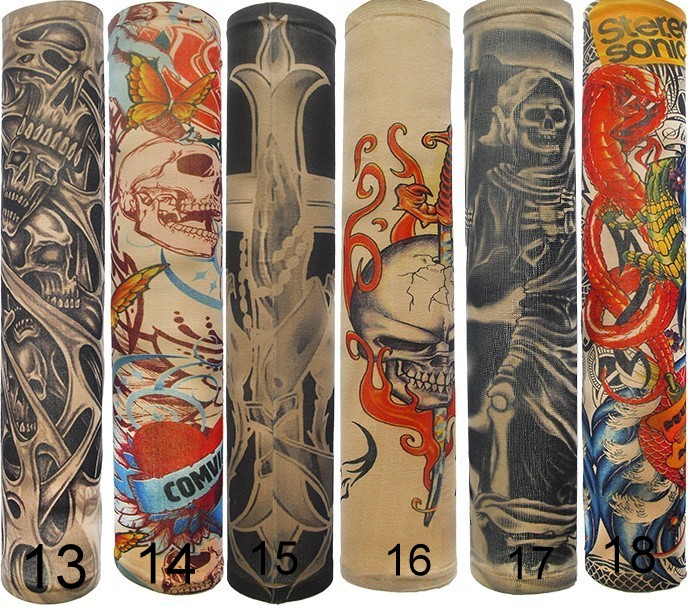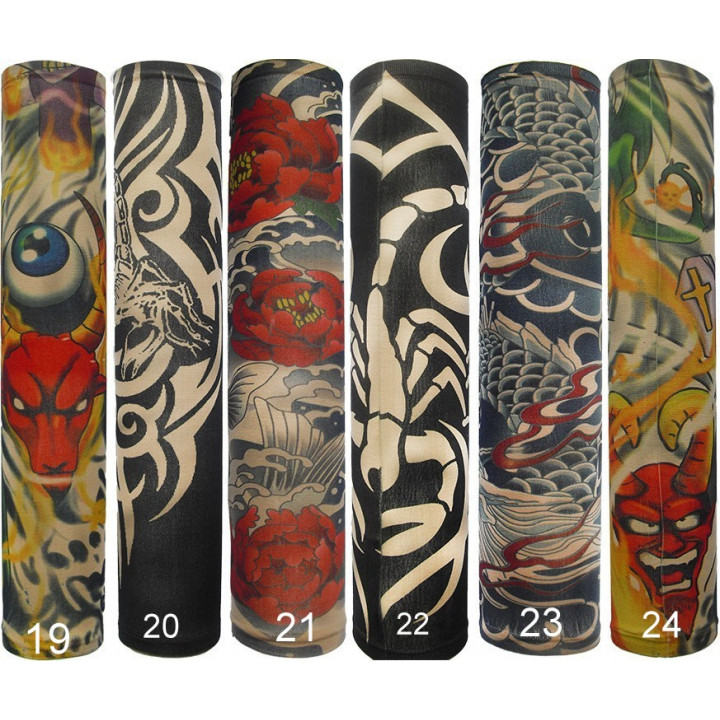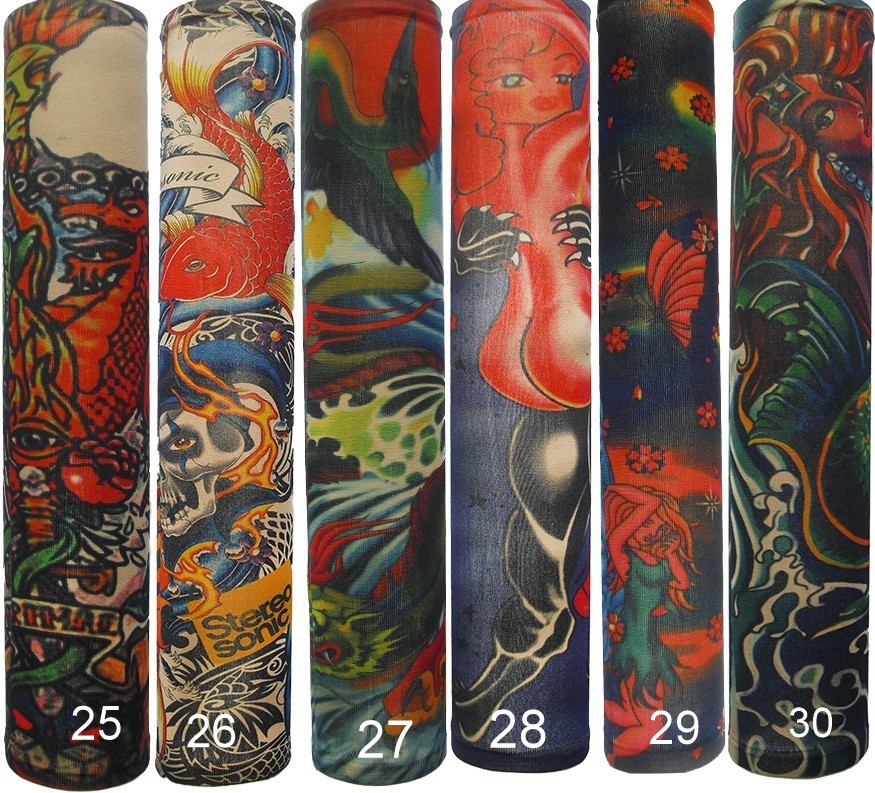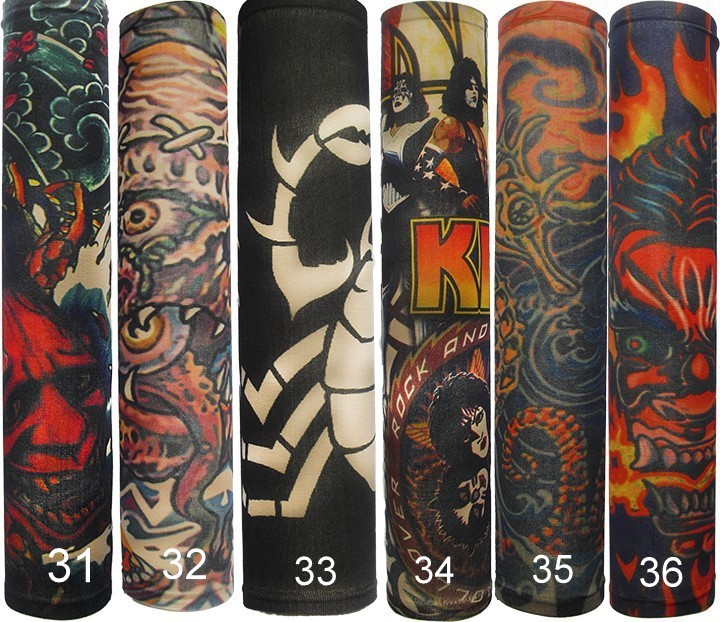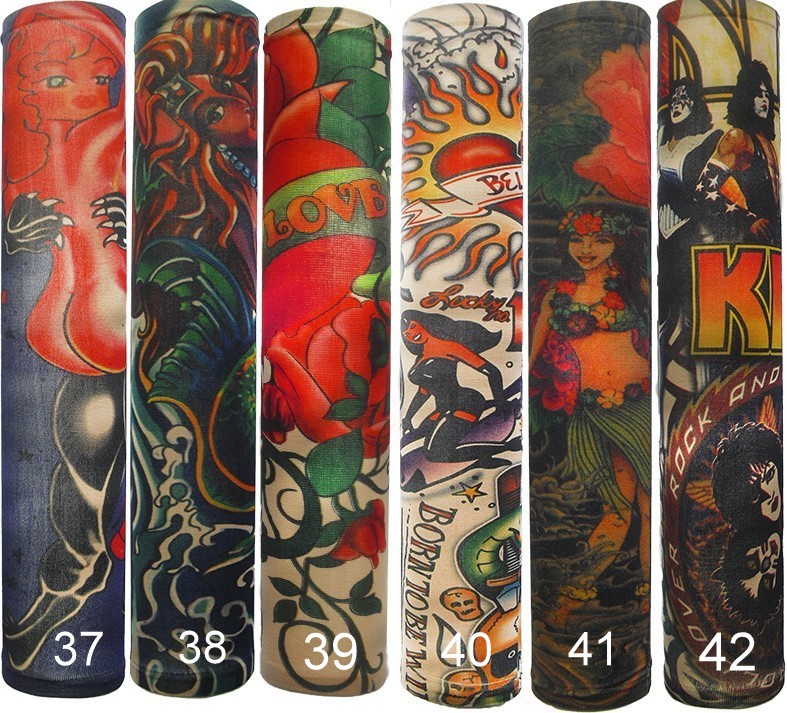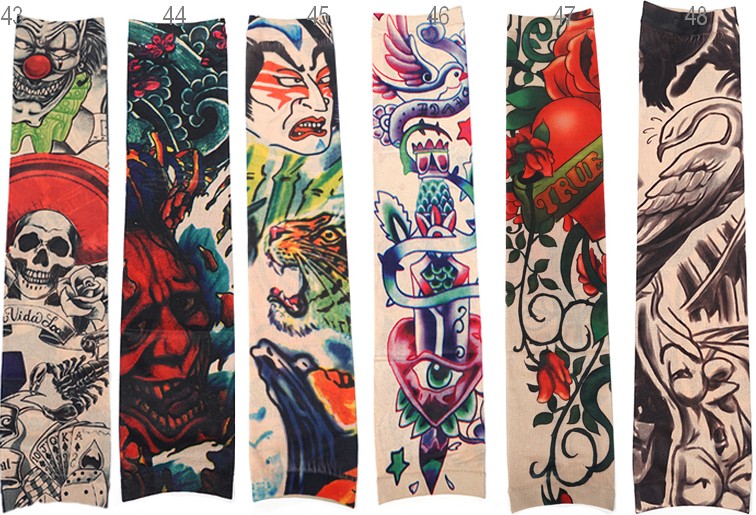 Tags: Unisex Women Men Temporary Fake Slip On Tattoo Sleeve, Tattoo,