The ax is no longer just a tool for processing wood. Recently, sport has become increasingly popular, almost becoming a classic, throwing axes.
This sport develops endurance, responsiveness, accuracy, visual acuity, etc.
Throwing ax is a wonderful gift for a man (or a fighting woman, why not), which will help you to know the charms of an active lifestyle and introduce you to a new hobby.
To your attention there are two types of axes for throwing:
1: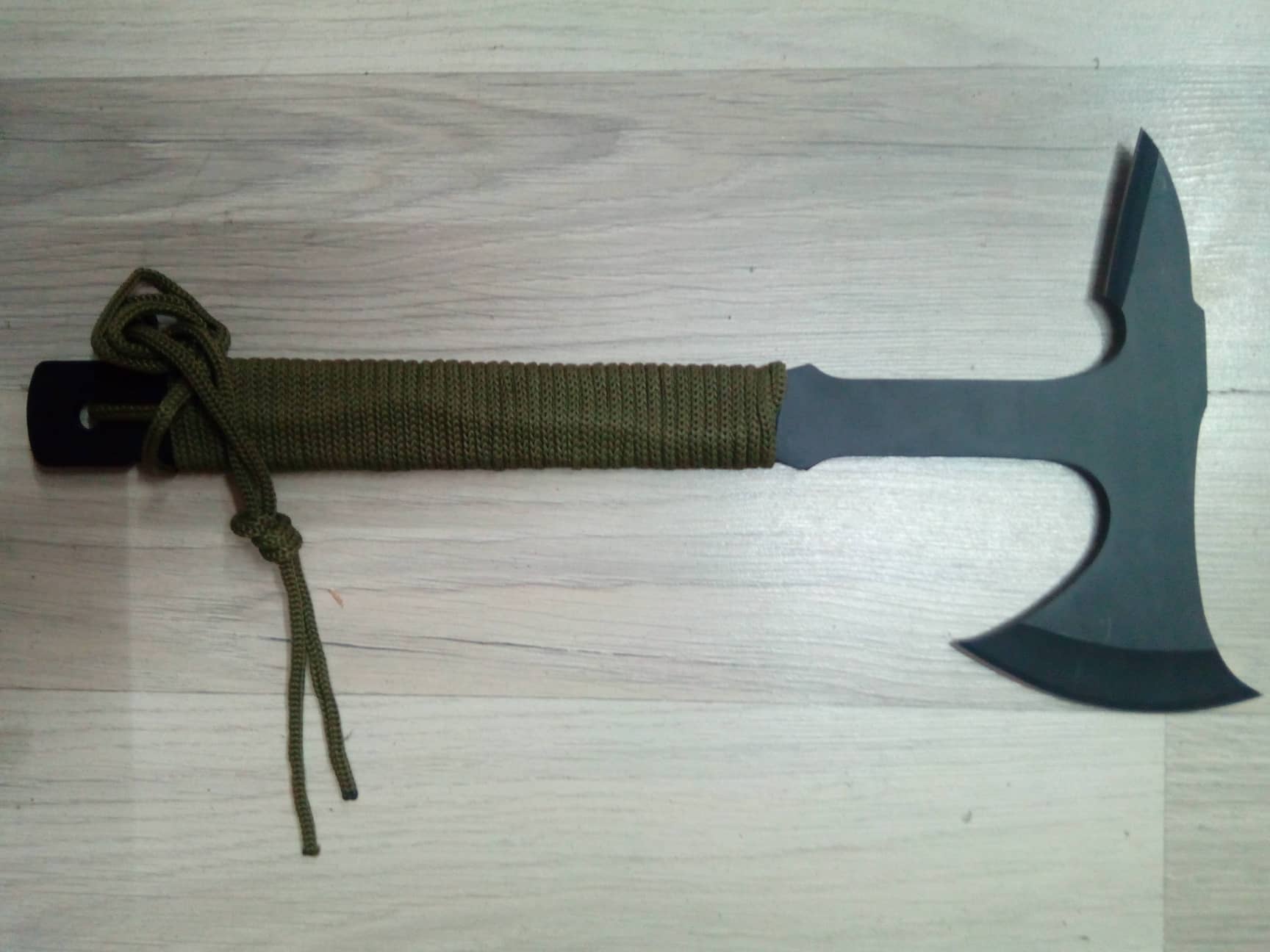 2: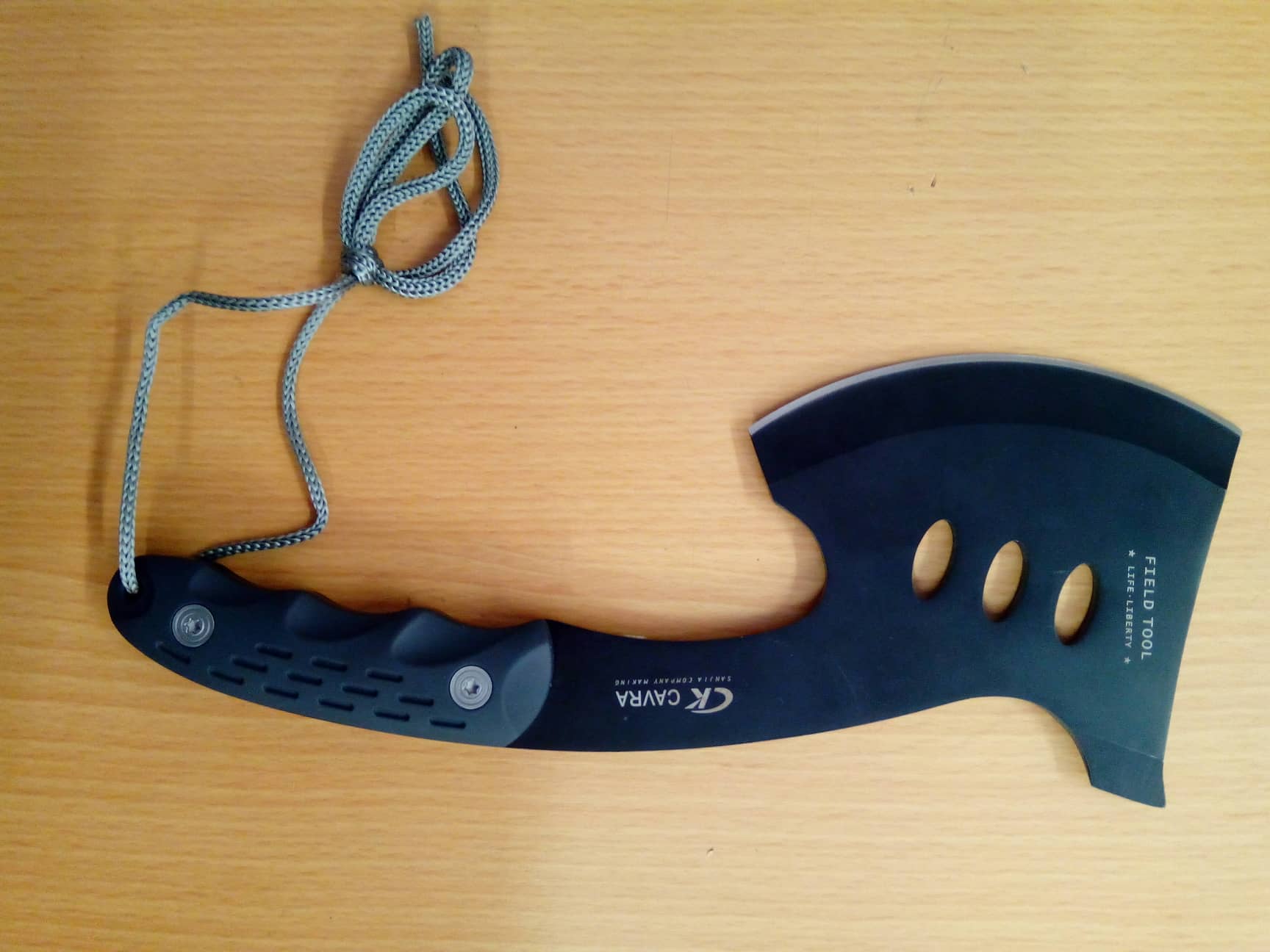 Tags: Universal ax for throwing (different types), , For your health and beauty