Wireless alarm for opening a window or door, for a summer residence, home, office, garage
Product Code: Alarm
Availability: In Stock
Delivery Options
Goods pick-up from Sikumi.lv warehouse in Varaviksnes gatve 8, Riga: working days, at 12.00 or 18.00 - free of charge.
Postomat delivery in the Baltics: 2-3 working days - from 3 Eur.
Courier delivery in the Baltics: 1-3 working days - from 10 Eur.
DHL Express or Latvian Post worldwide shipping - from 10 Eur.
Wireless alarm for opening a window or door, for a summer residence, home, office, garage
 
The wireless alarm system is designed to guard apartments, garages, small shops, etc. Easy to install and maintain, compact, does not require extra costs during installation. The principle of operation of the alarm is based on a sensor that reacts to opening a contact.
Please select a package from the drop-down menu on the right:
1.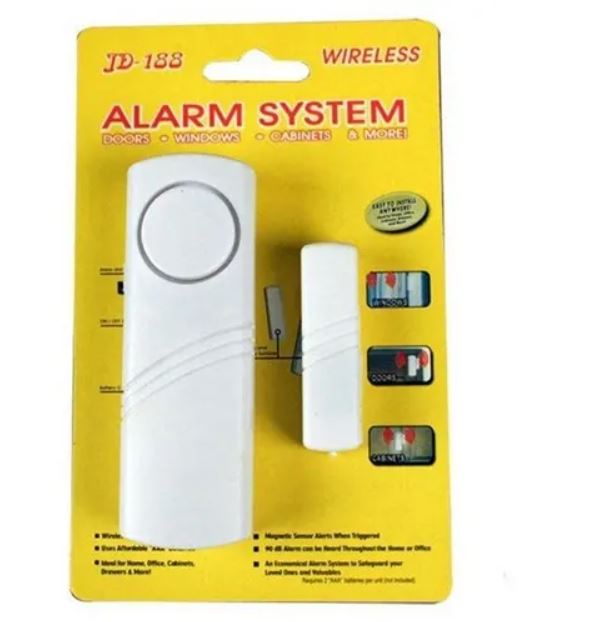 2.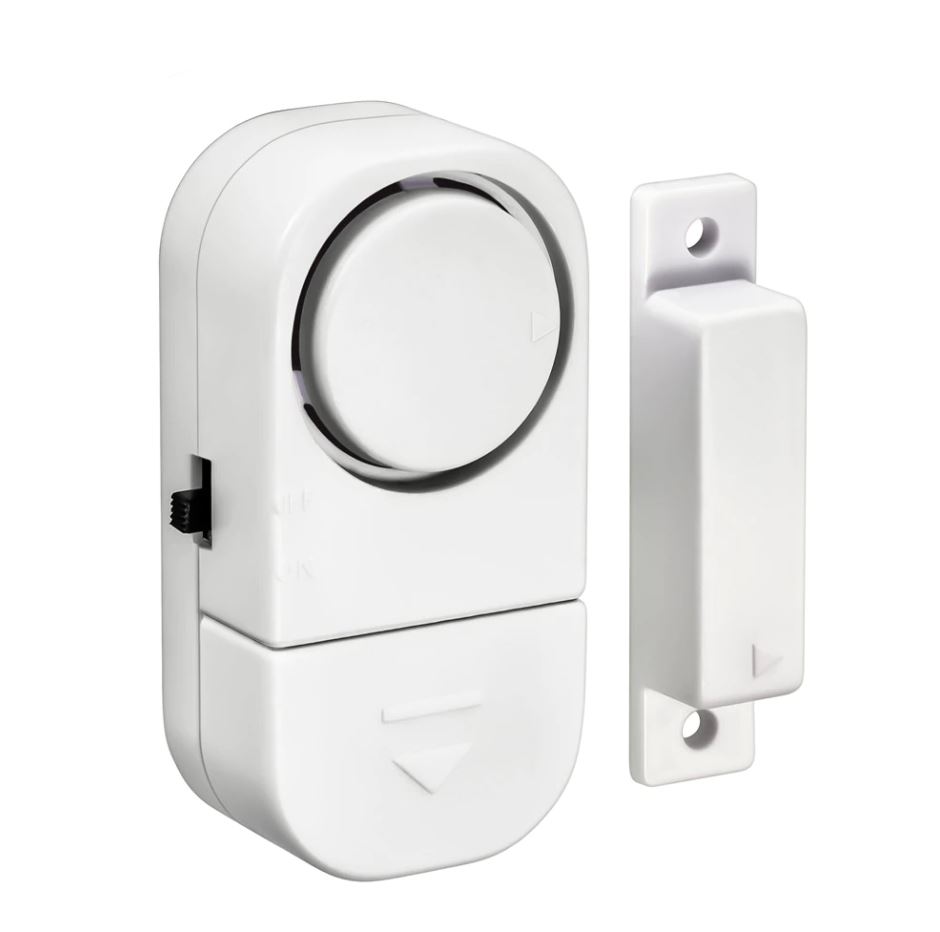 Tags: Wireless alarm for opening a window or door, for a summer residence, home, office, garage, ,