3D cartoon puzzle: Planted by Grandfather Turnip, Baby Raccoon, Winnie the Pooh and all all all
3D cartoon puzzle is a great opportunity to please a child.
The puzzle will become a cool, and most importantly - a useful gift, because with its help the child develops fine motor skills, logical and spatial thinking.
The pictures are bright, the puzzle itself is made of safe materials.
1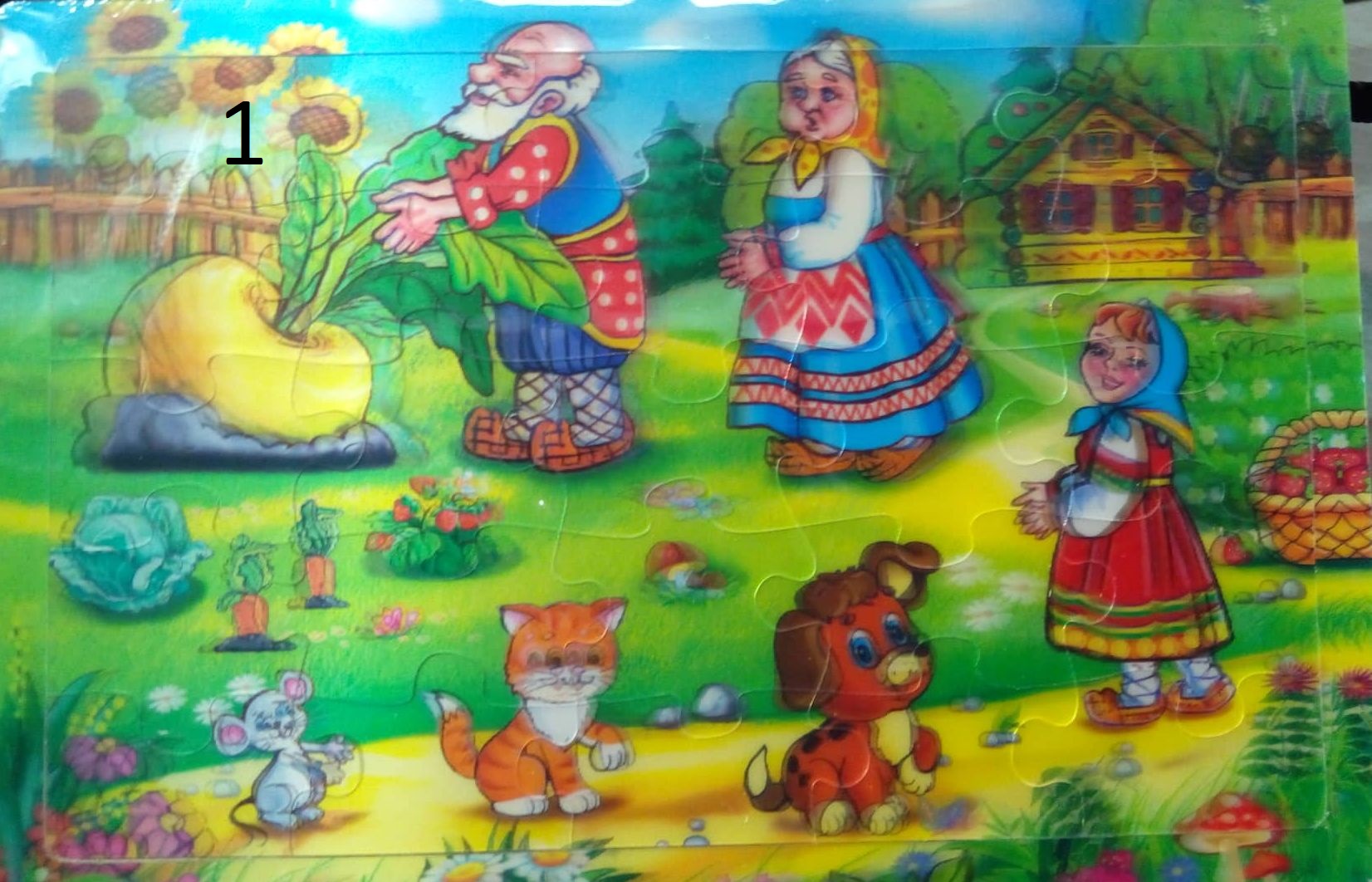 2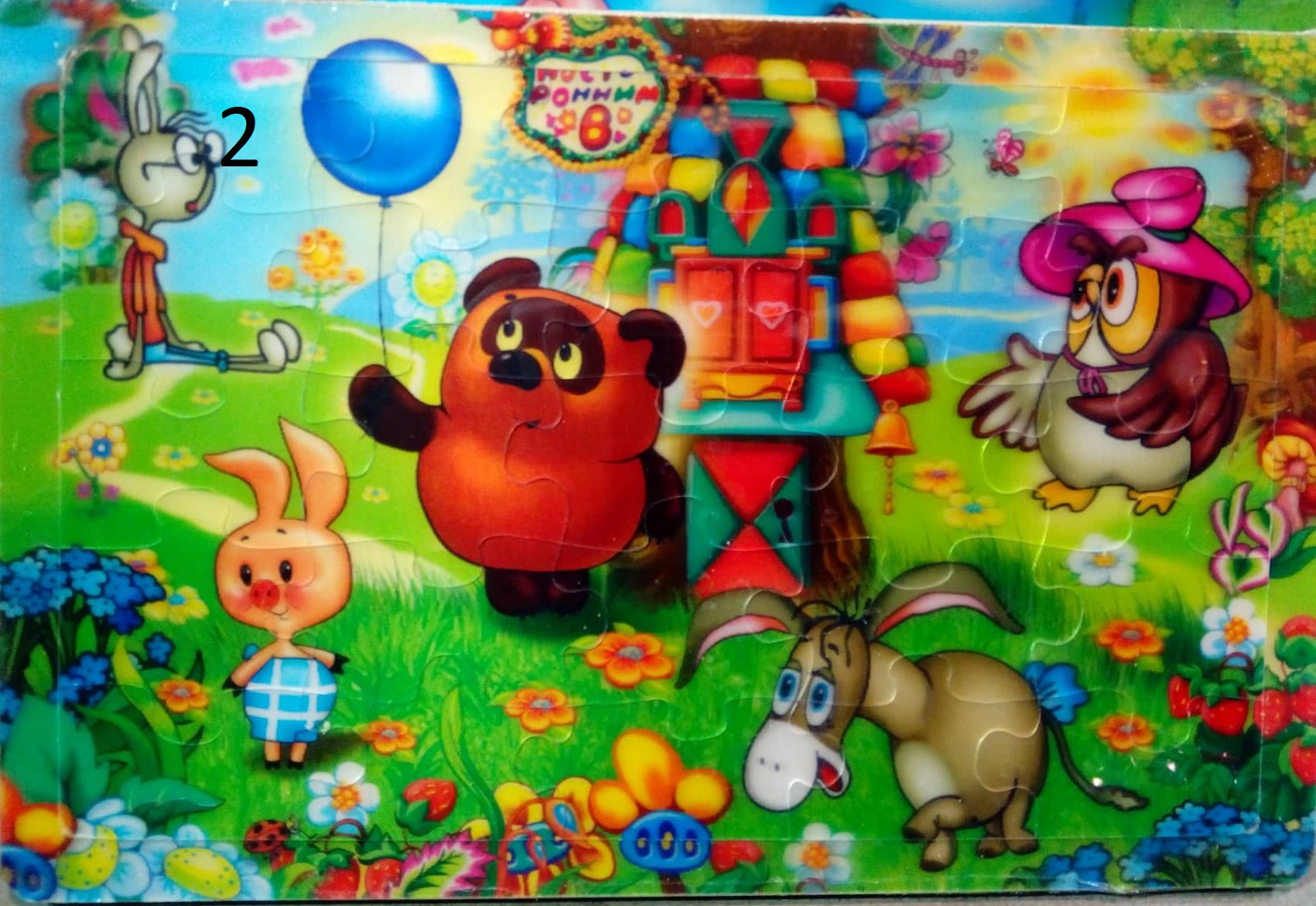 3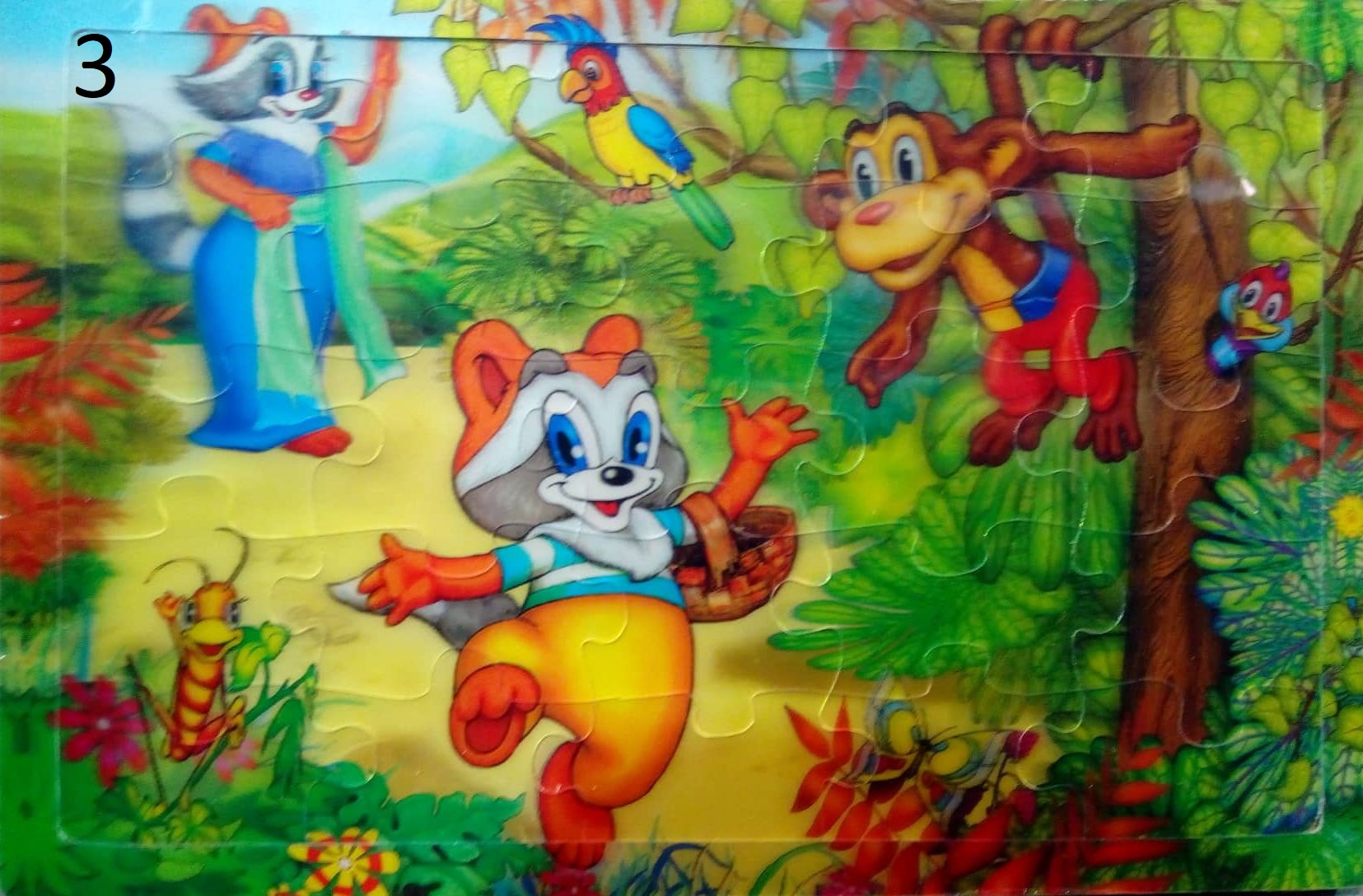 Tags: 3D cartoon puzzle: Planted by Grandfather Turnip, Baby Raccoon, Winnie the Pooh and all all all, , For your health and beauty