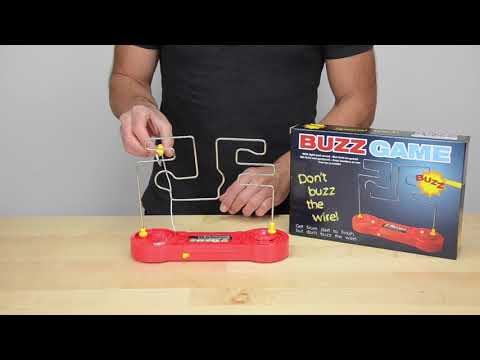 Board game Don`t buzz the wire

 
Let's check your coordination!
The point of the game is to draw the ring along the entire wire and never touch it.
Whoever reached the end the fastest and did not touch the wire wins!
Ideal for parties, stag parties, hen parties, family gatherings, get-togethers with friends and any other kind of celebration.
Tags: Board game Don`t buzz the wire, ,