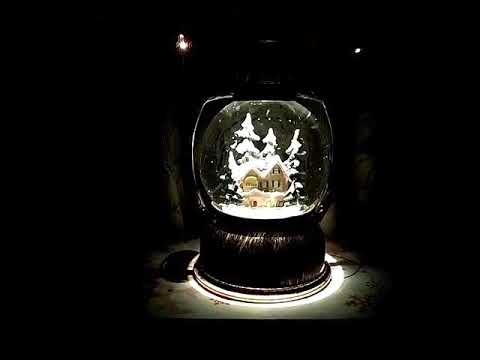 A Christmas snow ball with lights and a wind motor to create Christmas mood at your home.
Christmas snow ball is a decorative lamp with different motiffs inside the glass sphere with swirling snowflakes and gentle light.
 
Power: 3 x AA batteries (not included)
Size: 110 x 110 x 300mm
weight: 0.3 kg
Please choose the design:
1.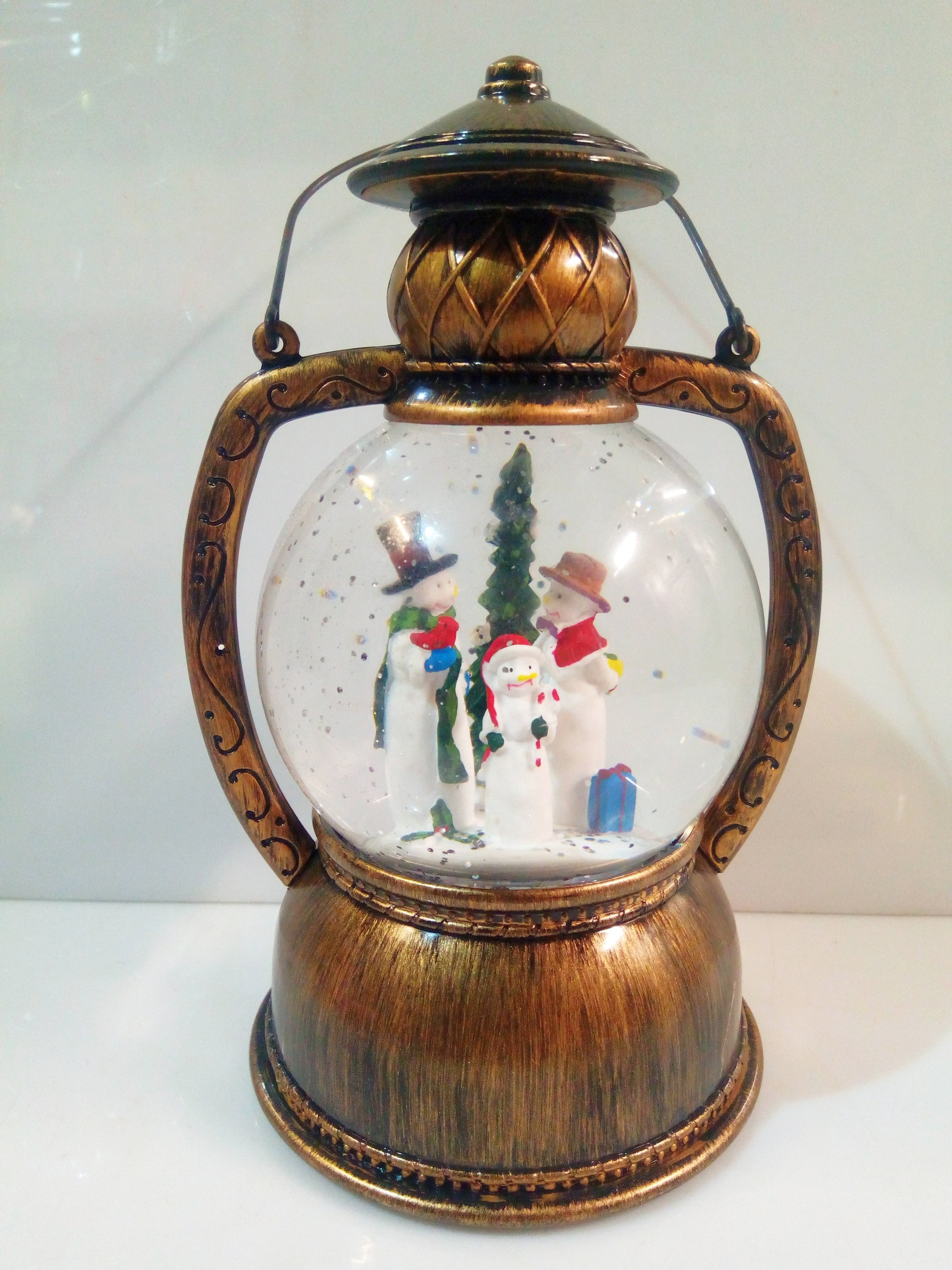 2.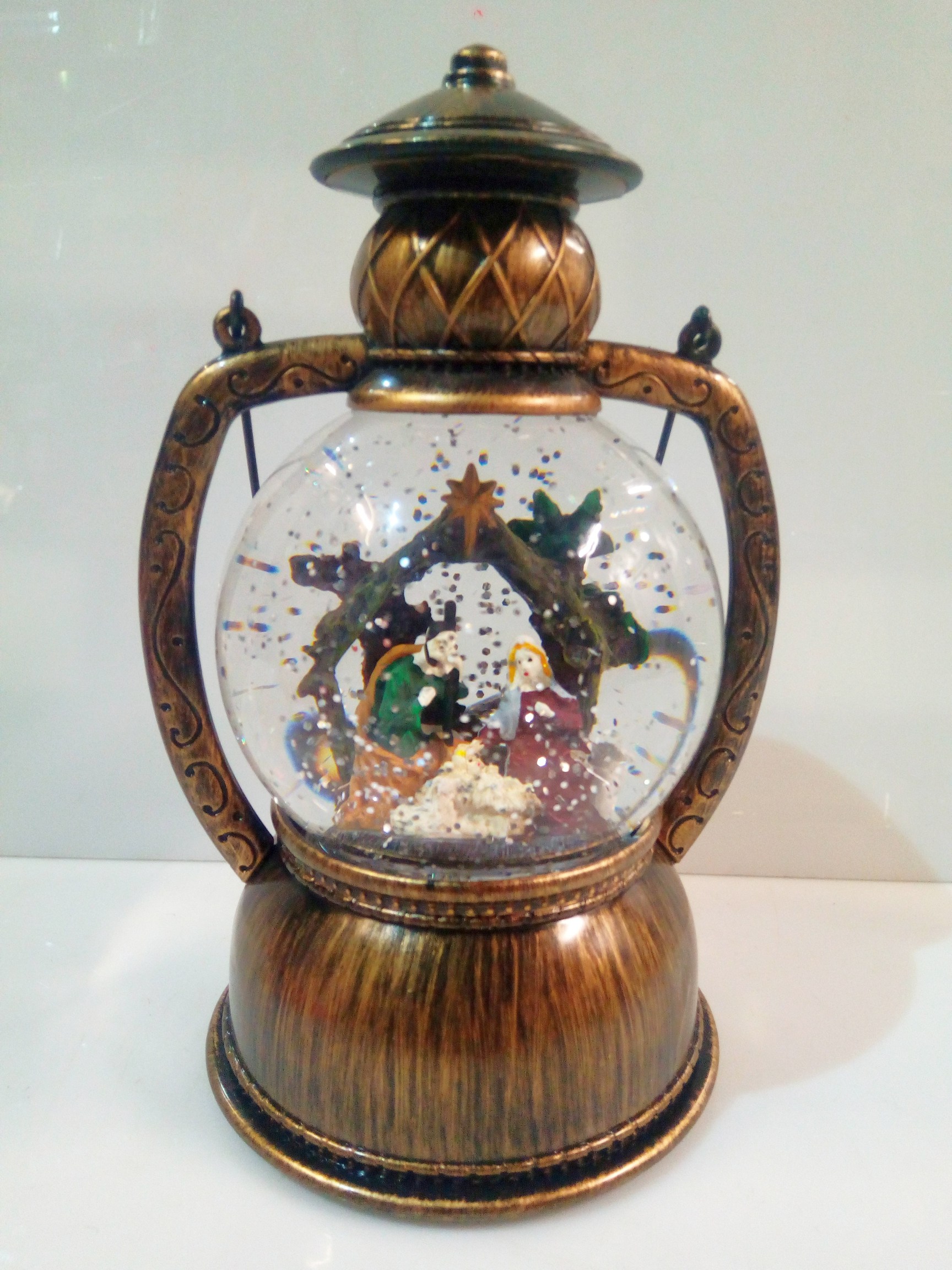 3.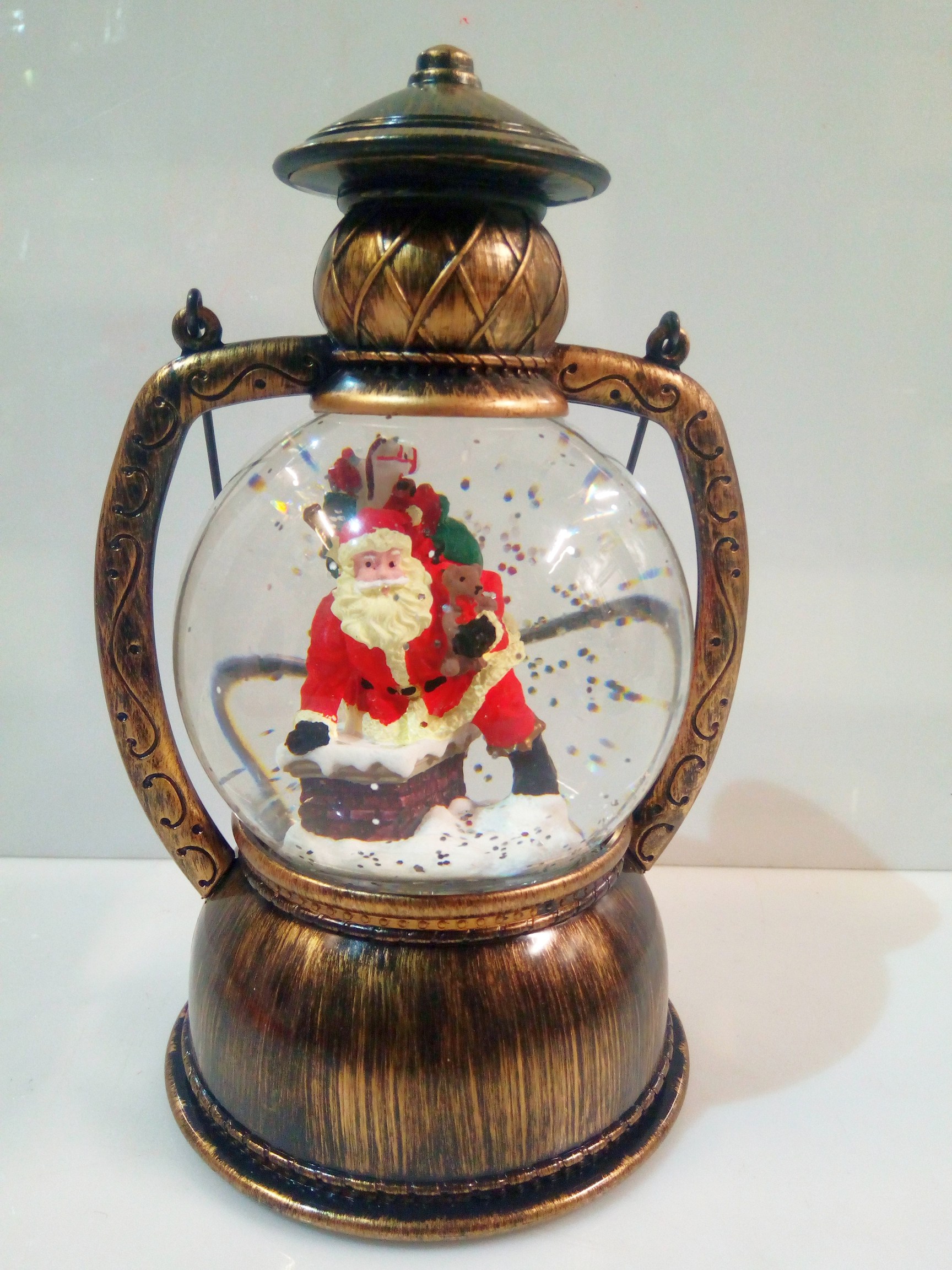 2.
Tags: Christmas snow ball, Plasma Magic Light XXL, For house, garden and office