Educational board game Connect 4 in Russian or English
 
The game "Connect 4" is a board game for children and adults. The parts are made of high-quality and non-toxic material.
The point of the game is to collect four pieces in a row horizontally, vertically, or diagonally. Players take turns throwing their chips into the grid. The player who is the first to collect a row of four identical pieces wins.
The game promotes the development of logical thinking, attention, observation, intelligence, dexterity, accuracy, and patience.
• Number of players: 2
• 42 chips;
• rack-lattice;
• rules of the game
Please select a package from the drop-down menu on the right:
1. Travel option in English - 10 Eur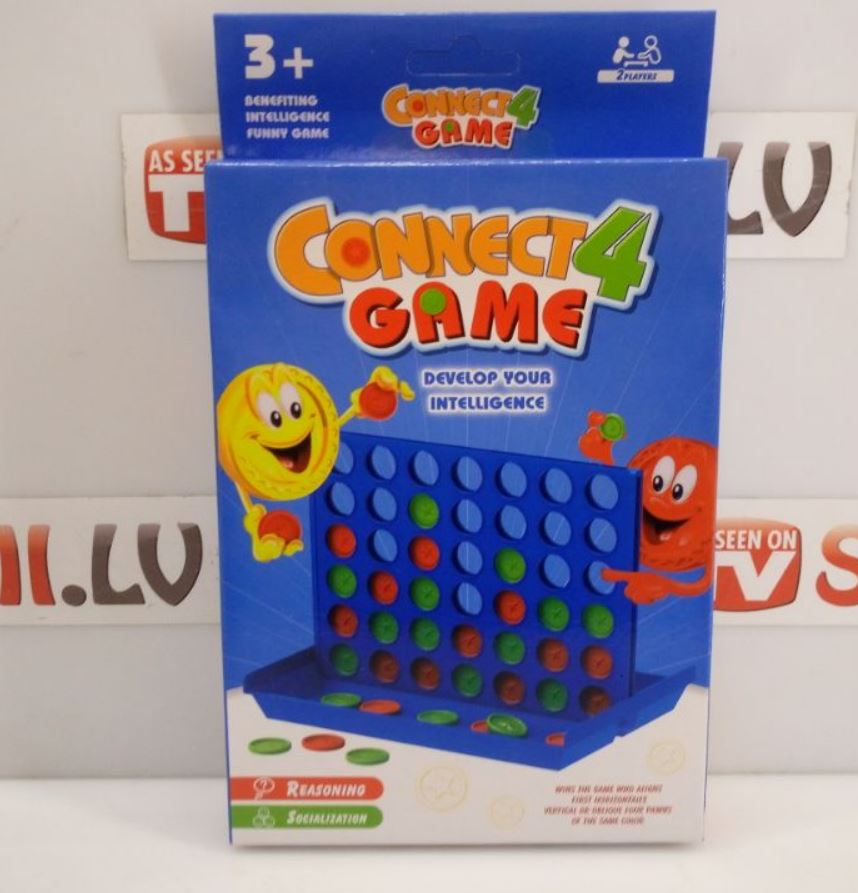 2. Large version in Russian - 20 Eur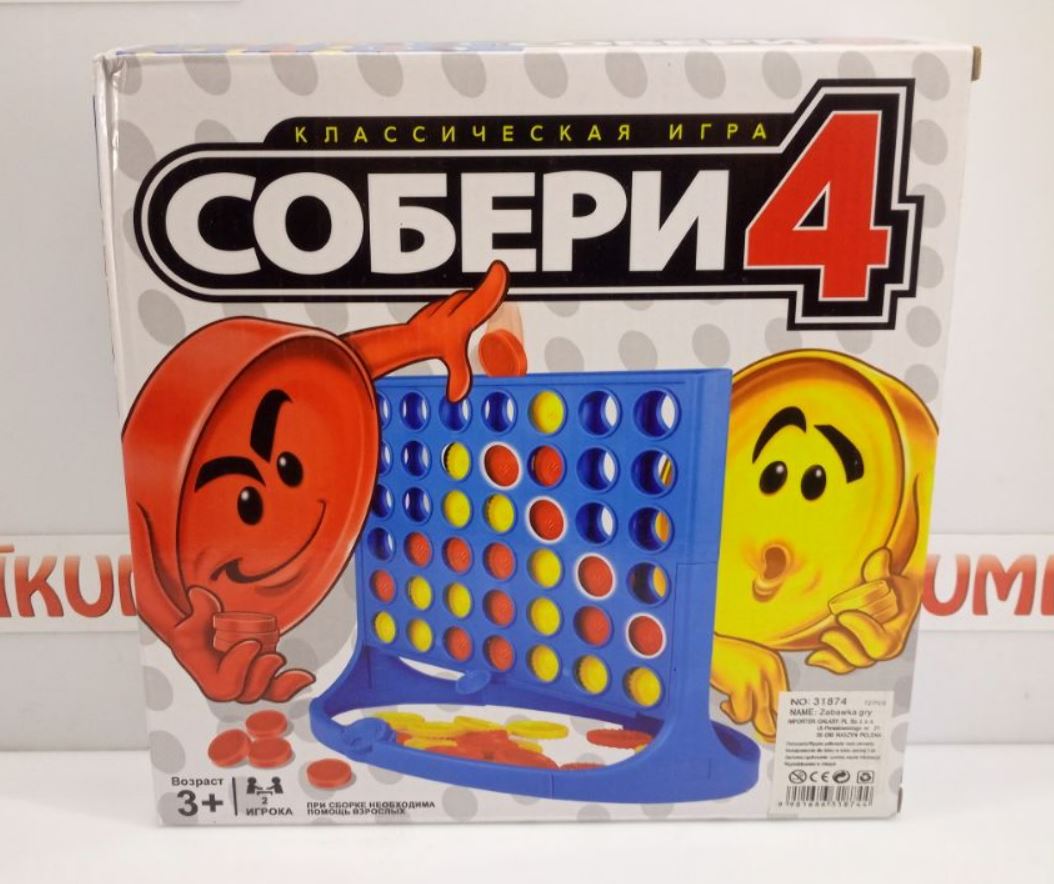 Tags: Educational board game Connect 4 in Russian or English, ,