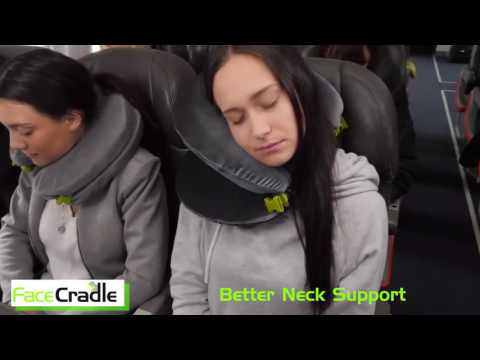 FaceCradle Tripster Adjustable Travel Pillow
FaceCradle Tripster provides maximum travel comfort. Thanks to its durable four-sided elastic fabric, the cover is easy to remove and wash. The pillow can be fixed on the seat of a car, plane, bus, etc., and enjoy a comfortable sleep in a trip.
Unique patented dual pillow system.
Adjustable cushion height.
Hypoallergenic memory foam.
Removable washable covers.
Removable adjustment straps.
Superior softness is perfect for any neck.
Tags: FaceCradle Tripster Adjustable Travel Pillow, , For your health and beauty