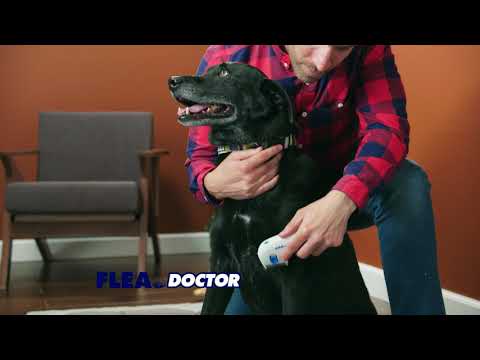 Flea Doctor electric comb for dogs and cats
 
Do you like pets? Flea doctor for dogs and cats.
Flea Doctor is an easy way to get rid of fleas. It kills and dazes fleas without harming your pet. The principle of operation is that they have a small charge.
Great for both cats and dogs. Powered by 2 AA batteries.
• The device is powered by a 2 x AA battery
• Battery not supplied.
• Please tick the box 1. to purchase 2 x AA + 1.50 euros