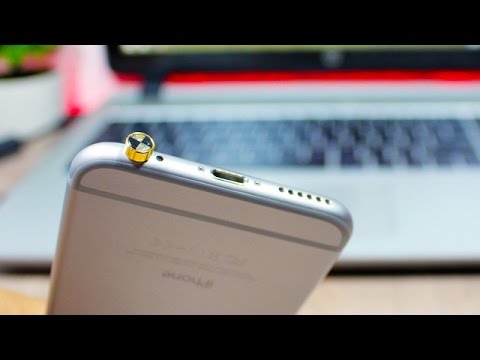 Only for iOS! This product does not support Android!
Universal IR smart remote control system designed for Apple IOS devices;
The app can duplicate all the communication of a traditional infrared control panel from your mobile phone or another iOS device.
Substitutes a remote control
Transmission mode: infrared
Theoretical coverage: 5-12 m
working temperature range: -10 degrees to + 60 degrees
Installation:
Place the universal remote control in the 3.5mm headphone hole
Download the appropriate application, and then open it.
Add the data of the required devices and check the pairing.
Tags: Infrared remote control for iphone Smart Universal IR Remote Control Controller For Air Conditioner TV DVD Projector, , For your health and beauty