Hair extensions - stylish african zizu braids or senegalese twisted kanekalon braids with ombre
Have long dreamed of making beautiful braids, but didn't know which ones? Zizi-braids are an original choice that will not leave anyone indifferent.
Zizi braids are ready-made little pigtails that just woven into the hair.
Zizi braids are one of the varieties of African braids. Such braids are easiest to braid at home without any problems. A reasonable price, as well as a variety of colors will help you choose exactly your option.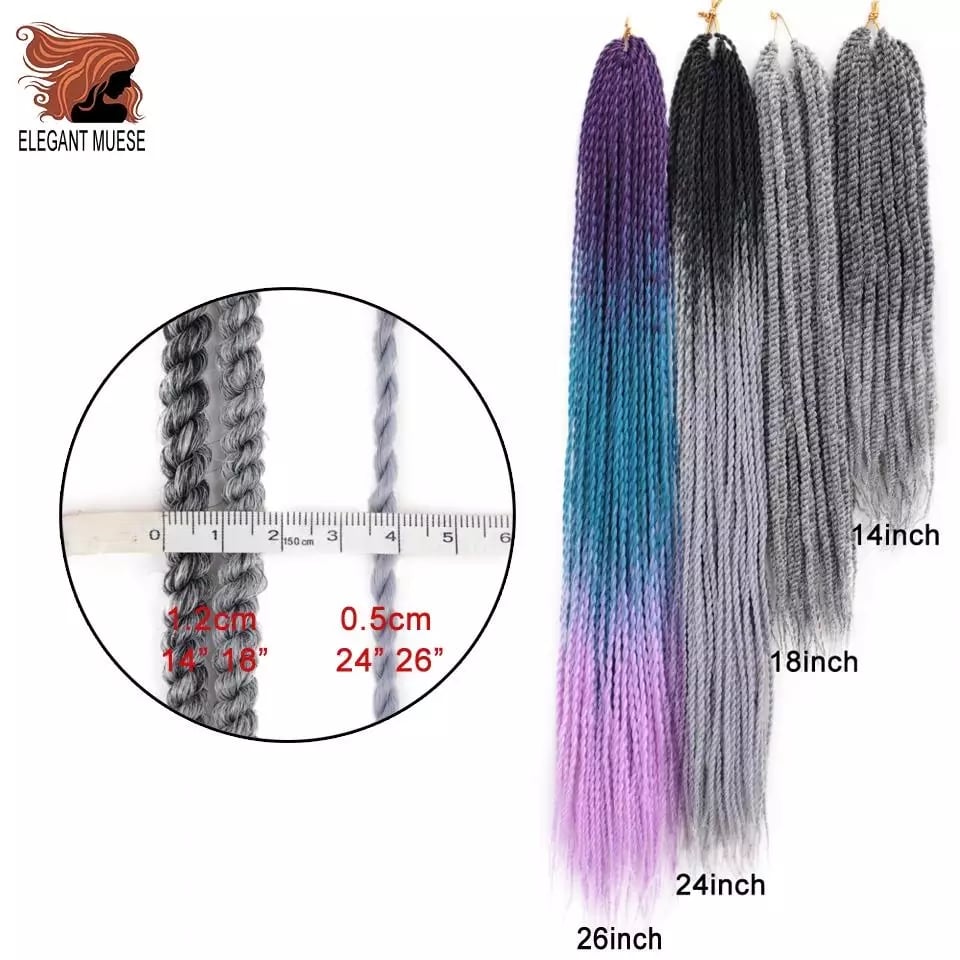 In one package: 48 grams ± 3 grams
Length: ~ 71 cm
In the package: about 30 pcs
To braid a full head you need 6-8 packs.
Please choose the design: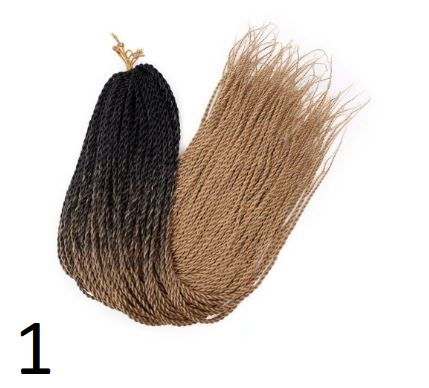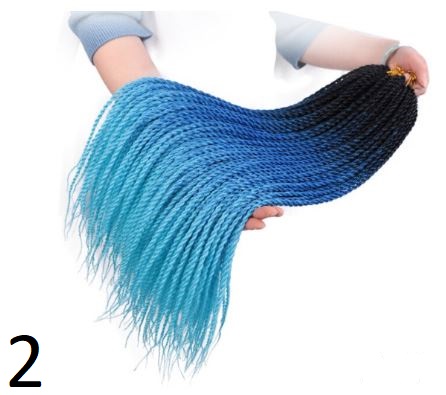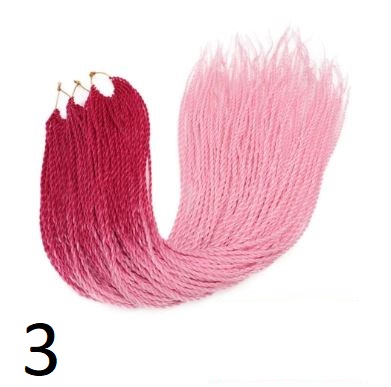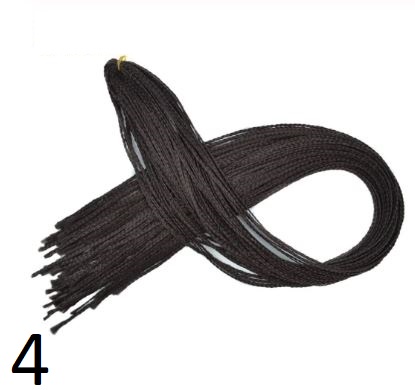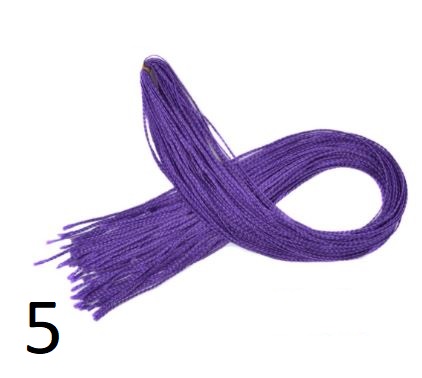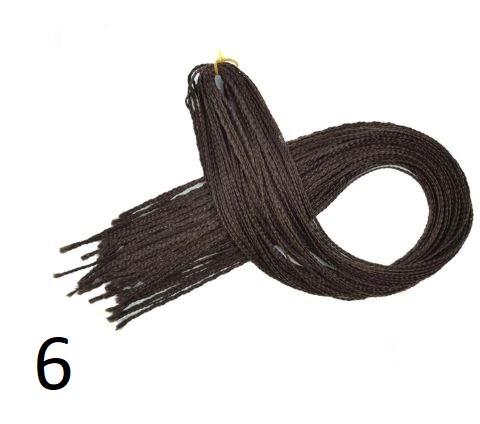 time of delivery: 2-3 weeks
Tags: Hair extensions - stylish african zizu braids or senegalese twisted kanekalon braids with ombre, ,