Heat-resistant fiber patch chignon on ribbons or hairpins
An overlay chignon is perfect for adding volume to your hairstyle, enlarging your tail, or creating an unusual twist.
The patch chignon cannot be distinguished from real hair, as it is made of quality materials.
Material: Japanese high-quality heat resistant fiber
You can wash it just like your hair with shampoo and warm water.
Length: 54 - 55 cm
Please choose the most suitable color.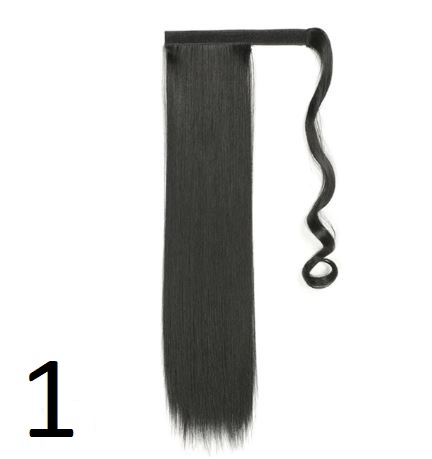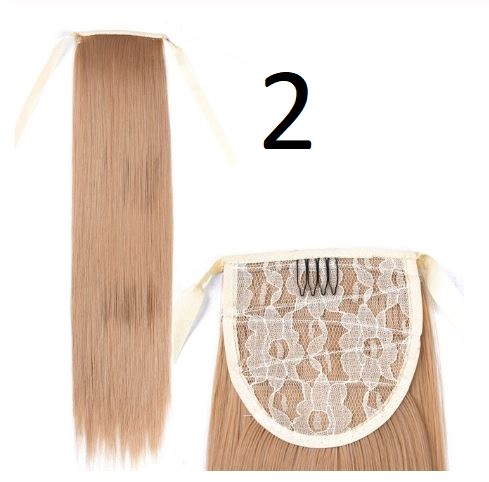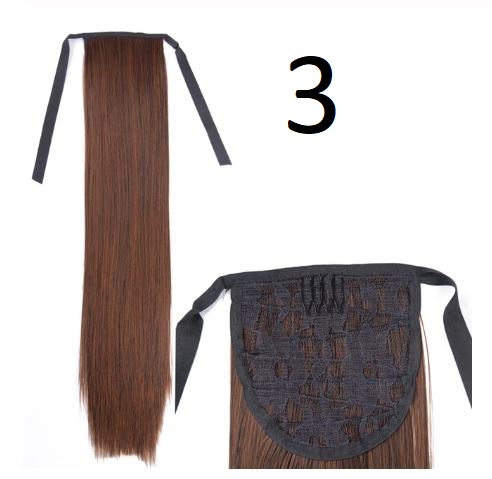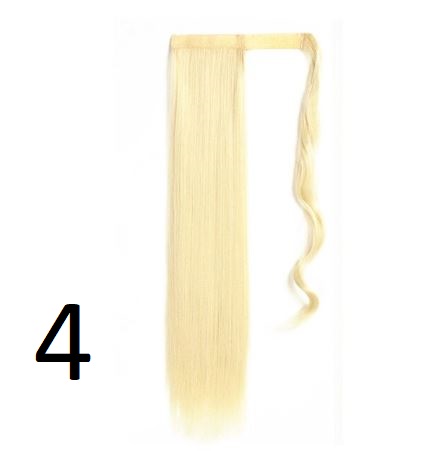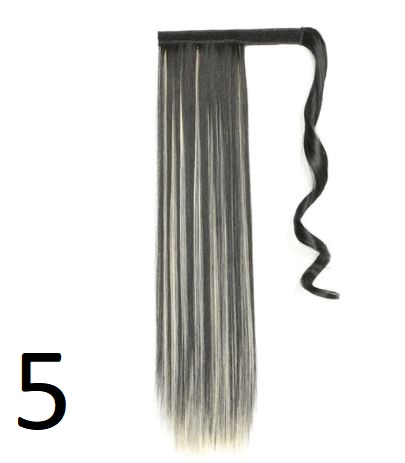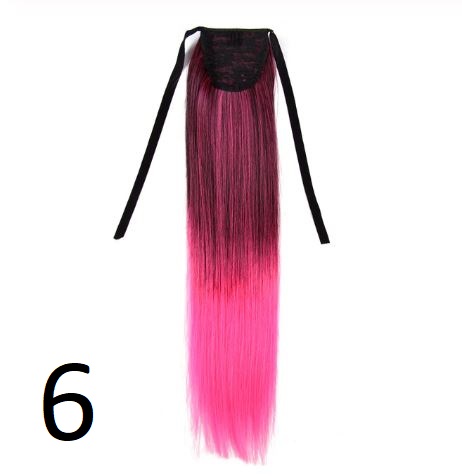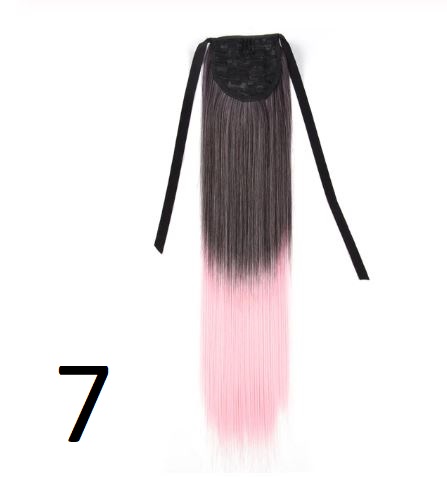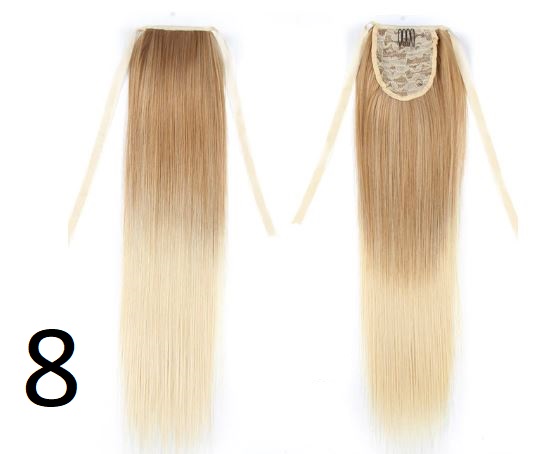 Tags: Heat-resistant fiber patch chignon on ribbons or hairpins, ,