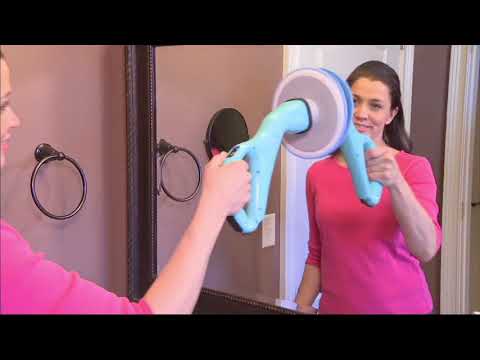 Hurricane Muscle Scrubber Cordless Rotary Cleaning Brush

 
Cleaning is usually stressful, so to avoid it, we present the Hurricane Muscle Scrubber, a versatile multi-purpose cleaning brush. Cordless scrubber designed to remove stubborn dirt. The Hurricane Muscle Scrubber is an updated version of the Spin Scrubber.
Hurricane Muscle Scrubber is lightweight and easy to use. A rechargeable battery means you save money on buying batteries, etc. Muscle Scrubber makes it easy to bring back the original look of all types of outdoor surfaces. Muscle Scrubber removes dirt effortlessly, even mildew and plaque.
The secret is simple - a rotating brush that makes 500 rpm. This incredible torque can remove any dirt.
Forget about using gasoline appliances and toxic cleaning chemicals.
Tags: Hurricane Muscle Scrubber Cordless Rotary Cleaning Brush, ,