Racing Toy Cars Racing Launcher or Fighter Launcher with Launcher Platform
 
There is nothing more fun than playing races with a fun company!
With the help of unique airplanes or racing cars, this can now be realized.
A dedicated launcher will help you to increase the speed of your transport to unprecedented rates!
Please select a package from the drop-down menu on the right:
1. Racing Cars Racing Launcher
2. Fighter planes Fighter Launcher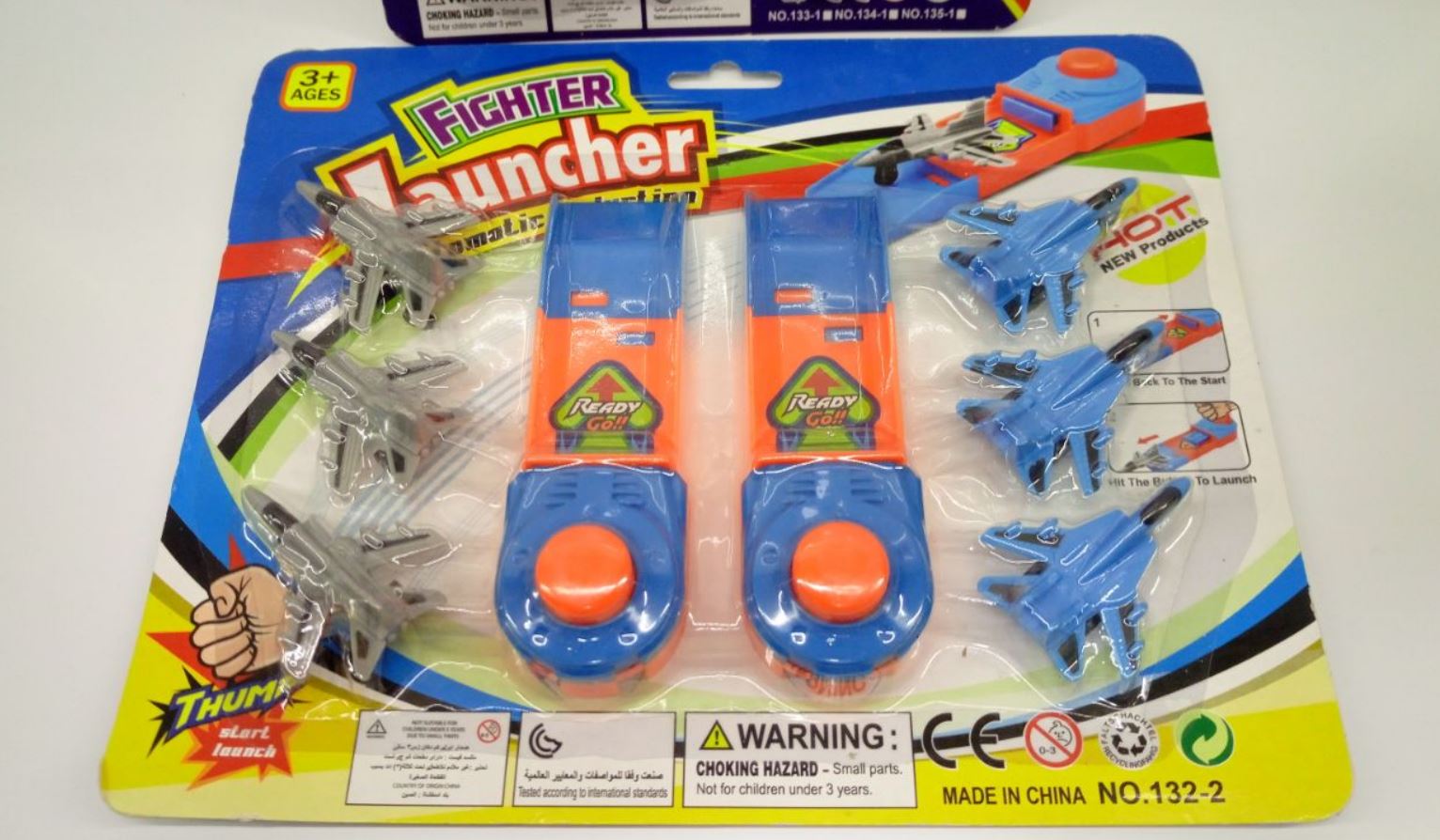 Tags: Racing Toy Cars Racing Launcher or Fighter Launcher with Launcher Platform, ,