Reflective 3D wall stickers for your home
Decorative vinyl stickers are a stylish and original element of decor, which can be either a dominant or an additional accent of the interior.
The pasted image looks like a drawn object, which you can take off at any time according to your desire. The application takes several minutes and does not require special skills.
Easy to stick to any surface. It is only necessary to remove the protective layer and press the decor.
Stickers can be applied on many surfaces: glass, walls, smooth furniture, metal, plastic, etc.
Material: transparent self-adhesive PVC
Instruction:
Choose a dry, clean surface.
Carefully remove the protective layer from the sticker.
Gently press the corner of the sticker to the stele
Press the sticker from top to bottom to glue it evenly
Removal:
Carefully and slowly remove the sticker from the wall.
If the sticker cannot be removed, take a hair dryer and heat the sticker at minimum power.
Choose the design: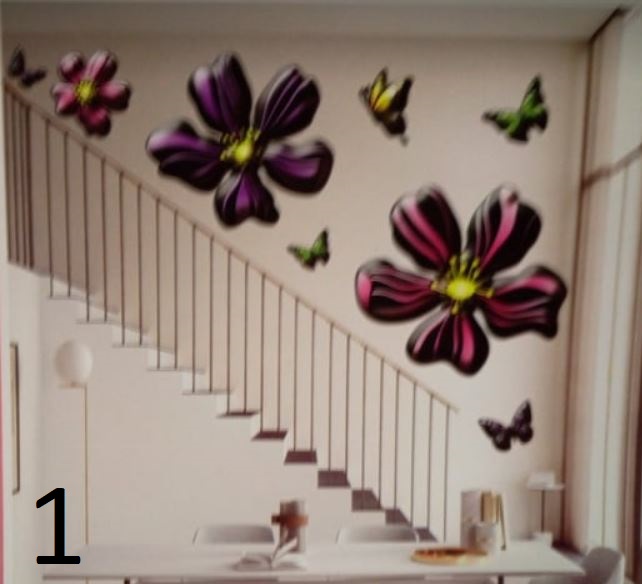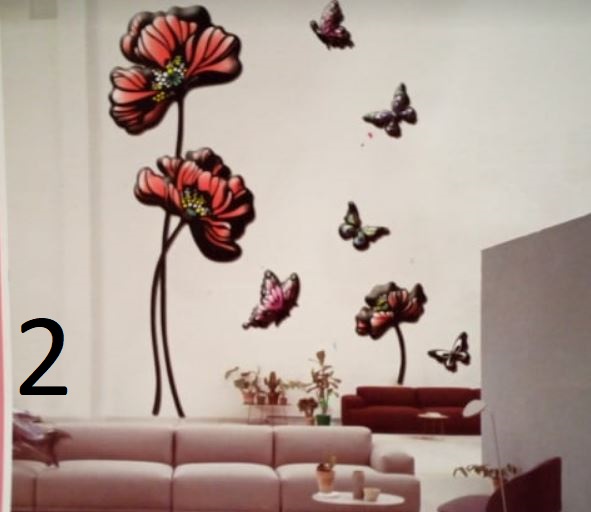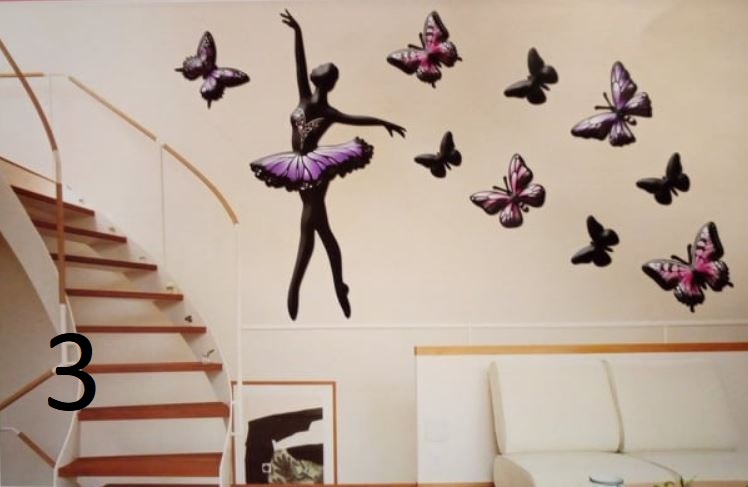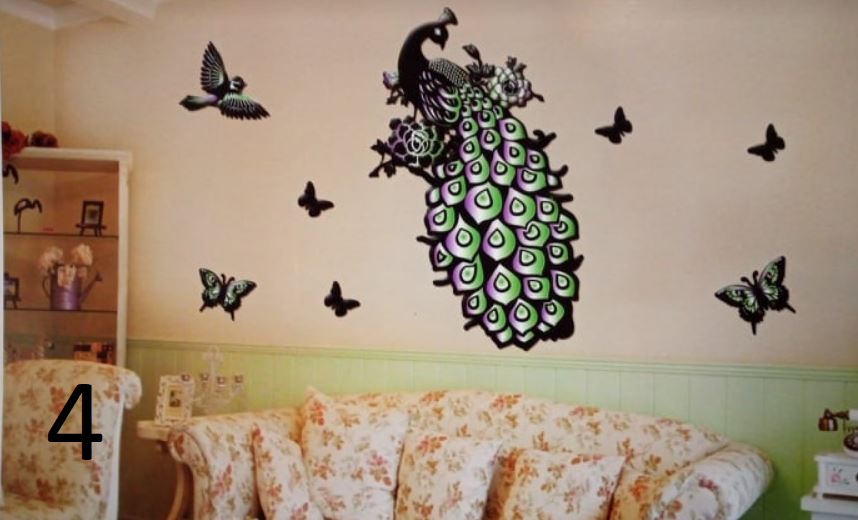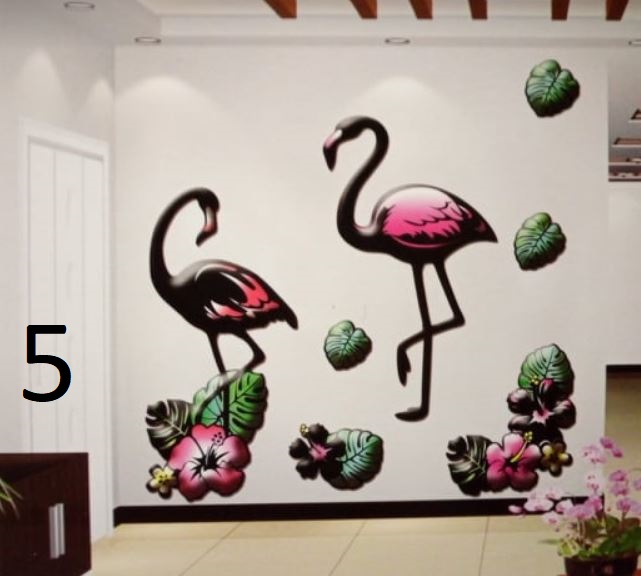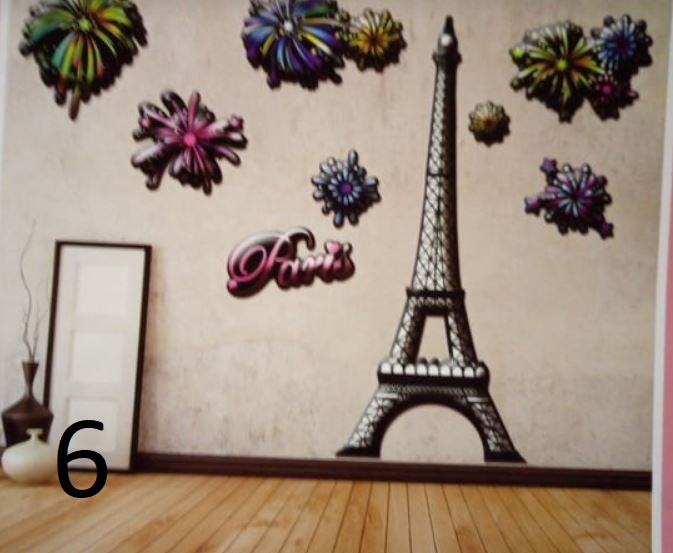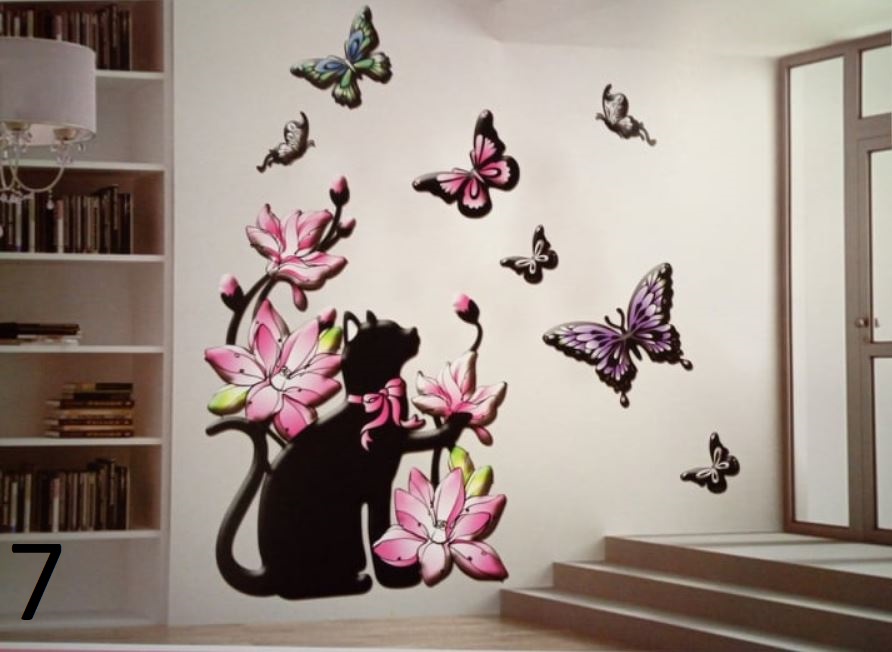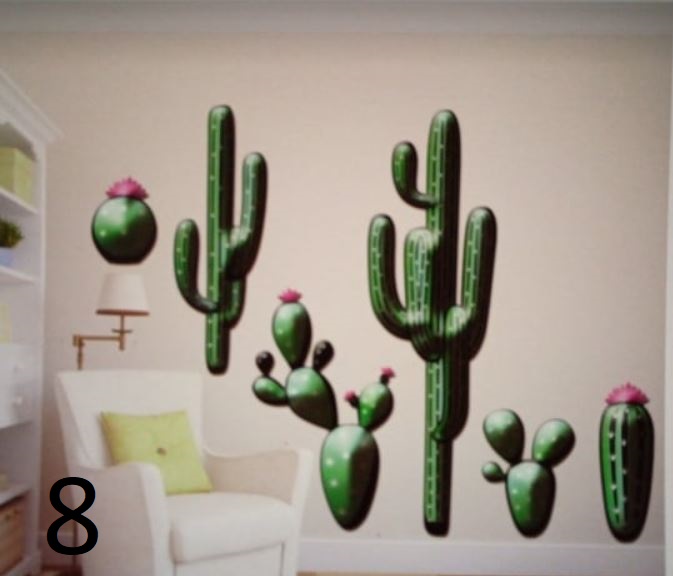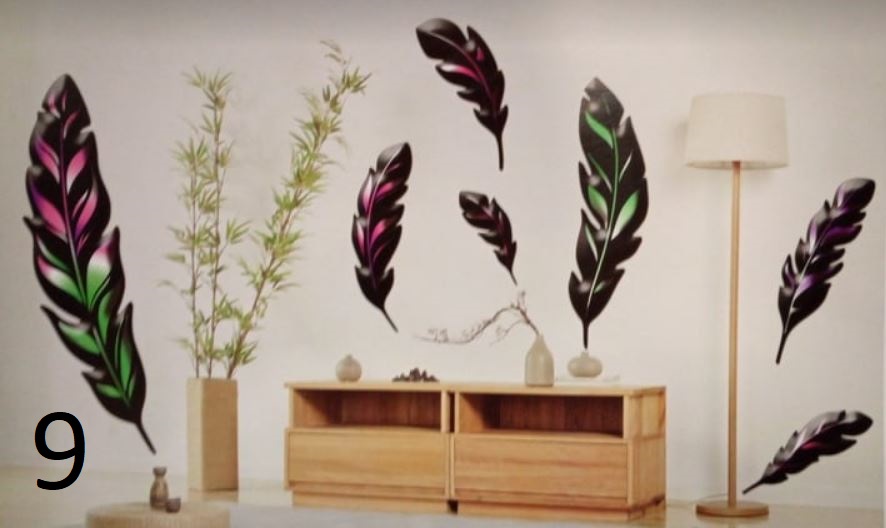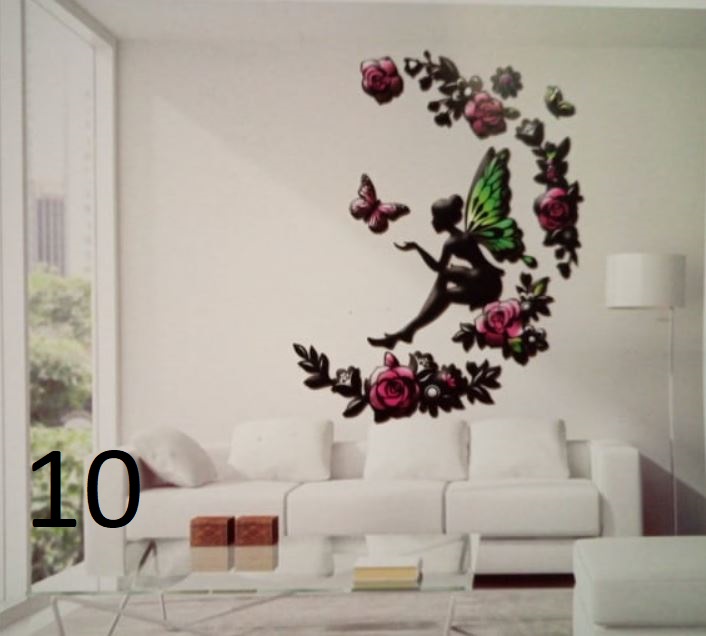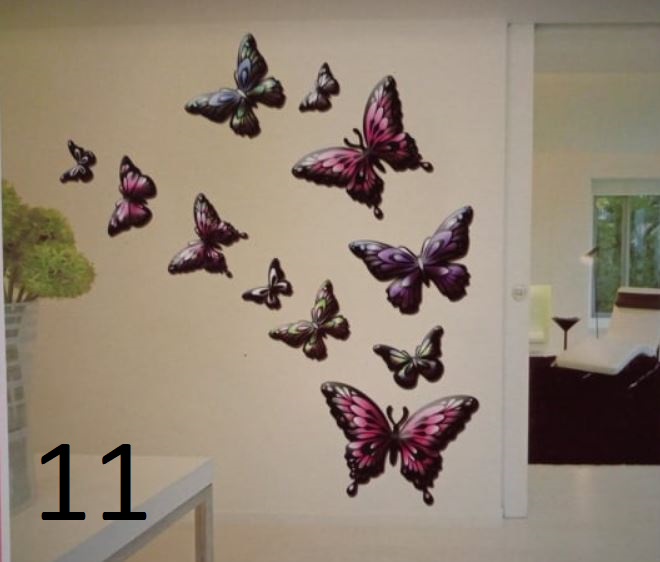 Tags: Reflective 3D wall stickers for your home, , For your health and beauty