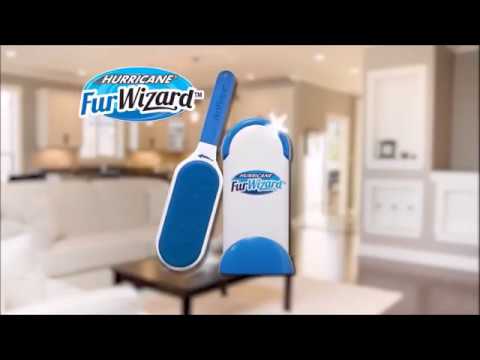 A set of useful things for dogs, the perfect gift for pet owners - Self-cleaning brush, travel brush, travel bottle and glove to remove animal hair from any surface Fur Wizard
Pets are sources of joy in the house and loved by all family members. Unfortunately, the hair left by cats and dogs, especially during moulting, accumulates and can cause increased reproduction of saprophyte mites, which feed on the remains of horny scales from the skin of humans and animals. It is not always possible to achieve complete disposal of wool with a vacuum cleaner, and sticky rollers for cleaning clothes guarantee cleanliness only on the surface and require constant replacement of cartridges.
Advantages of a wool brush:
• Suitable for reusable use, cleaned and ready to collect wool again.
• No need to buy additional replacement panels. The Fur Wizard brush is simply freed from the coat, but it does not deteriorate.
coat, but it does not deteriorate.
• Very easy to clean. The brush is placed in a special unit (included) and self-cleaning. You just have to throw out the collected wool.
1 - The whole set
2 - Drinking bowl
3 - Travel Brush (small)
4 - Home Brush (with handle) 
5 - Glove (for right hand)
6 - Glove (for left hand)
Tags: Self-cleaning brush and glove to remove animal hair from any surface Fur Wizard, , For your health and beauty