Stuffed toy cat Tom or mouse Jerry
 
This soft toy Tom or Jerry is a wonderful gift for your baby.
The model is distinguished by its original design and high-quality workmanship.
The toy will become a faithful friend for every child, will give many pleasant moments and will certainly cheer you up.
Size: 22cm
Please select a package from the drop-down menu on the right:
1. Tom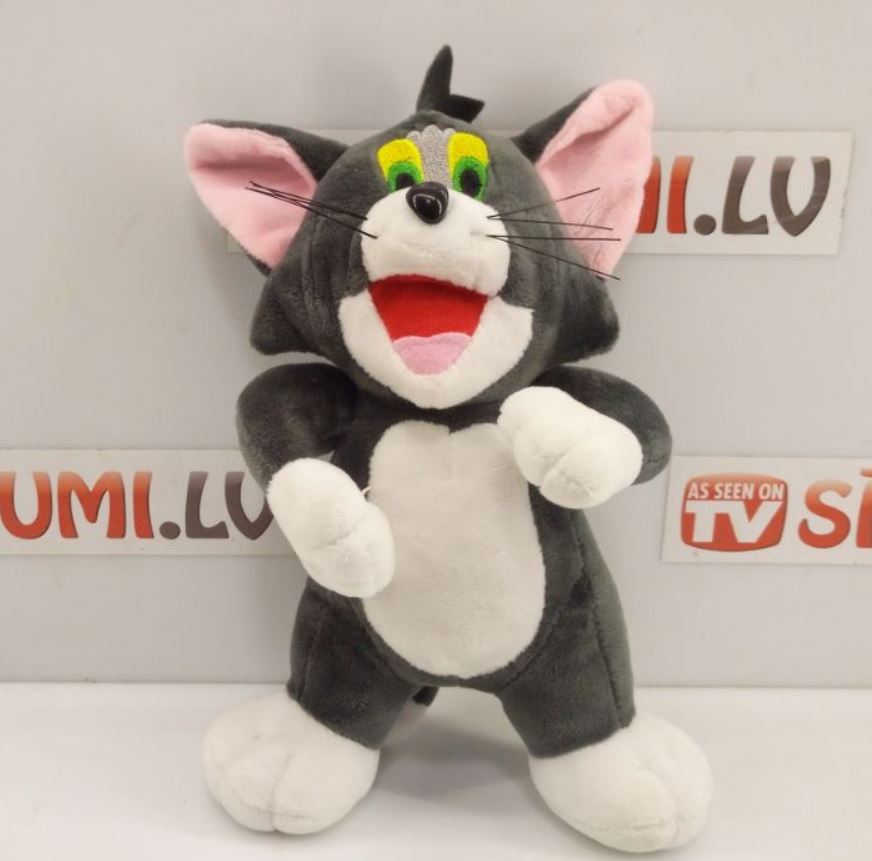 2. Jerry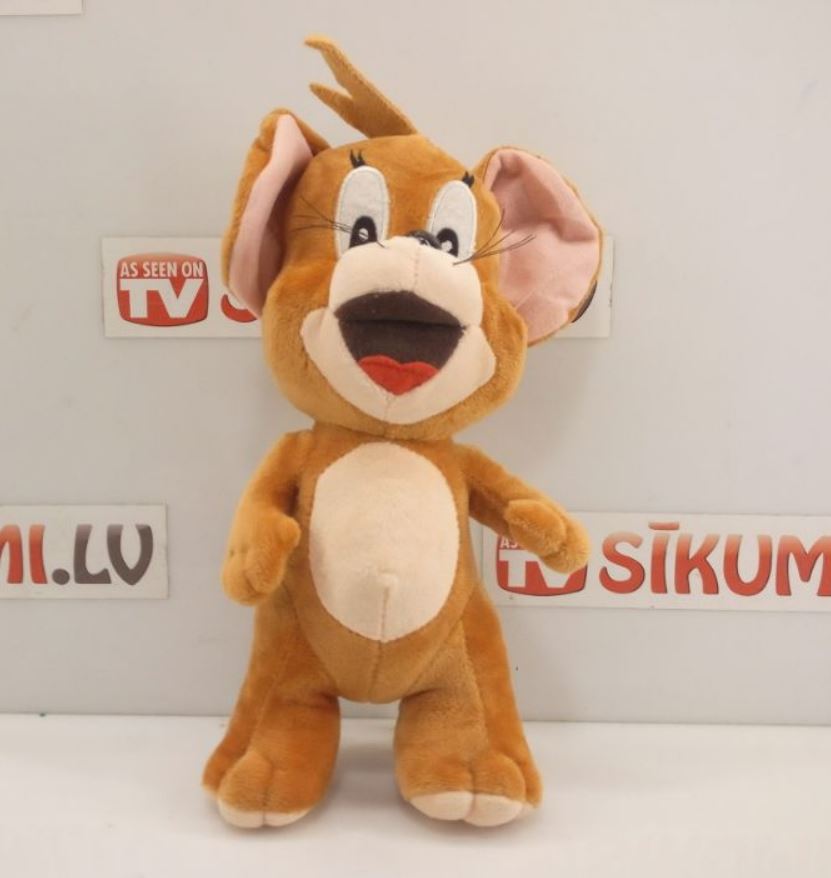 3. Tom hugs Jerry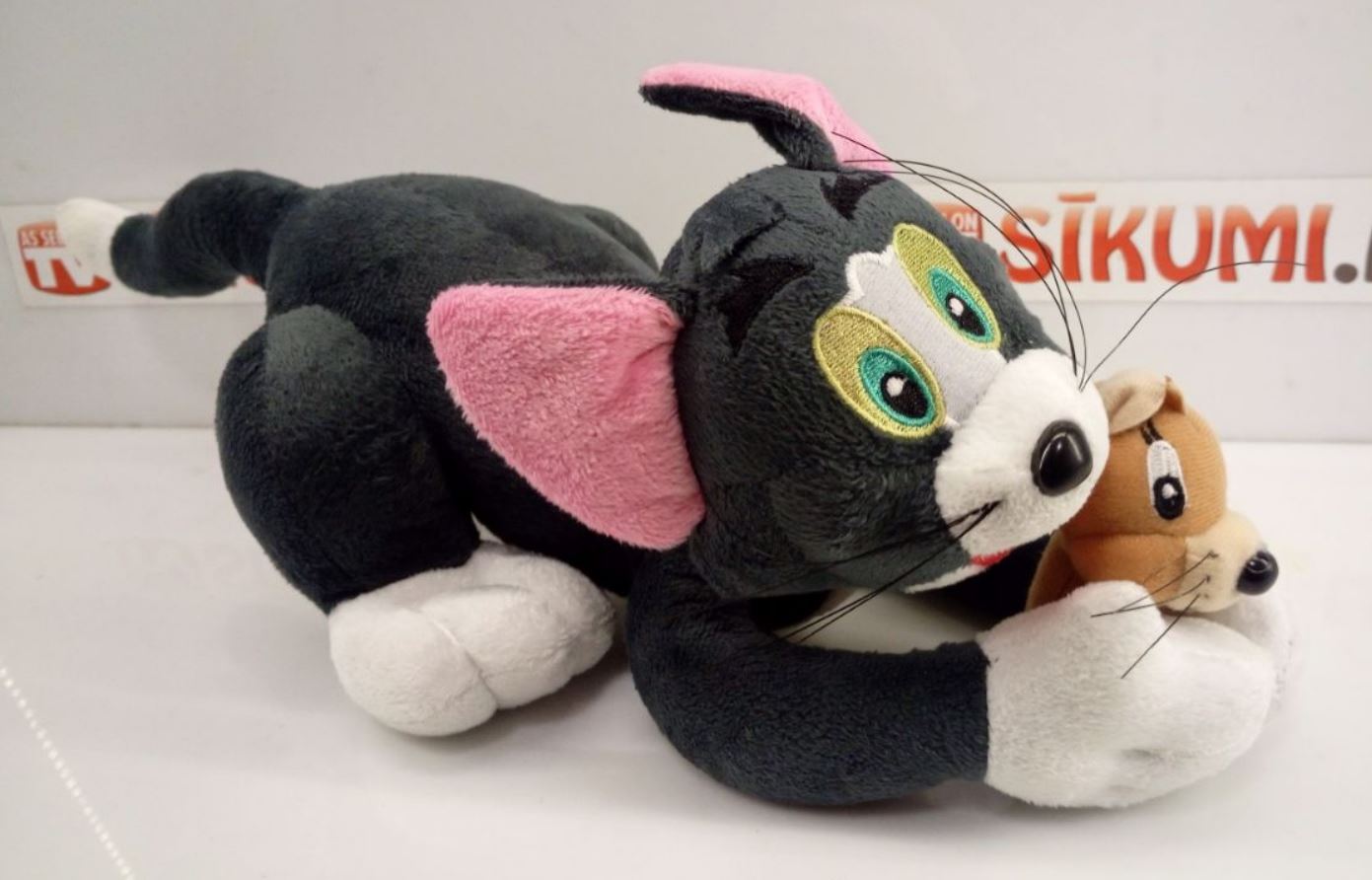 Tags: Stuffed toy cat Tom or mouse Jerry, ,