Temporary washable tattoo kit for photoshoots
 
Temporary tattoos are a fashion trend among young people and celebrities, as well as middle-aged people. This is a great alternative to traditional tattoos. After all, temporary tattoos look very realistic, but they do not require constant skin changes.
Please select a package from the drop-down menu on the right:
1.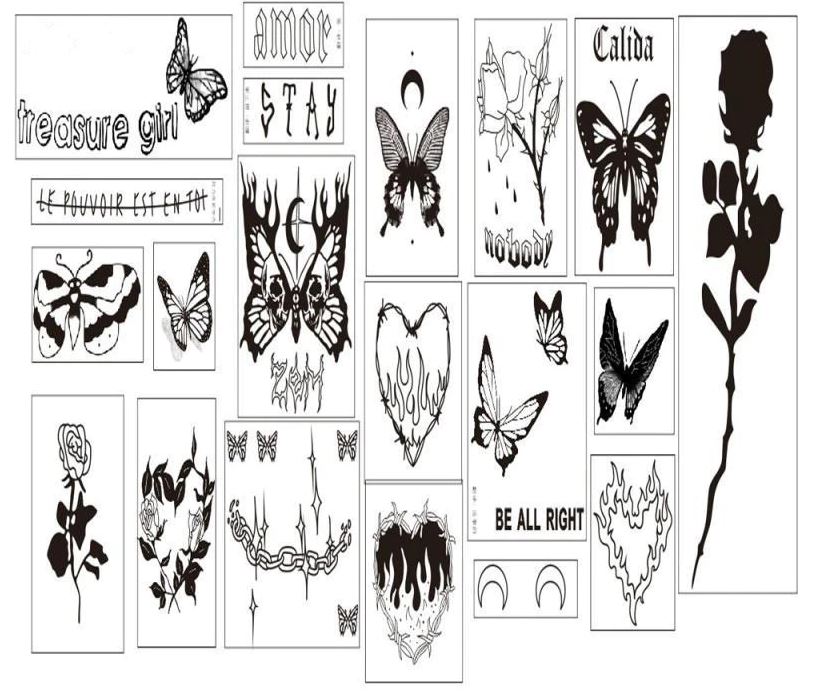 2.