Football Soccer Fan's horn!
Loud noise maker without canister air. Pump air through horn with ease. Never run out of air. Comes in 2 easy to assemble pieces. Screw horn onto pump, release the pump handle and it's celebration time. 
Please read below what kind of horn are you buying.
Please be noted no one state post allows gas ballons to be shipped
Please choose one of three blowing options
1. blow with your mouth - 5 Eur
2. blow with mechanical piston - 12 Eur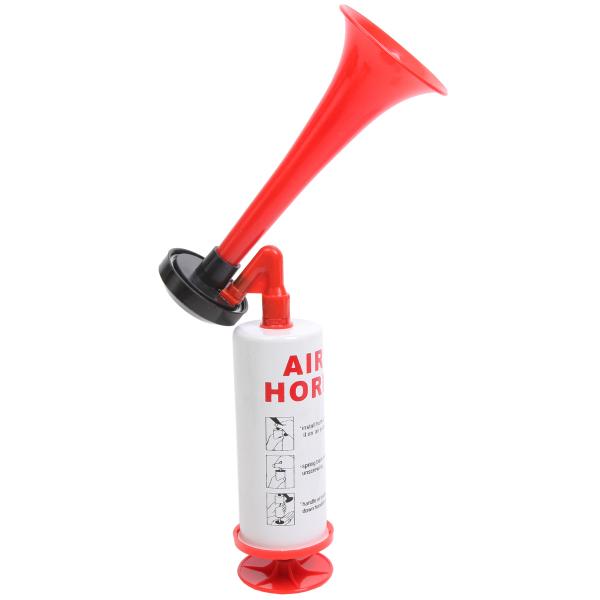 3. blow with gas spray (comes in supply kit) - 1 pc - 25 Eur (wholesale discounts possible).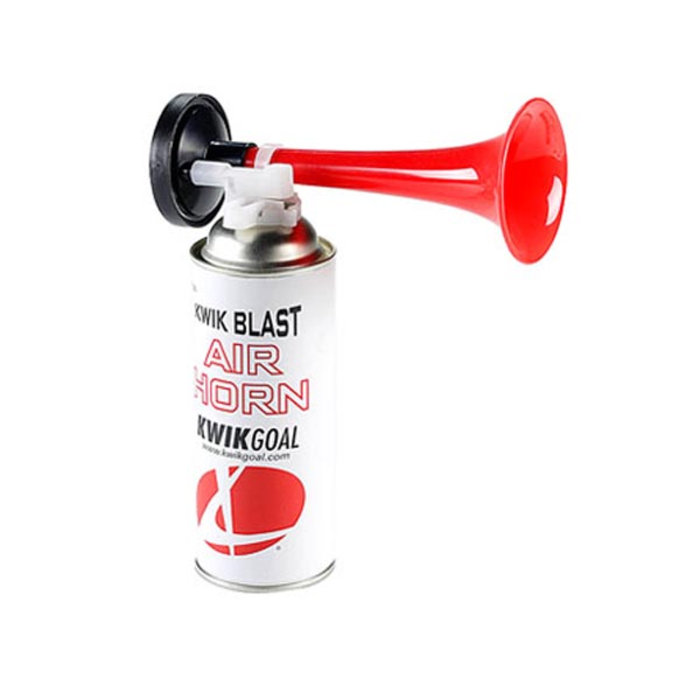 Tags: Air horn, Air Horn, Ideas for gifts