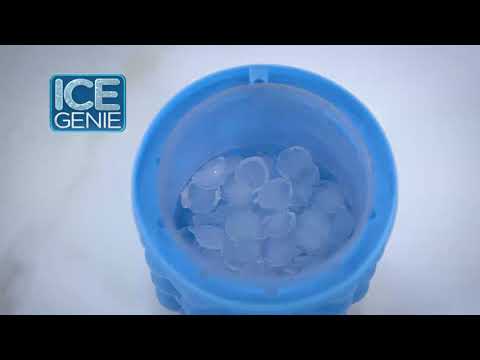 Unique Ice Cube Maker Genie Ice Freezer

 
Ice Cube Maker Genie Silicone Ice Bucket can be used for chilling bottled drinks and making ice.
Features:
Rapid cooling of bottled drinks. The ideal circle is much smaller than the surface area of a conventional ice maker.
Use a gas-tight lid to keep the cube free of foreign odors.
Unique two-chamber design that holds up to 120 ice cubes.
Portable with a lid and a non-slip handle for easy carrying.
Made from silicone. Easy to use. Suitable for many drinks.
Certification: CE / EU, CIQ, LFGB, FDA
Material: silicone
Color: blue
Weight: 200 g
Diameter: 13 cm
Height: 14 cm