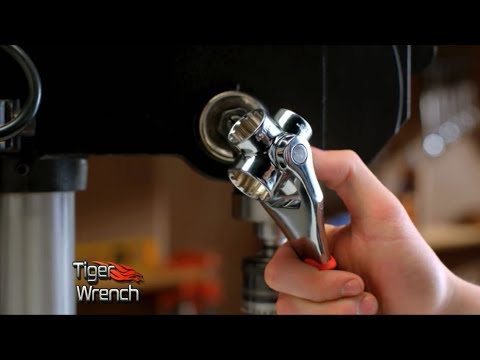 Universal Tiger Wrench 48 in 1

 
You don't need multiple wrenches or large toolboxes, just turn your head to find the right fit!
It changes from one size to the next in seconds!
The unique revolutionary tooth design allows you to make both standard and metric sizes - just flip the instrument around. Unlike other wrenches, this allows you to work at 45 ° angles!
It is convenient and saves you time!
Suitable for home renovations, on the road, for your car, anywhere!
This professional grade tool has a 360 ° head rotation that quickly changes to the size you need. You no longer need to look for a long head in the set that you need to waste your time.
Tags: Universal Tiger Wrench 48 in 1, ,